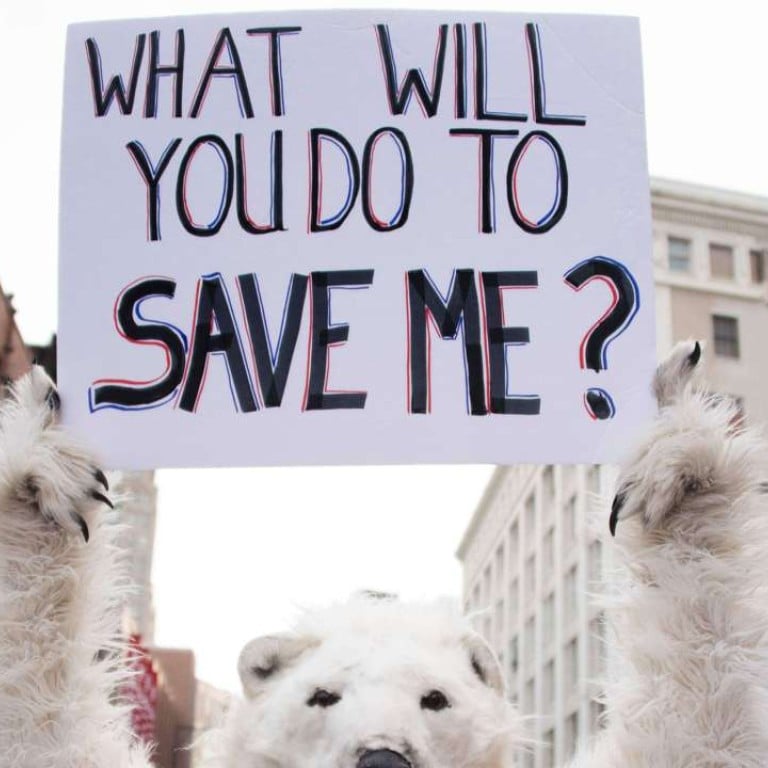 China must go ahead with the Paris climate deal, with or without America
President-elect Donald Trump's vow to pull out of the landmark agreement could plunge international efforts to curb greenhouse gas emissions into chaos
Less than three months ago, just before the G20 summit of major economies in Hangzhou, President Xi Jinping and President Barack Obama jointly announced their governments would ratify the Paris agreement on climate change, a historic deal that went a long way towards ensuring the accord has come into effect sooner than expected. At the time the bid to succeed Obama in the White House by climate-change denier Donald Trump, whose early campaign rhetoric included a pledge to "cancel" the agreement, was just a cloud on the horizon.
With Trump's election triumph, that cloud has turned into dire uncertainty over America's commitment to the agreement. Short of a miraculous conversion, the president-elect has not left himself much room to back away from economic policy proposals to undo a laundry list of climate-change measures, which could plunge international efforts to curb greenhouse gas emissions into chaos. He must be persuaded to leave the door open to a strategic retreat from his rhetoric.
He has called global warming "a total, and very expensive, hoax" and has explicitly rejected scientifically accepted evidence that it is man-made. And it isn't just words. It has emerged that Trump had chosen one of America's best-known climate sceptics, Myron Ebell, to lead his transition team for the US Environmental Protection Agency.
Head of the Centre for Energy and Environment at the conservative Competitive Enterprise Institute, Ebell also chairs the Cooler Heads Coalition, which seeks to "question global warming alarmism and oppose energy rationing policies". He opposed Obama's Clean Power Plan and the Paris agreement, which he describes as a potential disaster for mankind and "not necessarily any good for the planet".
The last Republican president, George W. Bush, withdrew American support for the first legally binding emissions reduction treaty, the Kyoto protocol, which exempted developing nations including China, India and Brazil. This left the largest polluters, the US and China, free from any restraints on the pursuit of economic self-interest.
Ironically, if Trump does not give ground to inevitable domestic and international pressure, China can be expected to claim the high moral ground over the US by honouring its commitment to the climate deal as a matter of reprioritised self-interest. Its economy and environment have reached a tipping point of unsustainability that leaves it no choice.