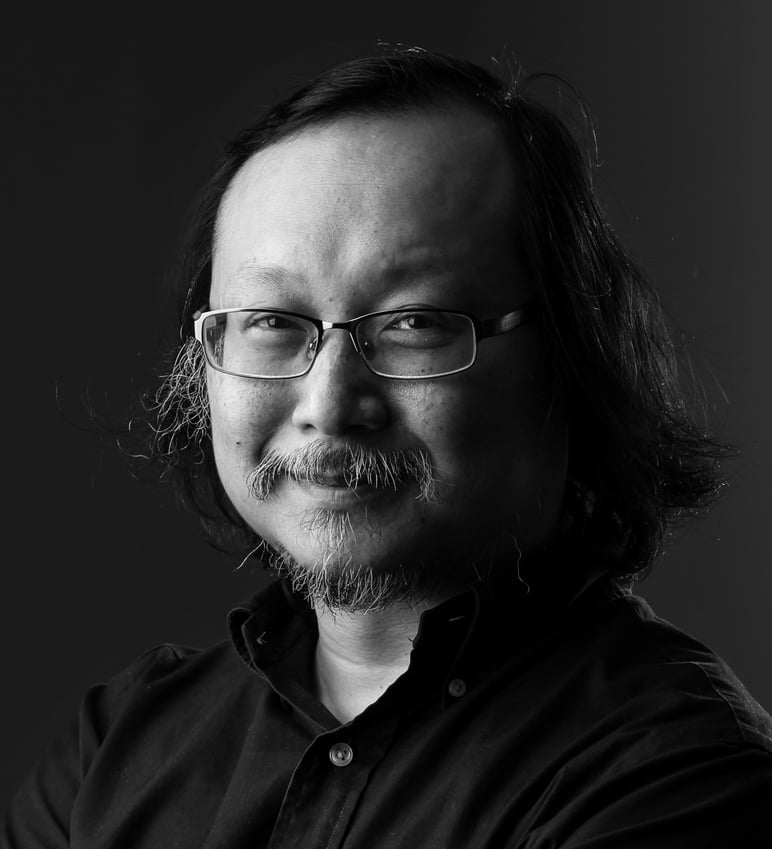 Watch out for Joshua Wong's new-found friends in Washington
Now that the Republicans have taken over the White House and both houses of Congress, don't be surprised if we find ourselves in Washington's crosshairs
The South China Sea is not enough for Sino-US rivalry. Hong Kong looks set to be a new battlefront,that is, judging by the warm welcome Joshua Wong Chi-fung received from the ultraconservative elite in the US this week.
The Demosisto Party secretary general was in Washington to meet Democratic house leader Nancy Pelosi and Republican senators Tom Cotton and Marco Rubio. That in itself is not all that unusual; Anson Chan Fang On-sang and Martin Lee Chu-ming have had similar meetings with American politicians over the years. But what the latest meetings show is that some segments of the US political and foreign policy establishment are diversifying their political investment in Hong Kong assets beyond the old guard like Lee and Chan, and raising the political profile of young Joshua.
The two Republicans have used the occasion to introduce the Hong Kong Human Rights and Democracy Act. The proposed legislation aims to punish Hong Kong and mainland officials who suppress basic freedoms in the city, whatever that means. But while it is unlikely to become US law before the current congressional term ends, it is gathering support among Republicans and may well be passed in the new Congress.
Meanwhile, the opinion pages of the Wall Street Journal, that bastion of American ultraconservatism, not only ran a lengthy opinion piece co-authored by Wong, it also wrote an editorial leader titled "US Solidarity for Hong Kong", which urges the US Congress to sanction Chinese officials who suppress Hong Kong's rights.
Even that was not enough; the paper also produced a podcast in which Wong was interviewed by the former editorial page editor of the Asia Wall Street Journal, Mary Kissel.
In his op-ed, Wong openly challenged the validity of the Basic Law and advocated independence for Hong Kong.
The red carpet being rolled out for Wong in Washington has nothing to do with his stature, but rather his political usefulness. Throughout the Obama presidency, US foreign policymakers have been relatively restrained in dealing with Hong Kong vis-à-vis the mainland.
Now that the Republicans have taken over the White House and both houses of Congress, don't be surprised if we find ourselves in Washington's crosshairs. And there will be no shortage of pan-democrats and localists happy to attach strings to themselves for the Americans to pull.