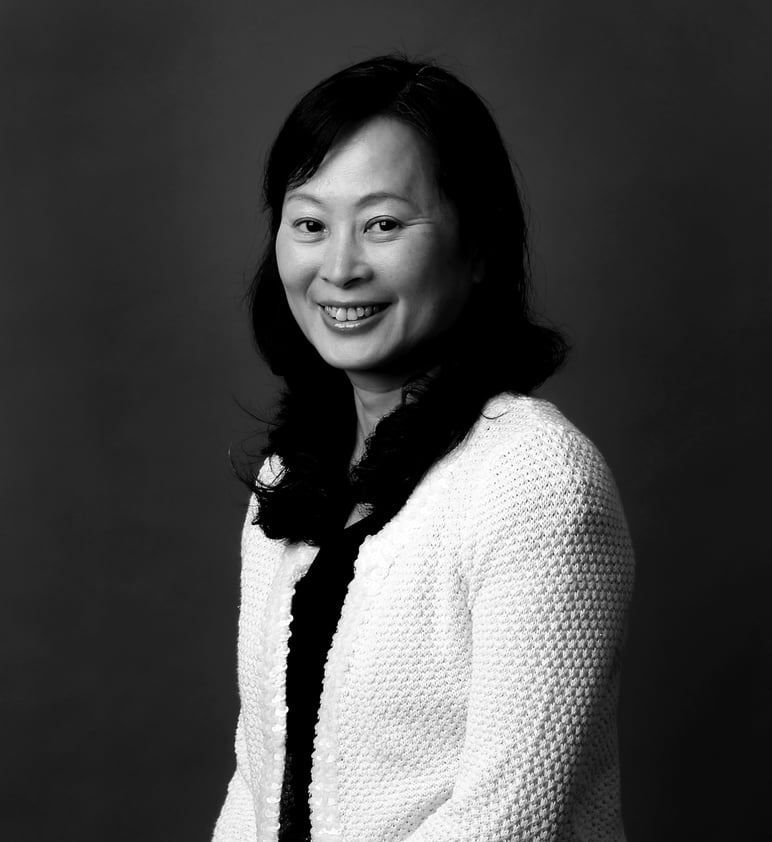 Failures of Pay TV and digital radio leave Hong Kong's broadcasting policy at a critical juncture
Given the government's efforts to develop the services, this is an issue with political ramifications for the city's next leader
With the resignation of the city's No 2 official, the curtain is fully raised on Hong Kong's leadership race, but this past week has not only been about politics.
An equally interesting development was the decision by TVB, the city's dominant broadcaster,
to give up its pay TV licence
for one simple reason: continuous shrinking advertising revenue from the local market which has no appetite for subscription services.
The broadcaster put the blame on the economic downturn and online piracy. With eight years still left on the licence, its pay TV business has lost up to HK$2.2 billion since launching 13 years ago. As the old Chinese saying goes, a warrior should have the courage to cut off one arm to survive. That is the perfect description for TVB's not-too-late decision.
Such a move also shows the urgent need for adapting to the rapid changes brought by new technologies. TVB, now with China Media Capital under
Li Ruigang
as its majority shareholder, has to head towards a new direction to embrace market challenges by swiftly adjusting its business priorities.
Li is dubbed China's Rupert Murdoch for the vast media empire he has built on the mainland and overseas. With his connections, TVB is actively exploring those markets, so it makes good sense to cut off further investment in the local pay TV market, which has no potential for future growth.
Instead, with its rich content and long-established brand, TVB is shifting focus to concentrate on its free-to-air business while putting more resources into its
over-the-top, or OTT, services
to attract a much bigger audience. Li believes that making good use of the new technology that delivers television services over the internet, combined with good content, to meet the changing viewing habits of today's audiences is the only way out for the traditional TV industry.
Does TVB's surrender of the licence signal the eventual decline of Hong Kong's pay TV business? It may be too early to jump to that conclusion, but it's already telling enough that technology aside, good content and easy accessibility are vital as well. TVB's decision comes at a time when the city's digital radio broadcasters, over the past months,
have given up one after another
in the face of an uncertain future.
That leaves government-owned Radio Television Hong Kong as the only remaining operator still running digital channels, and the justification for pouring taxpayers' money into the service is becoming questionable, given the stagnant audience growth.
In a distant, yet relevant, development, Norway last week became the first country in the world to switch off FM radio broadcasting to "go digital", but the move was controversial because of the lack of digital receivers in cars. The Scandinavian nation's transformation is being watched by other European countries as a test case. To many Norwegians, convenience also counts, besides better audio quality.
Interestingly, the lack of receiving facilities in tunnels and in cars, plus the lack of a sizeable market in Hong Kong, were the similar causes behind the city's failed digital radio broadcasting drive all these years.
Now, the government's long-time efforts in introducing these two services – pay TV and digital radio broadcasts – have entered a crucial juncture. It's high time for serious reflection on what needs to be critically reviewed in terms of the city's broadcasting policies, technologically and politically.
As Hong Kong gears up to pick a new leader, it's an area that should not be neglected for it can lead to political complications as well.
This article appeared in the South China Morning Post print edition as: Tech failures leave broadcasting policy at a critical juncture