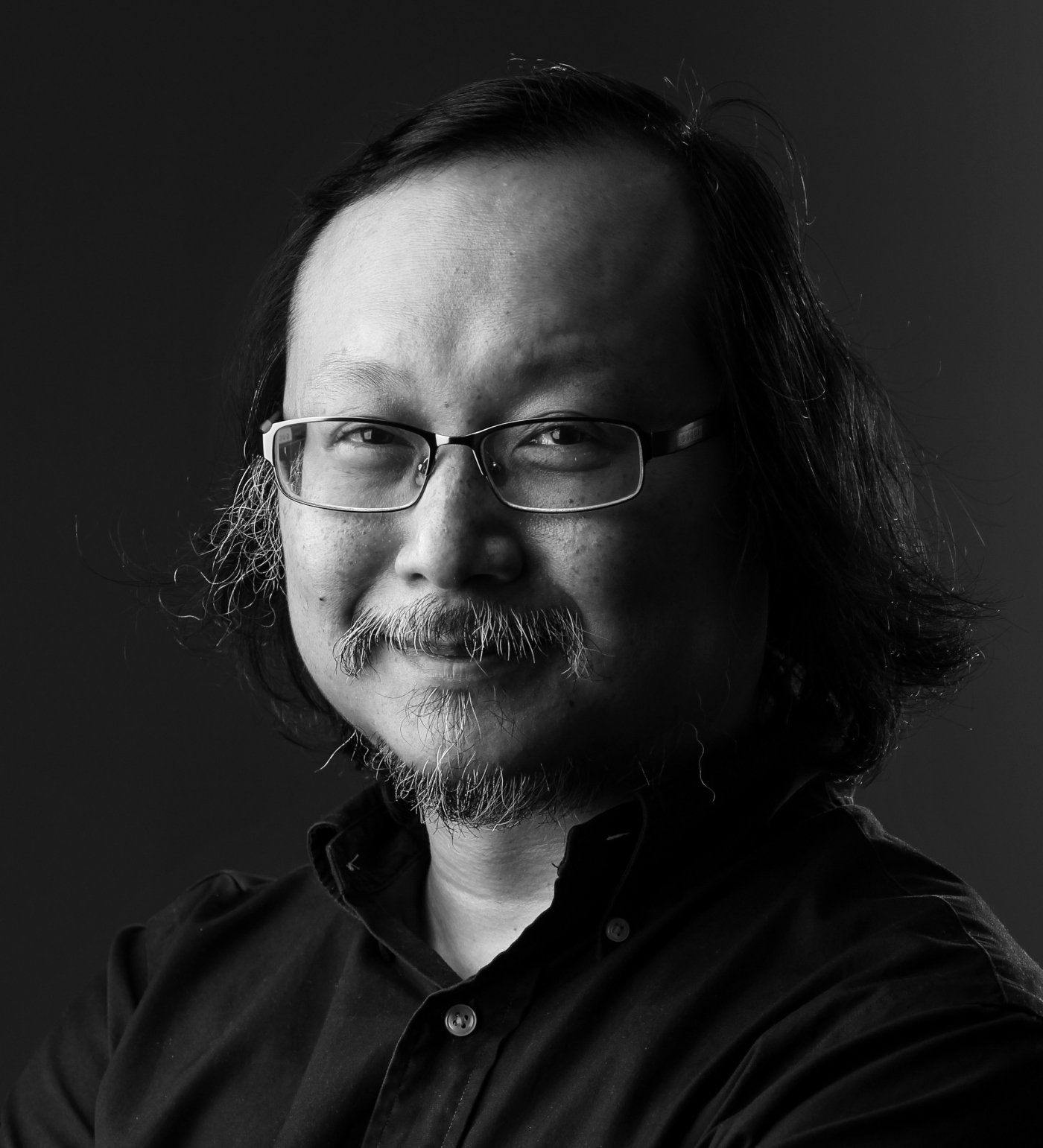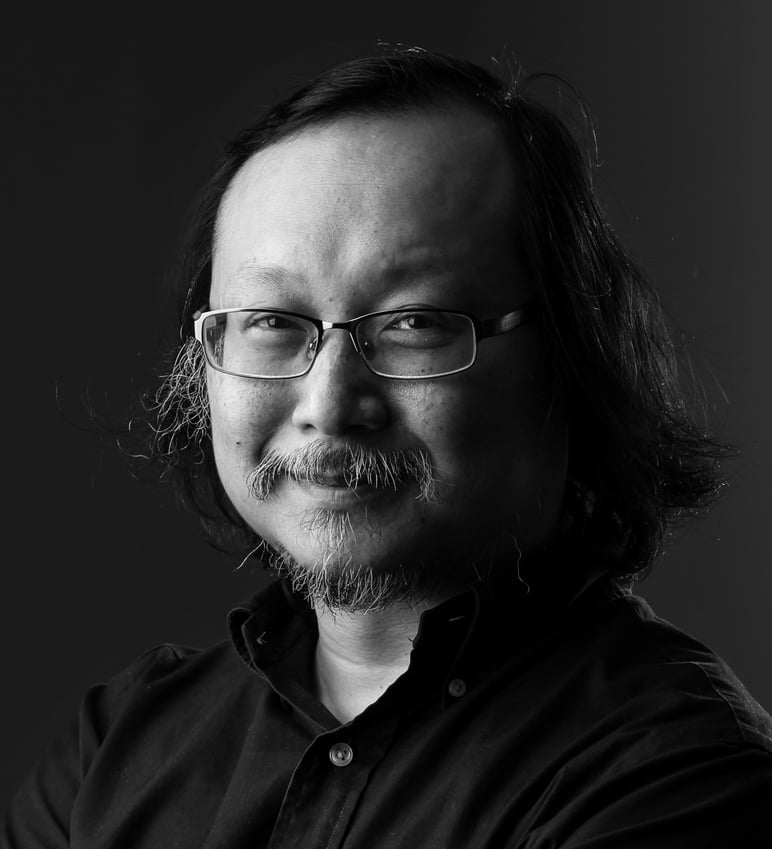 Loss of privacy is the price paid for a cashless society
Being made financially naked by a government whenever some official wants to take a peek is not something I would want. In fact, it looks like an assault on civil liberty.
Alex Lo has been a Post columnist since 2012, covering major issues affecting Hong Kong and the rest of China. A journalist for 25 years, he has worked for various publications in Hong Kong and Toronto as a news reporter and editor. He has also lectured in journalism at the University of Hong Kong.