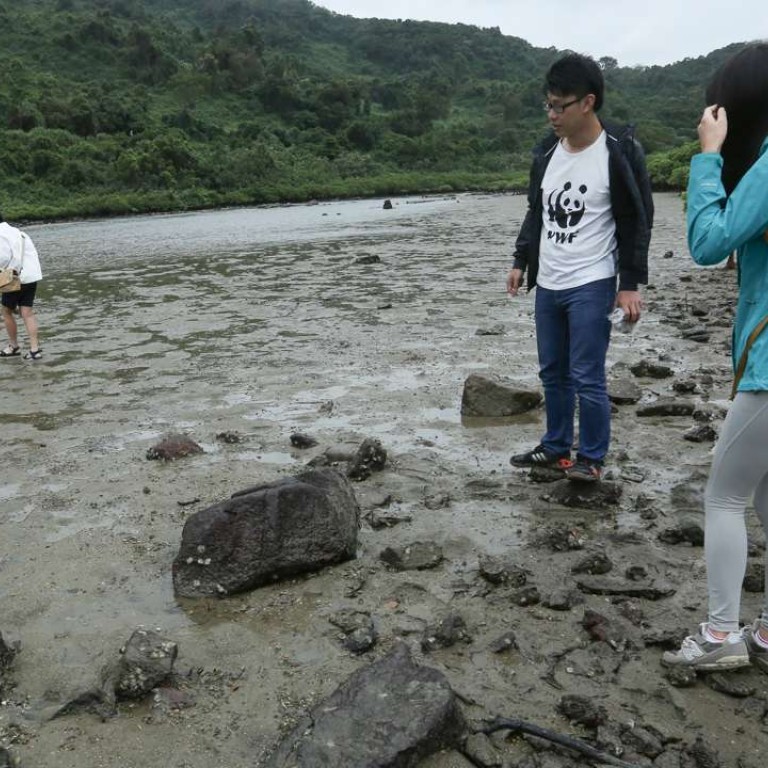 Hong Kong should take pride in its biodiversity
Our marine life is surprisingly rich but the threats from climate change and urbanisation cannot be underestimated
With more than 5,600 species officially recorded, Hong Kong's biodiversity is surprisingly rich for its small space. Despite years of conservation efforts by various authorities, it was not until recent months that the government came up with its first biodiversity strategy and action plan. While we now have a clearer vision and a long to-do list for better guidance and coordination, critics say it is nothing more than a repackaging of ongoing efforts.
We trust a new university study will give the government fresh impetus to do even better. According to the Swire Institute of Marine Science at the University of Hong Kong, as many as 5,943 marine species can be found in our waters. This accounts for more than a quarter of the 22,629 species of marine life recorded in the country, even though our 1,650 sq km of waters is just 0.03 per cent of Chinese waters.
It is encouraging to learn that we are on par with the entire Baltic Sea in terms of species numbers. But there is no room for complacency. The area of our marine park will grow from the existing 2 per cent of our waters to 4-5 per cent in the coming years. This is still considerably less than the 10 per cent recommended by the Convention of Biological Diversity.
The 18-month study, published in the scientific journal Biodiversity and Conservation, only provides a snapshot of the vibrant life under the sea. It does not indicate whether the number of species is declining or not. As warned by scientists, biodiversity is being threatened by factors like climate change, ocean acidification and, above all, urbanisation.
The challenge is also recognised by the newly promulgated biodiversity action plan, which mapped out dozens of initiatives to enhance conservation measures, to include biodiversity considerations in development and to raise public knowledge and awareness. Hopefully, it will provide a good basis for the government and other stakeholders to do a better job in protecting our environment and marine species.