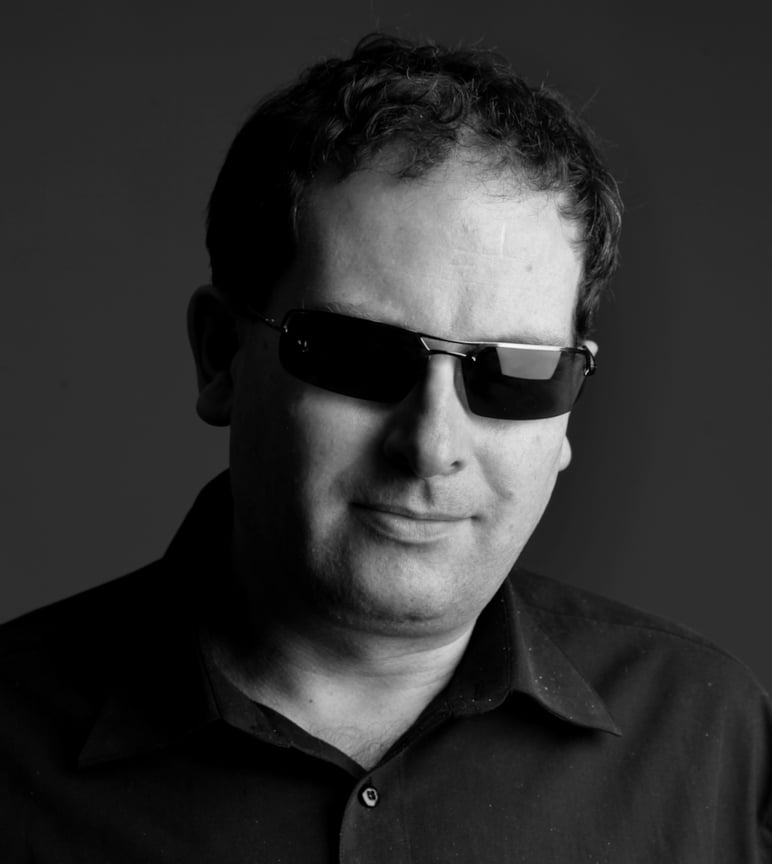 Scrap loss-making Hong Kong Disneyland and put public housing on the site instead
Peter Kammerer says it's time that the government admitted the venture is a failure, and put the precious land it occupies to better use
Mickey Mouse was never my kind of cartoon character; I'm more a Spiderman sort of guy. But that has no bearing on my thinking that Hong Kong Disneyland is a waste of space.
Not only has it turned a profit only three times in its 12 years, but falling attendance numbers also seem to indicate it's not going back into the black any time soon. Logic says that, given the theme park takes up 126 hectares and Hong Kong's severe housing shortage is due to a lack of useable land, the natural conclusion is that it should be knocked down to make way for public flats. This is an
idea that has also been floated
for the Hong Kong Golf Club at Fanling, which has an area of 170 hectares. Hong Kong could build housing for 120,000 people in such as space, using a calculation of 705 people per hectare.
The Disneyland site could provide for a further 89,000. The combined figure of 209,000 is a good chunk of the one million people the government has projected will need somewhere to live in the coming three decades. Most pressing is reducing the
average four-year-and-eight-month
wait for applicants for public housing.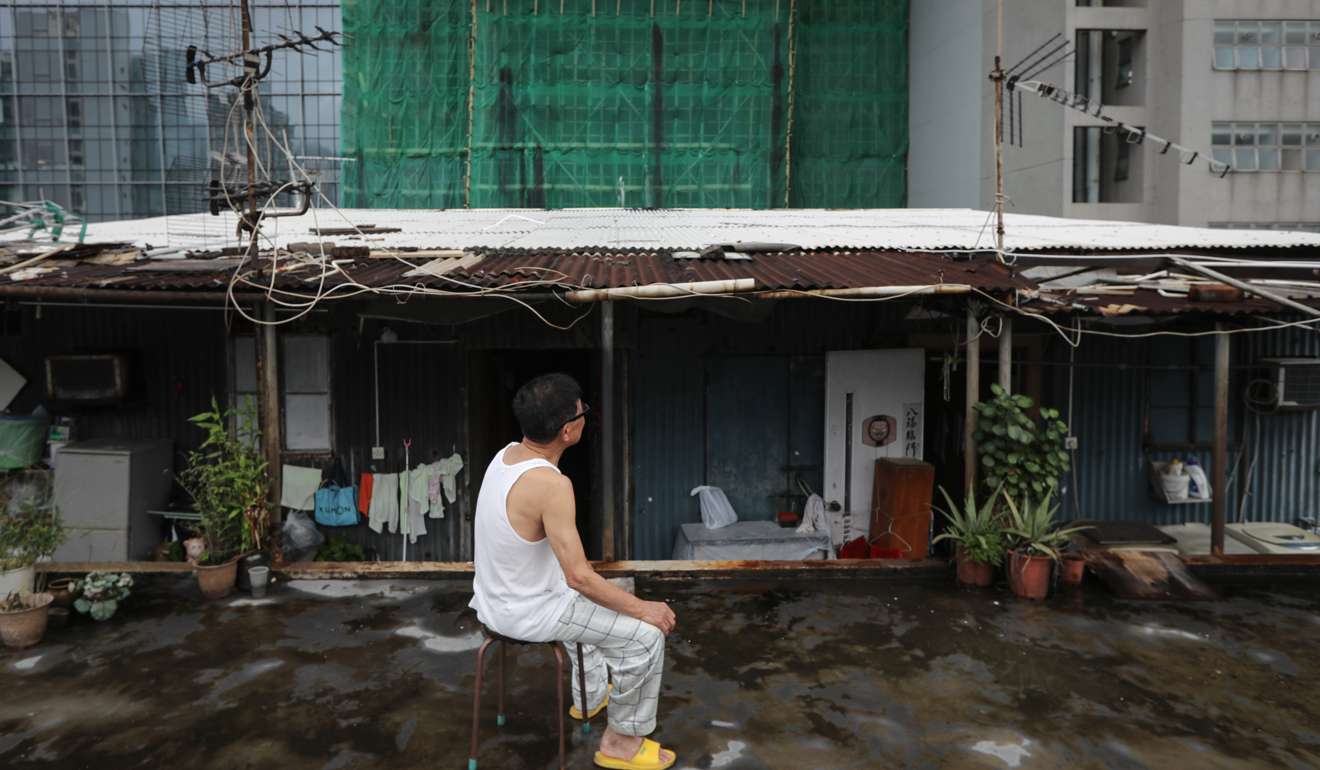 In an economic climate where the wealthy aren't perceived favourably, the golf club and its three 18-hole courses is an easy target. Getting membership for the ordinary Hongkonger is as difficult as getting a date with a supermodel, so arguments as to how useful the fairways and greens are to our city can be simply put: only the privileged benefit. Disneyland is not so straightforward a sell, though. The government is the majority 52 per cent shareholder, more than HK$20 billion of public funds have so far gone into it and more than 7,500 people are employed there.
But how long should Hong Kong, no matter what its financial outlay and the jobs at stake, put up with a loss-making venture? Hong Kong International Theme Parks, jointly owned by the government and the Walt Disney Company that operates the Hong Kong Disneyland Resort, was not transparent about its financial performance for the first few years after the 2005 opening. But annual reports from 2009 have since shown total losses of HK$4.154 billion and profits of HK$683 million. There were three profitable years, from 2012 to 2014, but the balance sheet has again since been in the red,
last year by HK$171 million
.
The blame for losses has been variously put on a strong Hong Kong dollar that keeps visitors away, competition from other theme parks in the region, with Shanghai Disneyland top of the list, and limited attractions. Our Disneyland is, after all, the smallest of the Disney resorts, being 28 hectares in area currently. But ample land has been set aside for potential expansion, as a Google map of the area in Penny's Bay on Lantau island shows.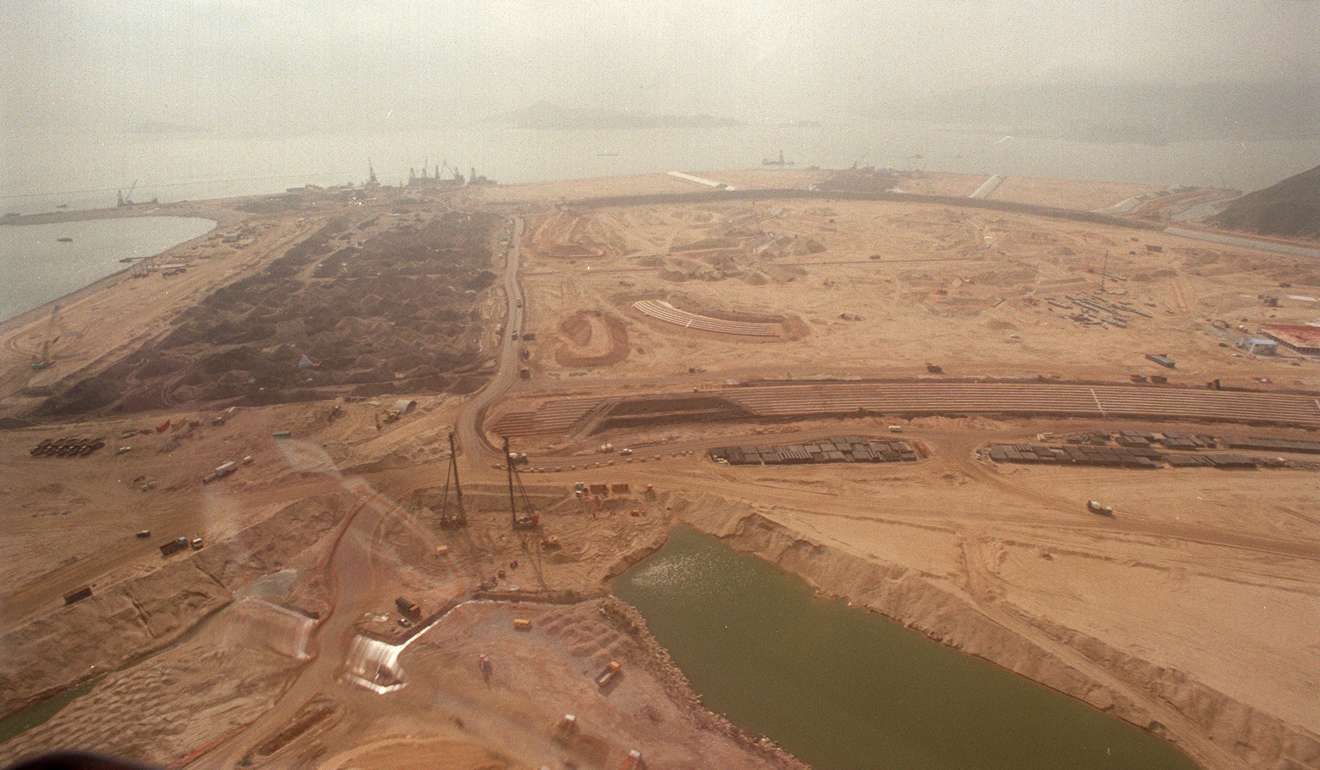 The authorities have long made clear that the theme park represents a "long-term investment". But Hongkongers comprised just 39 per cent of the visitor numbers last year compared to the 36 per cent figure for mainlanders, the latter down from more than half during the profit-turning years.
That's a marked difference from Tokyo Disneyland, which has been profitable every year since opening in 1983. The success is put down to about 95 per cent of guests being Japanese, many of whom return several times each year. About half of the visitors to Disneyland Park in Paris, which has lost money in most years since it opened in 1992, are French.
But Hongkongers clearly aren't as enamoured with the Disney concept as Japanese. Nor do we have as much spare land for housing as France. Theme parks are an old-fashioned idea in an era of virtual reality and hand-held entertainment.
The Disneyland Resort site is well connected to public transport and has a delightful park. Its time for the government to cut its losses and give Hongkongers what they need most by bulldozing the not-so-magical kingdom: housing.
Peter Kammerer is a senior writer at the Post
This article appeared in the South China Morning Post print edition as: Use Disneyland site for public housing instead