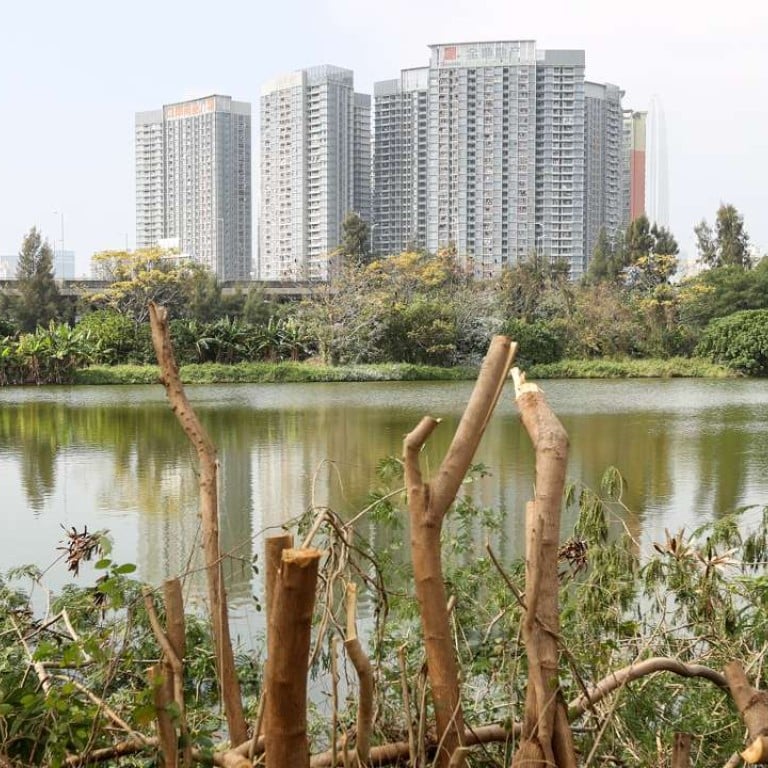 Hong Kong has a stake in the birth of a Greater Bay Area in China's south
Sonny Lo says Beijing's commitment to foster regional integration in southern China is clear. With plans already afoot, it's up to Hong Kong to play its role well, alongside Guangdong and Macau
The most important Hong Kong-related part of Premier Li Keqiang's (
李克強
)
annual work report
delivered at the National People's Congress last Sunday is arguably the
idea of a Greater Bay Area
for Guangdong, Hong Kong and Macau.
A day after he spoke about it, Guangdong governor Ma Xingrui (馬興瑞) expressed hope that the Dawan area (literally, "big bay area") should not only be comparable to New York, Los Angeles and other coastal economies, but also have a way of coordinating regional differences in tax systems and transport networks.
Echoing Ma, the Guangdong Development and Reform Commission director He Ningka (何寧卡) called for a concrete blueprint for deeper integration, which would involve strengthening infrastructure networks to enhance interaction and spur innovation; consolidating trade relations to support"One Belt, One Road"; and creating high-quality, environmentally friendly cities where people live and work.
The idea of a Greater Bay Area is not new. The mainland government has, in recent years, sought the deeper integration of Hong Kong and Macau into southern China. In the nation's 12th five-year plan, for example, the government urged the two cities to promote coordinated growth and "develop a world-class metropolitan cluster".
Most recently in the 13th five-year plan, unveiled last year, Hong Kong was designated a global offshore renminbi business hub, and expected to further promote its professional and financial services. The main idea is to make it a regional hub by not only strengthening its cooperation with the development areas of Qianhai, Nansha and Hengqin on the mainland, but also playing a more active role in Beijing's belt and road initiative.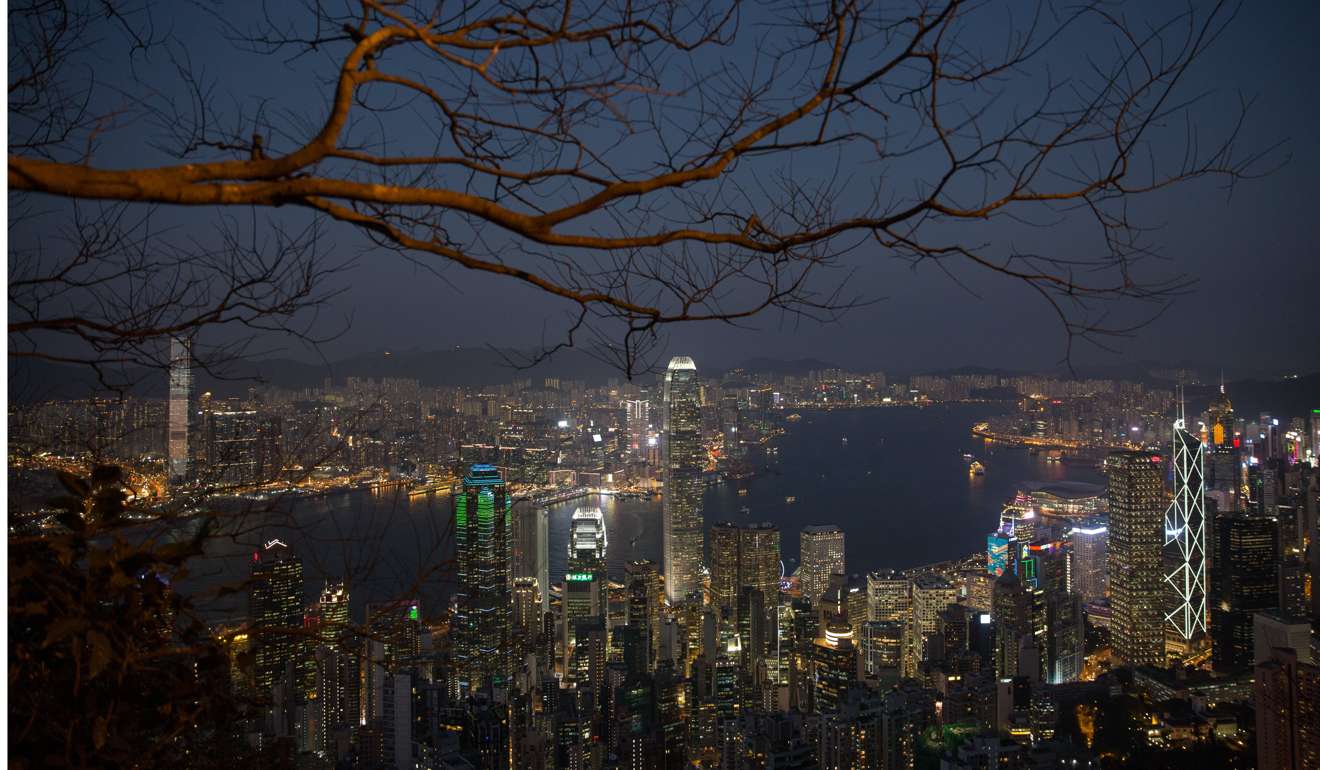 For now, while Hong Kong is fostering deeper integration with Shenzhen's Qianhai, Macau is doing the same with regard to Hengqin. The
recent agreement
by Hong Kong and Shenzhen to develop the Lok Ma Chau Loop into an innovation and technology park represents genuine efforts at deeper integration.
The entire thrust of the integration blueprint reflects China's development strategy for its south. Guangdong is expected to be the locomotive for the region. The fact that a 2009 cooperative outline for the Pearl River Delta area, in one early mention of regional integration, came from a Guangdong think tank was illustrative of the province's leadership role.
Similarly, the remarks made by governor Ma immediately after Premier Li's report indicated Guangdong's pivotal role in the central government's planning strategy.
To stay competitive, Hong Kong and Macau must reposition themselves to adapt to Beijing's plan.
First, they should review their population and education policies to welcome mainland talent and high-quality immigrants, as well as nurture more scientists and technology experts.
Both cities should also build on their strengths – Hong Kong as a monetary and financial hub, and Macau as a diversified tourism hub. Macau's recent moves to diversify its economy – away from the casino business towards theme parks and golf resort development in neighbouring Henqin – is illustrative of Beijing's planning. Macau is expected to
play a crucial bridge
between China and other Portuguese-speaking countries, just as Hong Kong should utilise its common-law heritage to expand its connections with many other countries in the world.
The two special administrative regions are endowed with sound legal systems and strong rule of law, which will enable both to remain competitive in the coming years. But Hong Kong and Macau must train more local people to better understand mainland China, including in the areas of history, law, politics, economy, education and cultural values.
In the face of these developments, the "one country, two systems" framework is likely to develop into a new system in Hong Kong by 2047 and in Macau by 2049, when a new region of economic integration is likely to be formed.
Sonny Lo is a political commentator
This article appeared in the South China Morning Post print edition as: HK has a crucial role in regional integration