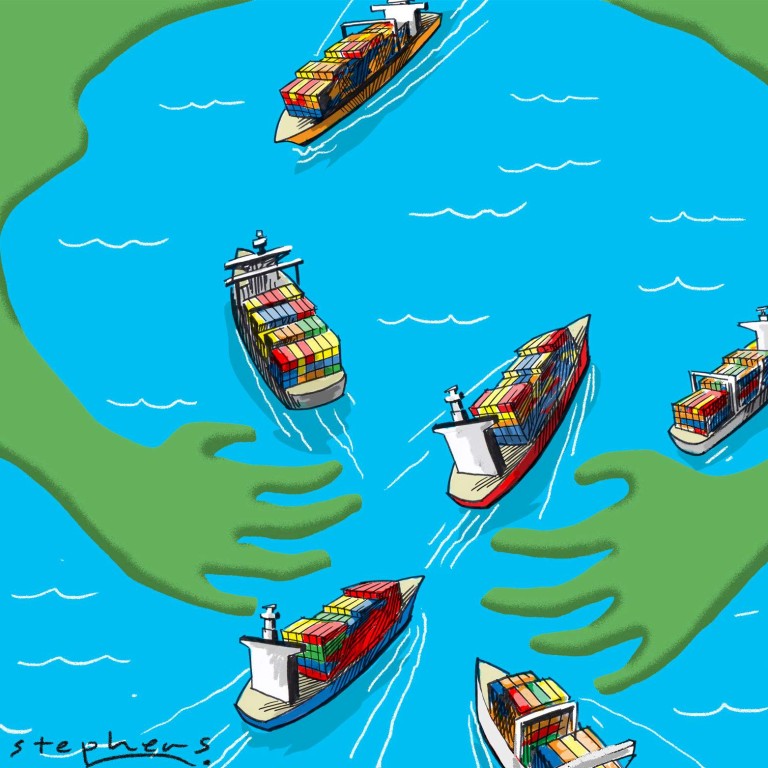 Can Hong Kong get fully behind the idea of a southern China megalopolis?
Ken Chu says the city should rise to the challenge of regional integration with Guangdong and Macau, to become part of a bigger and more vibrant economy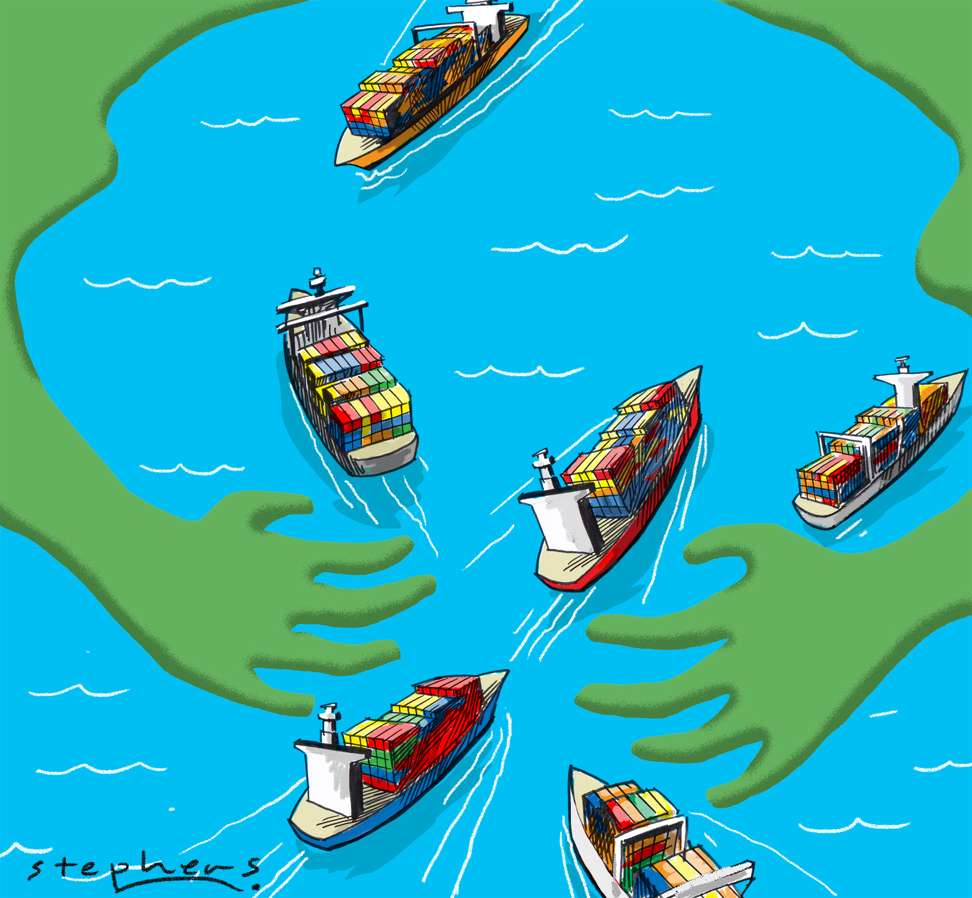 There have been numerous calls for greater integration with Guangdong and Macau since the return of Hong Kong to China. In 2011, a paper termed "Study on the Action Plan for the Bay Area of the Pearl River Estuary" was rolled out jointly by authorities in Guangdong, Hong Kong and Macau to coordinate regional development. The term "bay area" is also found in Hong Kong's strategic planning blueprint, the "
Hong Kong 2030 Plus
" plan.
But this concept of closer integration was elevated to a national strategic level for the first time when Premier
Li Keqiang
(
李克強
)
proposed building
a "city cluster in the Guangdong-Hong Kong-Macau Greater Bay Area" in his government work report at the
National People's Congress meeting
last week. Li pointed out that this would give "full play to the distinctive strengths of Hong Kong and Macau, and elevate their positions and roles in China's economic development and opening up".
The idea of closer integration between Hong Kong and its neighbours now has a broader strategic perspective.
Firstly, this "greater bay area" idea is in line with the nation's goal to better manage its sprawling megalopolises
for Beijing in the north, Shanghai in the central region and the "tri-cities" comprising Guangzhou, Shenzhen and Hong Kong in the south, according to the head of the National Development and Reform Commission He Lifeng (
何立峰
), who spoke at a press briefing a few days after Li's delivery of the work report.
He
told the media
that the government is in the process of integrating Beijing with its adjacent cities, in Tianjin (
天津
) and those in Hebei (
河北
) province, through better transport links and a division of functions and roles. This integrated development plan for Beijing, he said, could serve as a model for city clusters such as the emerging greater bay area of Guangdong, Hong Kong and Macau.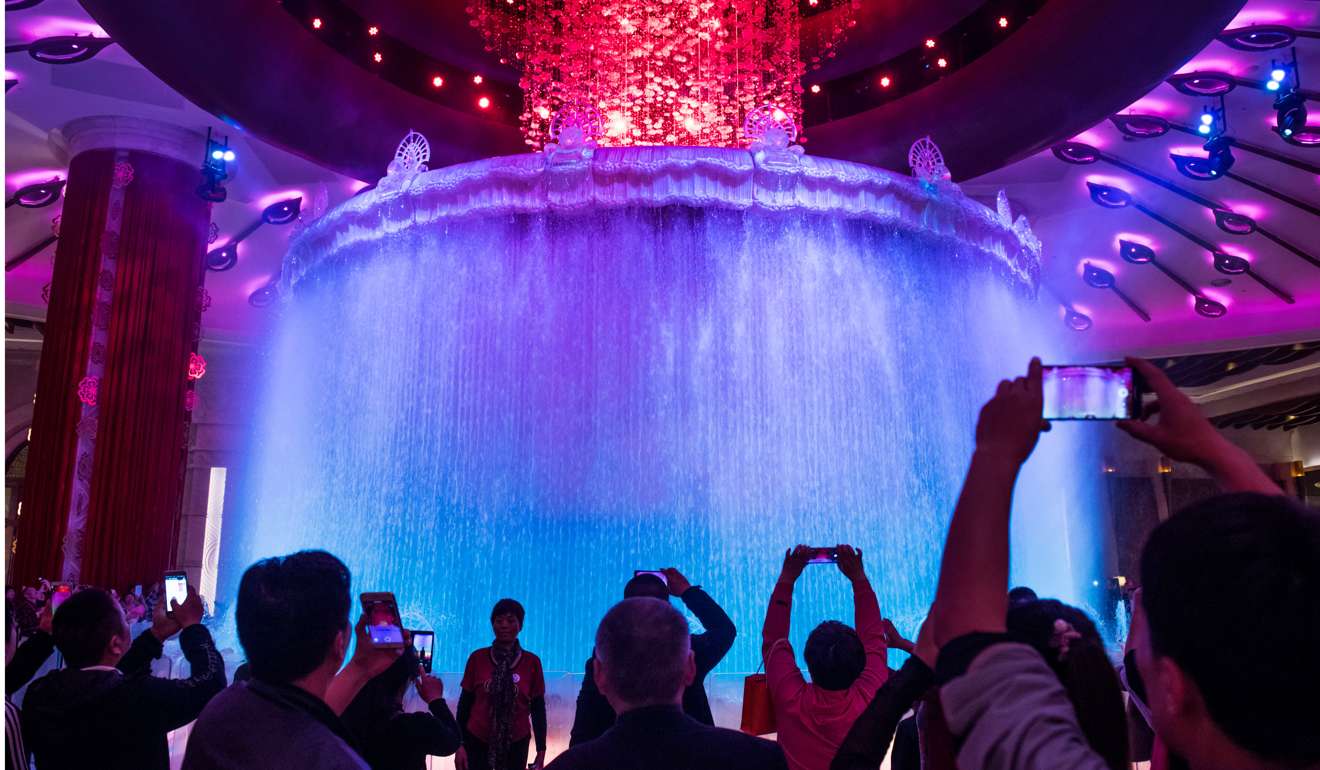 Under the plan, Hong Kong – and Macau as well – is expected to leverage its strengths for this part of China. I believe that when Li spoke of giving full play to our "distinctive strengths", he means there should be no rivalry between Hong Kong, Shenzhen and Guangdong. No one will overshadow the others but each is slated to maximise its own edge in a complementary and coordinated fashion. By fostering closer coordination and integration, we would not need to relegate ourselves to a secondary position in this bigger regional economy.
Neither do we need to compromise the "one country, two systems" principle, which offers us the dual benefits of being part of China, the world's second-largest economy, while functioning as a special administrative region. The concept of a greater bay area is an opportunity for Hong Kong to advance its role as the super connector, thanks to our "one country, two systems" framework. We have excelled in this role, given our open economy, global outlook and the unique convergence of East and West.
Secondly, the greater bay area covering Guangzhou, Shenzhen and Hong Kong is expected to rival major bay areas in other parts of the world. Guangdong governor Ma Xingrui (
馬興瑞
) told provincial delegates at the NPC meeting that the greater bay area of southern China
will set out to compete
with the leading cluster economies of New York, Los Angeles and Tokyo.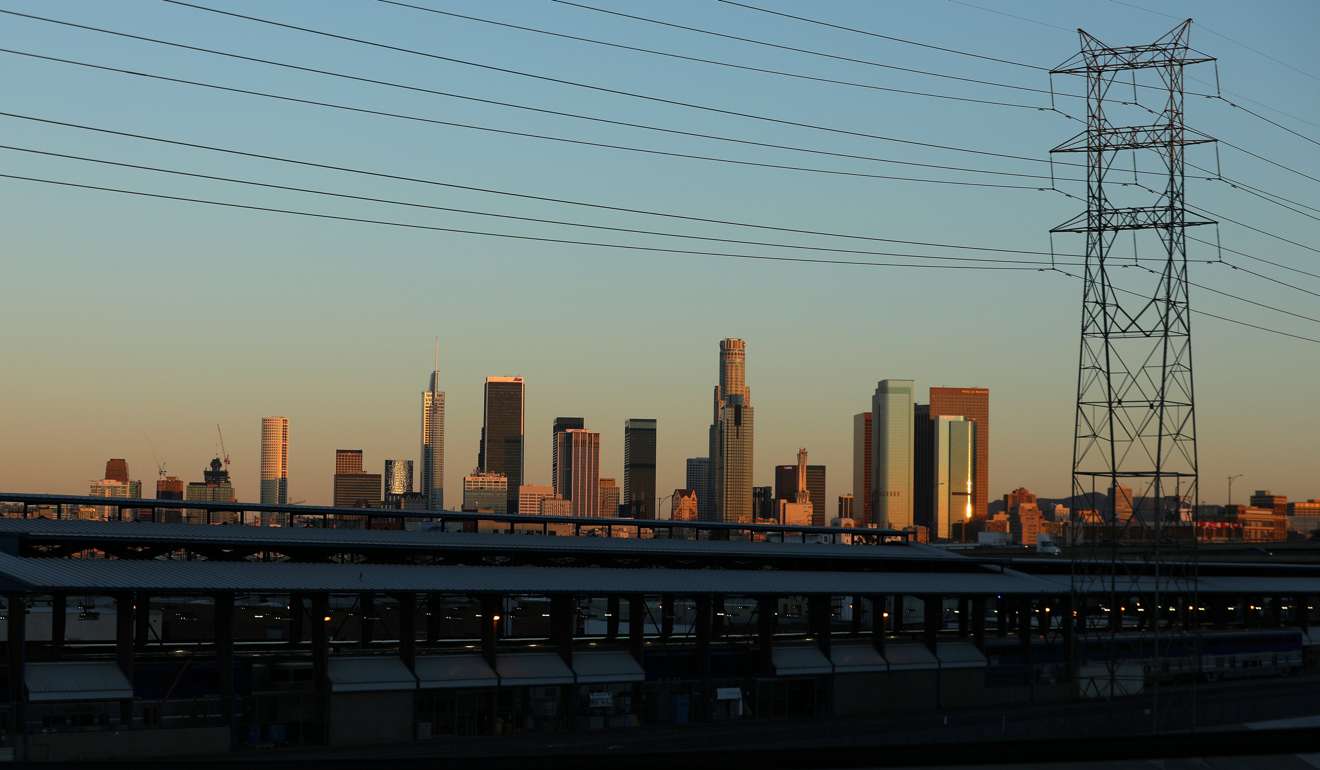 In other words, the role played by Hong Kong in the national strategic development plan is firmly recognised, and it is a responsibility for our incumbent as well the next chief executive to envisage ways to capitalise on this opportunity for Hong Kong.
Because of their size, port facilities, human resources and strong economic prowess, bay area economies around the world lead the pack in innovation. The five often-cited bay economic clusters in the world – New York, London, Tokyo, San Francisco and Sydney – together account for nearly 60 per cent of global gross domestic product. If the southern China bay area can evolve, as Li envisions, through deeper integration between Hong Kong and its neighbours, we will find a new impetus to further our growth and prosperity.
Nevertheless, there are challenges to overcome. What would Hong Kong's place be in this emerging bay area? No doubt each city in this economic cluster should make best use of their respective strengths to achieve complementarity.
Naturally, Hong Kong will continue to build on its strong financial and service industries, Shenzhen its innovation and technology capabilities, Macau its diversified gaming and tourism industries, and Guangzhou its role in the "One Belt, One Road" initiative, its advanced research abilities, and its twin economic engines of advanced manufacturing and modern services. Further, there is a great opportunity for the cities to work together to generate cross­-fertilisation.
The biggest challenge is the fundamental difference in our economic and legal systems. So long as Hong Kong and Macau remain special administrative regions with their own unique history of exposure to the West, a seamless and borderless integration to form a greater bay area in this part of China, similar to the other bay economic clusters, should not be expected soon.
To take just one example, Hong Kong has a far more freewheeling economy and culture than that of mainland Chinese cities.
Watch: An overview of the Lok Ma Chau Loop
Despite the difficulties, however, I am confident that an innovative way can be found to manage the differences. Perhaps the
Lok Ma Chau Loop innovation and technology park
could be the prototype for a new cooperation between the top cities.
To promote the closer integration for this envisioned bay area, we must ensure what I call the five Cs – communication of policies, cooperation in trade, circulation of currency, connectivity of infrastruc­ture, and cohesiveness in society. In some of these areas, integration has already taken place. The express rail link connecting Hong Kong with mainland cities and the
Hong Kong-Macau-Zhuhai bridge
are good examples of infrastructure connectivity.
The challenge lies in cohesiveness in society. As noted above, there is a huge divergence in culture and lifestyle among people in the different cities. To resolve these differences, the authorities, schools, non-governmental organisations and concerned parties should create opportunities to foster interaction and understanding among residents living within the region.
Without the participation of and support from the people, the consolidation of Hong Kong with Guangzhou, Shenzhen and Macau to create a greater bay area will not succeed.
Dr Ken Chu is group chairman and CEO of the Mission Hills Group and a National Committee member of the Chinese People's Political Consultative Conference
This article appeared in the South China Morning Post print edition as: Bay of opportunity