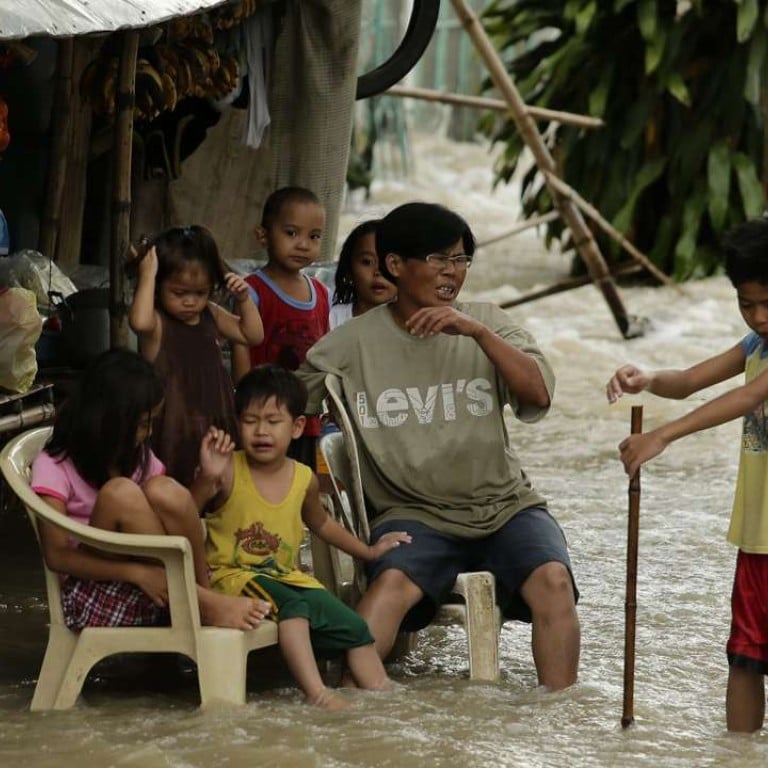 Developing Asia has to balance climate change fight with energy needs for growth
Alfonso Cusi says renewable energy is still too costly and unreliable for consumers in nations such as the Philippines, which is why conventional energy sources must be made more sustainable
In contrast, China promised to abide by the same agreement, and emerged as an unlikely global climate leader by committing to more investments in energy projects in the region, including the Philippines, where Vice-Premier Wang Yang (汪洋) has pledged to build a new US$400 million hydroelectric facility.
The developing world – especially emerging economies like the Philippines – is no stranger to the risks from climate change. We will feel its impact first, and most severely. Ninety-five per cent of deaths from natural disasters in the past 25 years have occurred in developing nations. Given that the frequency of extreme weather will increase in line with global temperatures, we are well aware of the need for action.
But there is no "one-size-fits-all" approach to tackling climate change. Energy is a necessity for growth; the UN lists access to reliable, affordable power among its 17 sustainable development goals. In Asia, where one in seven people lack access to basic electricity, the balance between promoting socioeconomic growth and combating climate change is an extremely fine one for governments. States like the Philippines must therefore strike a balance.
Renewable energy prices are falling, but still remain unaffordable in comparison to conventional energy sources. This may not be an issue for consumers in wealthy countries, but poses a struggle for those in developing nations. For the Philippines, where energy is not subsidised, the effect is even more noticeable.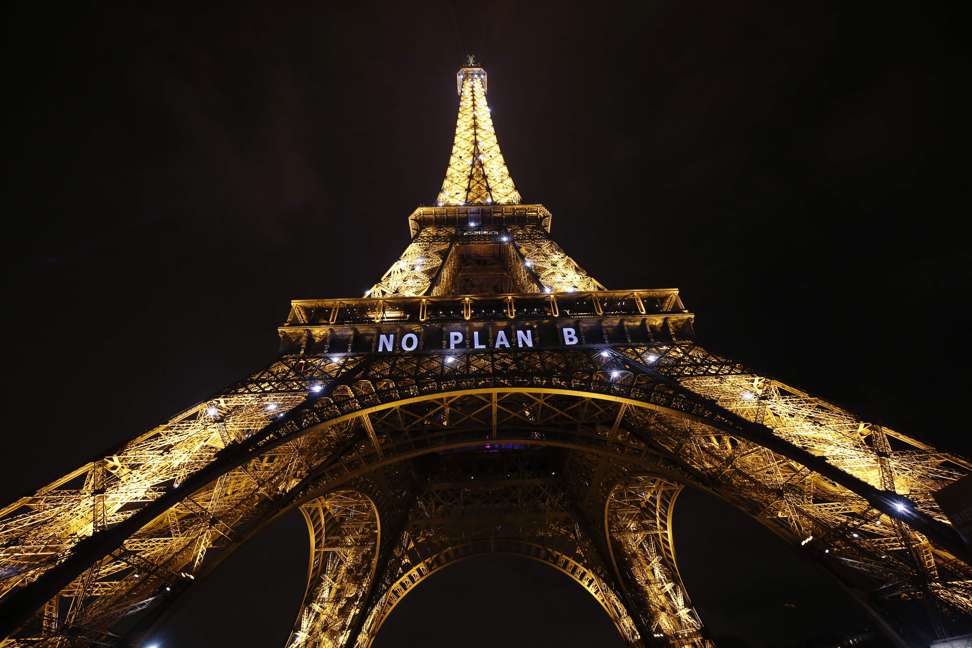 Moreover, renewable sources of energy are relatively unreliable. In the Philippines, where 30 per cent of our power is sourced from renewables, its inherently intermittent nature risks regular brownouts, an impediment to progress and a red light to potential investors. While we are by no means turning our backs on renewable energy, a technology-neutral approach will be required if the Philippines is to find this balance.
"Technology-neutral" means that we shouldn't be constrained by rigid or arbitrary targets in sourcing our energy. Both conventional and non-conventional sources must be considered, but this shouldn't be equated with abandoning climate action. We can take urgent action to make conventional energy sources more sustainable. For instance, refurbishing old and naturally degrading coal power plants will increase fuel efficiency. Indeed, the International Energy Agency estimates that we could cut over 1.5 billion metric tonnes of carbon dioxide emissions annually.
This initiative is being driven by Asian countries such as Japan and India, not to mention China, whose re-engineering of the Shanghai-Waigaqiao No 3 Power Plant is a notable highlight.
We're trying to replicate this creative approach in the Philippines, by phasing out old and inefficient generation facilities, and promoting critical coal-fired plants. This, among other efficient technologies, will allow developing nations to reduce their impact on the environment, providing alternative short- to medium-term solutions to prohibitively costly new energy sources that are more suited for long-term scenarios.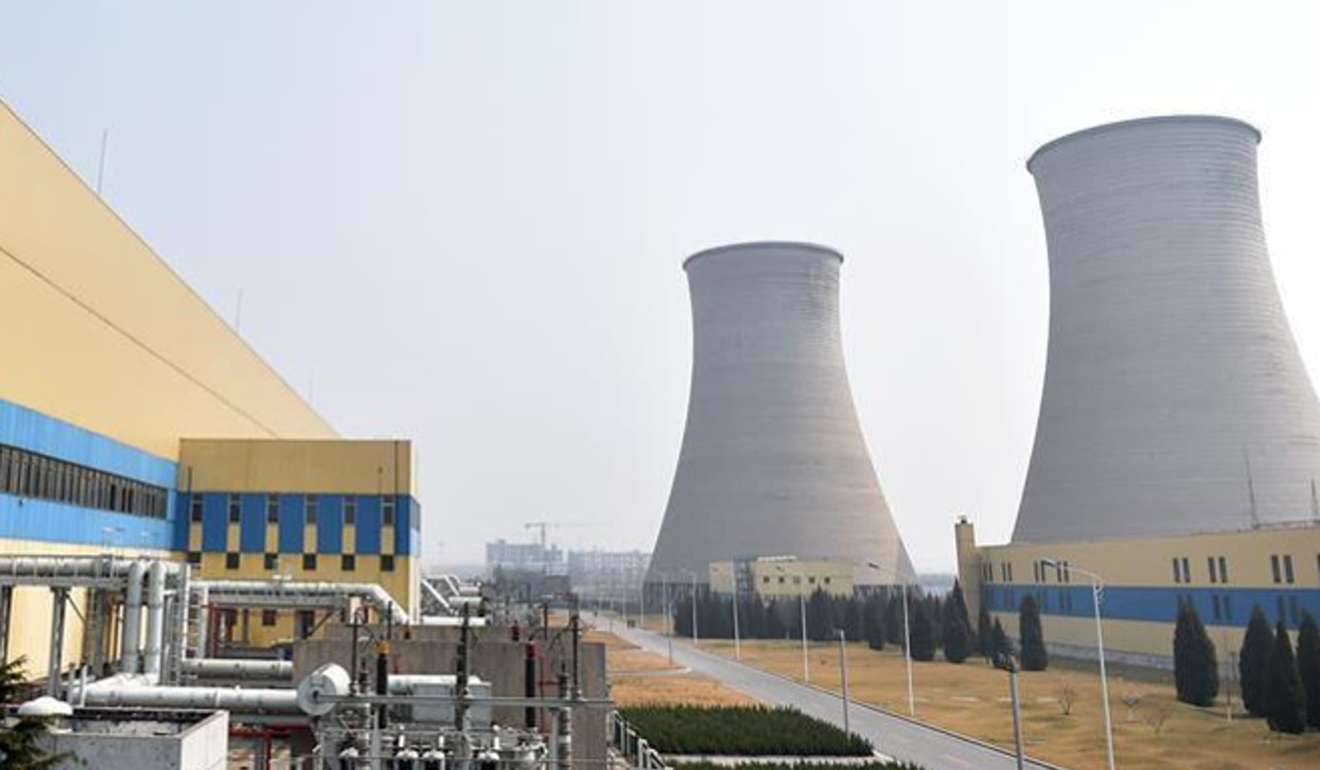 Ultimately, amid the uncertainty over the Paris Agreement and concerns about the financing of new renewable projects, there is an opportunity for developing countries to carve out their own climate strategy and take the lead action on climate change.
This will require more innovative solutions from new players like China, as well as recognition on the part of developed nations of the unique position that these countries are in.
Such an alternative approach will allow developing countries to take action immediately, while balancing an environmental mandate more effectively with socio-economic progress.
While all countries have an obligation to combat climate change, we also have a particular responsibility to our people. To reduce fuel poverty and encourage investment, while allowing further economic growth, we must prioritise reliable and affordable power.
Rather than treating renewable energy as some sort of totem, the global focus should be on targeting any and all sources of emissions reduction.
Alfonso Cusi is the Philippines cabinet secretary for the Department of Energy
This article appeared in the South China Morning Post print edition as: Developing Asia needs a balance in climate fight