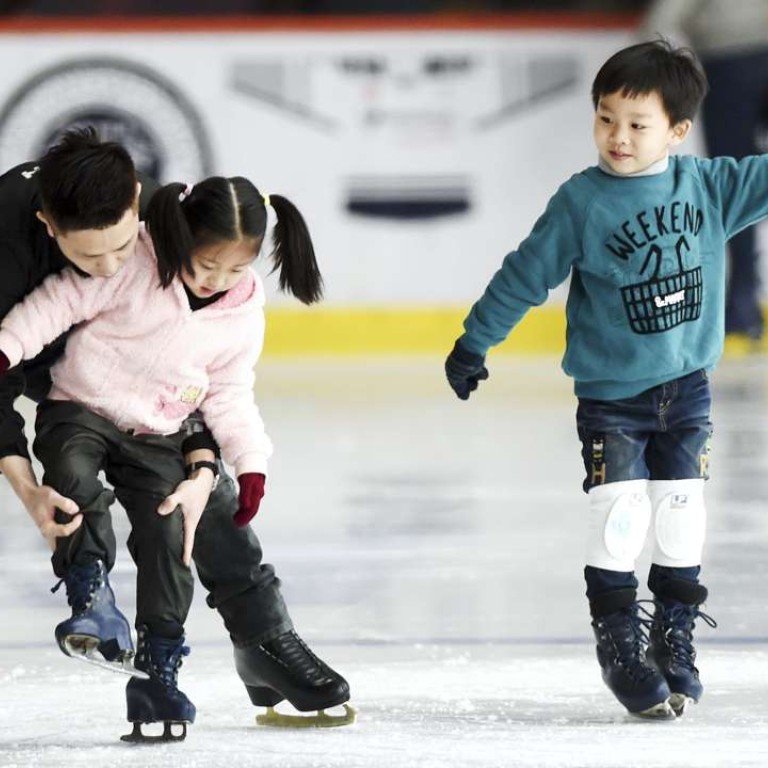 Hong Kong's education system is still failing to prepare children for the future
Farzana Aslam says attempts to overhaul the school system still prize the rote learning that does not equip our children for workplaces of the future
April 4 marks Children's Day in Hong Kong, a time for reflection on whether we as a society are doing enough to ensure the well-being of our children.
There has been much attention on the intense pressure faced by children in the local school system. In order to keep up with the demands of continuous assessment, children have hours of homework to complete daily, at the expense of sleep and play, both of which are fundamental to their growth.
As a result, education reform is high on the political agenda. Recent calls for the government to scrap the Territory-wide System Assessment (TSA) for Primary Three pupils resulted only in a
move to replace it
with a Basic Competency Assessment that the government says is much improved.
However, this fails to address the concerns of many parents and children, and is misplaced in the context of the rapidly changing nature of work. Continuous assessment does not foster a love of learning; instead, it motivates through fear of failure. Creative and critical thinking is stifled in favour of rote learning. The system rewards children who are good at taking tests, punishing those who are not.
The cruel irony is that the world of work is changing so rapidly that much of what our children are being taught in school – delivered by an education system designed decades ago – will simply be irrelevant when they enter the workforce. Economists predict that within the next 20 or so years, advances in technology will replace up to 47 per cent of jobs that are commonplace today with roles of an entirely different nature.
The loss of some jobs will undoubtedly create space for other types of occupation to emerge, but what this means is that the ability to work hard, remember lots of information and perform well in exams will no longer be the pathway to success. As computers get smarter, the human attributes that will be valued are creativity, entrepreneurship, critical thinking, adaptability, collaboration and strong communication skills. These require emotional intelligence, a strong sense of self-worth and confidence – traits that are more readily developed through adequate rest, free play, exposure to recreational, cultural and artistic pastimes, and experiential learning rather than traditional knowledge-based learning. Hong Kong's educational reformists are simply not focused enough on this reality.
In order to address concerns about the well-being of our children in the local education system, how students learn needs to become as important as what they learn.
Farzana Aslam is associate director of the Centre for Comparative and Public Law in the Faculty of Law at the University of Hong Kong
This article appeared in the South China Morning Post print edition as: Failing Hong Kong's children