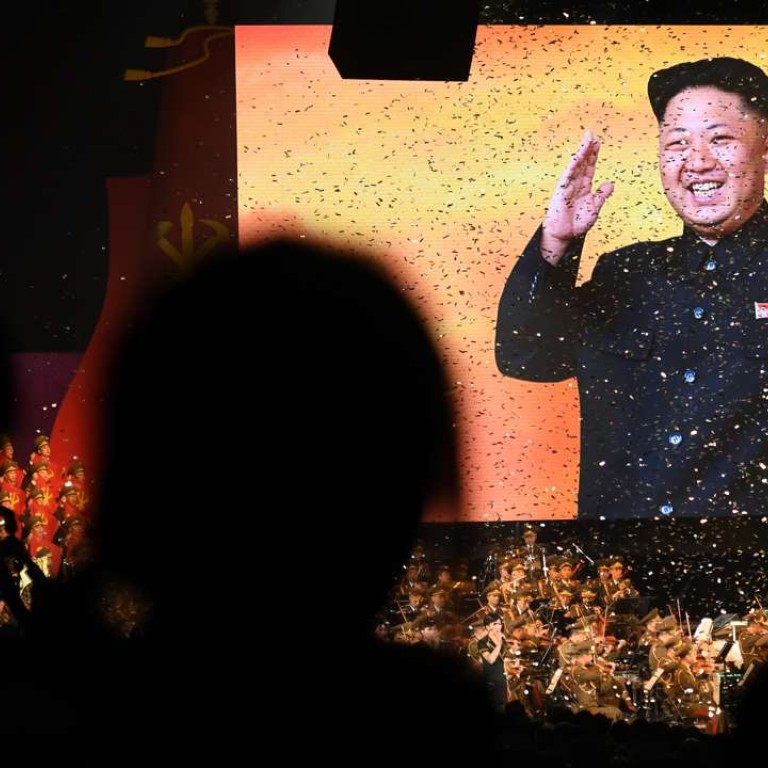 US concessions on Korean peninsula could go a long way
John Barry Kotch says some flexibility on THAAD and other related issues by the US and others would better serve the common cause of curbing North Korea's nuclear ambitions
The deployment of the anti-missile defence system THAAD in South Korea is a short-term fix with long-term risks. Whatever the marginal military advantage to be gained over the existing Patriot missile batteries, it must be weighed against the loss of Chinese willingness to exercise diplomatic leverage vis-à-vis North Korea, as well as Beijing's own concerns that the system's radar would lock onto its own strategic deterrent. Instead, deployment of THAAD should be made contingent on the success of Chinese efforts to achieve a missile moratorium with North Korea, while working with the
People's Liberation Army
to minimise the impact on China's strategic deterrent and/or eliminating the system altogether. As always, the devil is in the details.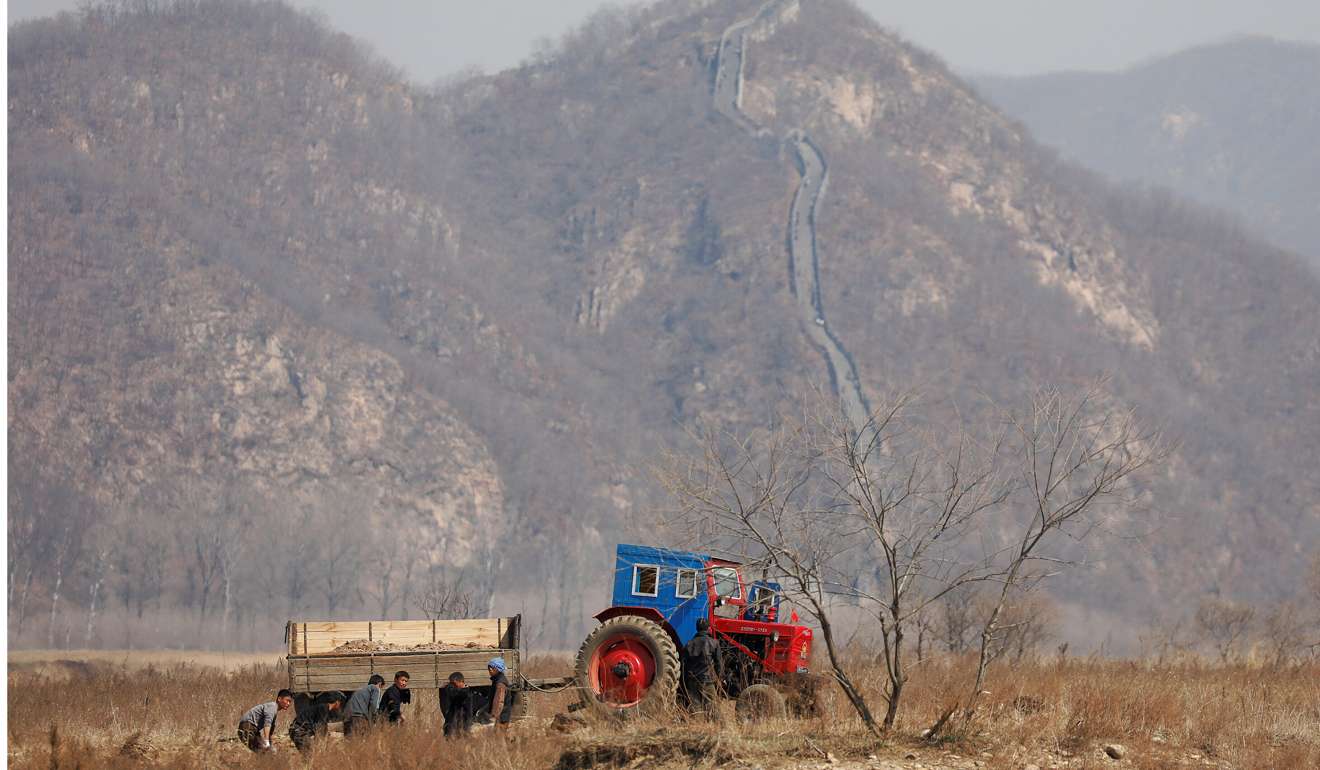 The way forward diplomatically necessitates an understanding of China's attitude and behaviour regarding the North in multilateral forums, beginning with four-party talks in Geneva (1997-1999) up to the six-party talks in Beijing (2003-2008).
At the former venue, China's representative and future foreign minister, Tang Jiaxuan (唐家璇), took an active, albeit ultimately unsuccessful, role in pressing Pyongyang to stay engaged. Subsequently, at the six-party talks, which aimed to eliminate the North Korean weapons of mass destruction programme, China once again demonstrated commitment, taking charge by both hosting the talks and helping to formulate a process, which, however, fell short in implementation.
During the six-party talks, China resisted any attempt to take the North Korean nuclear issue to the UN Security Council, arguing that quiet diplomacy was preferable. However, following the adjournment of the talks, China reversed course, demonstrating flexibility by signing onto successive resolutions on sanctions.
By contrast, US efforts to engage Pyongyang diplomatically in recent years have gone nowhere, notwithstanding the earlier initiatives led by former US presidents Jimmy Carter and Bill Clinton, which resulted in temporary breakthroughs. The former paved the way for the 1994 US-North Korea agreed framework, which succeeded in containing the North's nuclear programme for nearly a decade, while the latter led to a set of principles governing bilateral relations based on an end to enmity, but which were upended by the George W. Bush administration.
Washington has not engaged the North Korean ruler
Kim Jong-un
since he took power in 2011. Even Beijing has had a testy relationship with him. This suggests that the time may be ripe for a joint Sino-American working group, perhaps within the framework of the annual Strategic and Economic Dialogue, that reports its recommendations to presidents
Donald Trump
and
Xi Jinping
(
習近平
), as a basis for diplomatic coordination. Above all, the introduction of weapons of mass destruction on the Korean peninsula should be viewed as a regional security threat.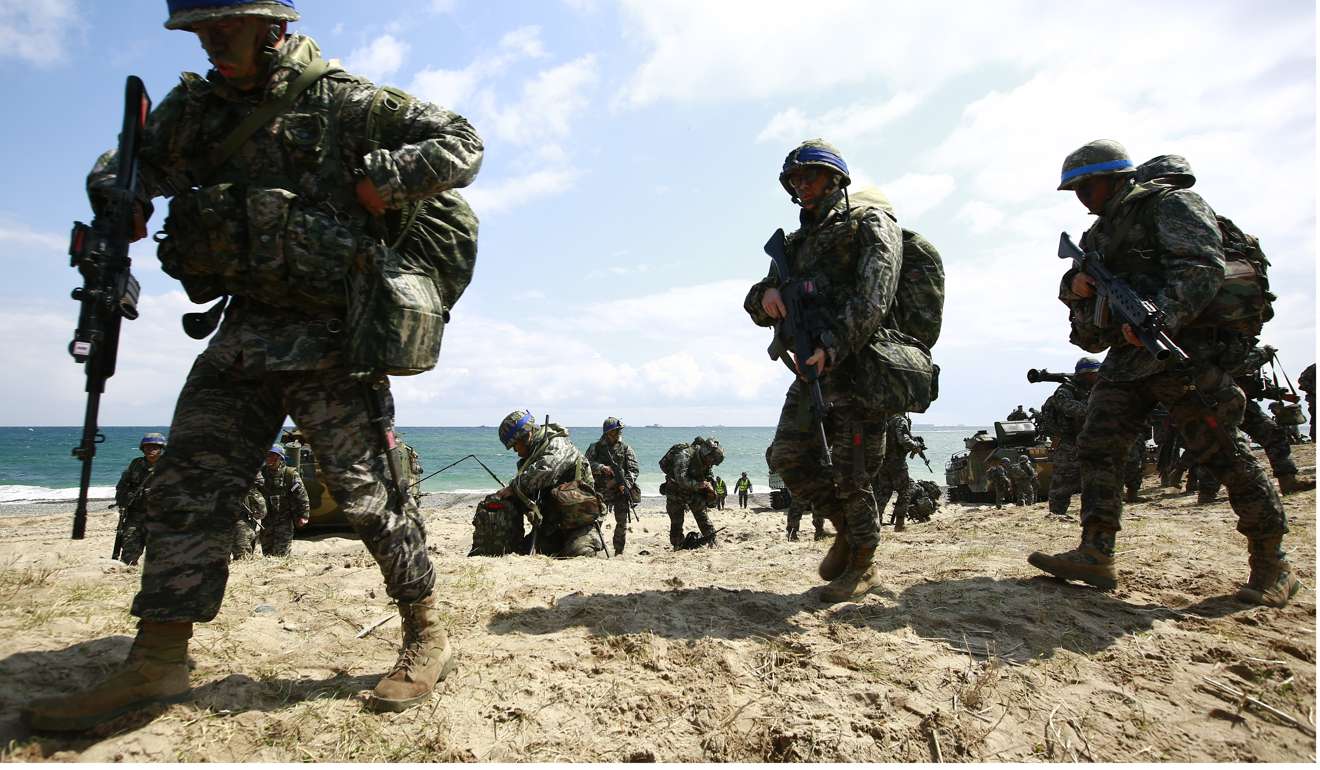 There's no disputing that the US has exhibited so-called "hostile intent" towards the North over recent decades – take Bush's "axis of evil" moniker. This could all be remedied, with a presidential statement disavowing that "axis of evil" designation and by agreeing to advance notification and transparent conduct of military exercises.
A future North Korean nuclear-armed intercontinental ballistic missile capability would be a game changer for all parties. While the North might be lulled into a false sense of invulnerability, in reality, it would constitute an existential risk, opening the door to pre-emptive strikes in the light of Pyongyang's unprecedented threats directed at the US homeland, which no president can ignore. Nor can China, as a border state in the line of fire, ignore the implications of a potential US military strike.
John Barry Kotch is a political historian and former US State Department consultant. He covered the four-party talks for the Post
This article appeared in the South China Morning Post print edition as: US concessions on Korea could go a long way