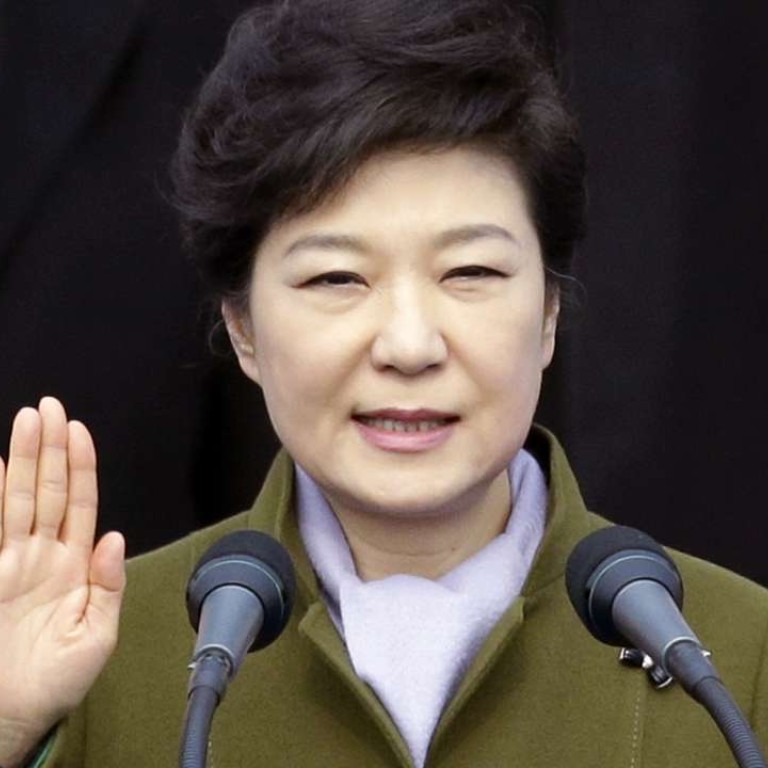 For South Korea, could Park Geun-hye's downfall be one scandal too many?
Donald Kirk says public disgust at the cosy relationship between big government and big business may finally spark reform, after Park became the country's sixth leader in a row to be tainted by corruption
The style of governance may undergo transformation as society commits to stamping out corruption and reducing the power of the chaebol business empires. It's equally possible, however, that divisions in society will deepen. There may not be a way to heal the rift between the firebrand liberals who staged the candlelight vigils calling for Park's ouster and the ageing conservatives who countered them with impassioned protests, in which they waved the Taegukgi, or Korean flag.
Right-left conflict among South Koreans has its roots in the traumas that have afflicted the country since the dictatorship fostered by Park's long-ruling father, Park Chung-hee, who seized power in 1961 from a democratically elected government. His successor, General Chun Doo-hwan, yielded in 1987 to protests against his harsh rule and agreed on the democracy constitution, but look at the spotty record of the past generation of leadership.
The first democratically elected president, Roh Tae-woo, a retired general and military academy classmate of Chun, got through his term, but he and Chun were put on trial during the presidency of Kim Young-sam, elected as Roh's successor in 1992. The charges dated back to the uprising in 1980 in which soldiers fired into mobs that had seized the city of Gwangju, killing more than 200. Convicted of treason, Chun was sentenced to death; Roh, guilty of corruption, got 22 years.
The record of Kim Young-sam, a long-time foe of dictatorship, was besmirched by his failure to staunch the economic crisis of 1997 and then the imprisonment of his son on corruption charges. He granted a full pardon to Chun and Roh before the inauguration of his successor, Kim Dae-jung, elected in 1997 in a stunning upset after Korea had to go to the International Monetary Fund for a bailout.
Kim Dae-jung's integrity was called into question, however, by exposure of the transfer of US$450 million to North Korea to bring about his June 2000 summit with Kim Jong-il in Pyongyang.
During the presidency of his successor, Roh Moo-hyun, a special prosecutor zeroed in on those involved in the transfer of funds through Hyundai Asan, a branch of the Hyundai empire. Its chairman Chung Mong-hun jumped to his death.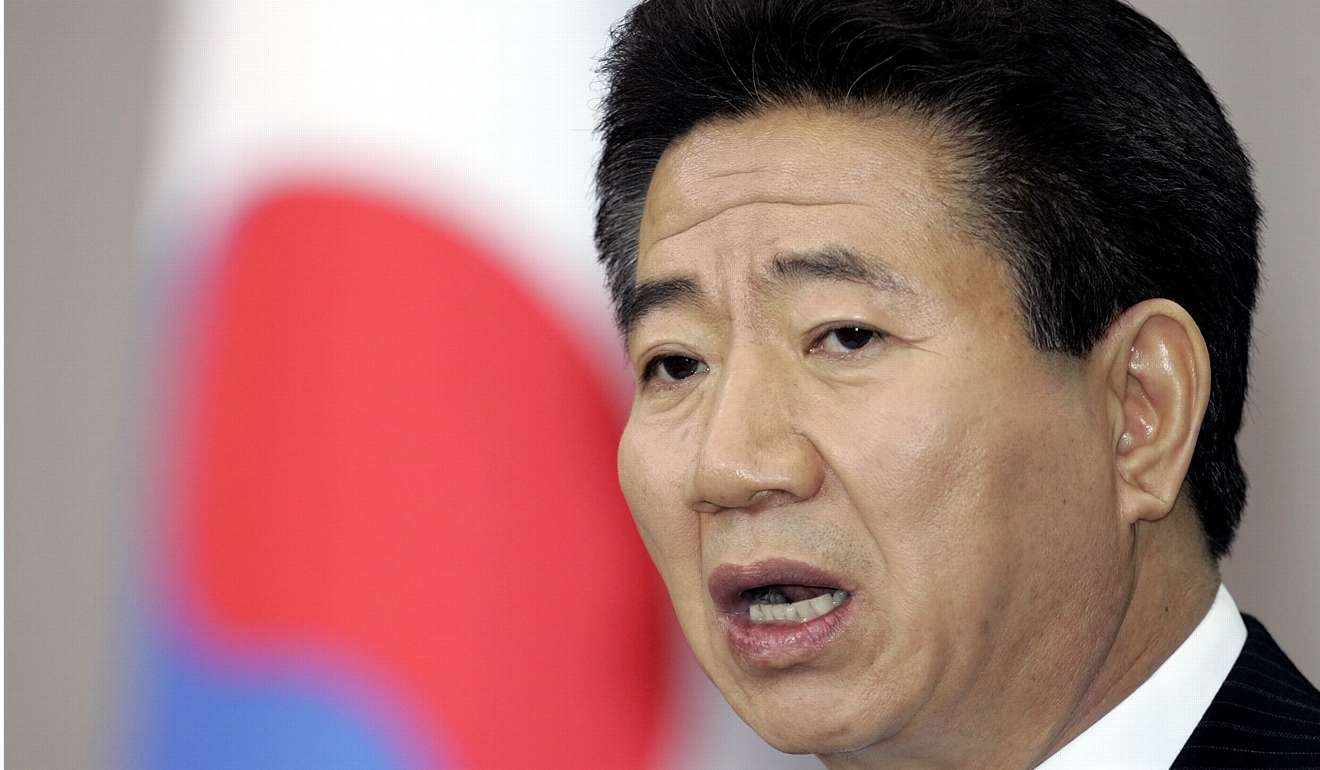 Roh Moo-hyun's character seemed above reproach, but after his term he also committed suicide following a bribery scandal. His successor, Lee Myung-bak, a former top Hyundai executive, elected in 2007, fought off charges of corruption and influence-peddling – and had to apologise after a brother was imprisoned for bribery.
Park's corruption charges, then, fit into a pattern in which gift-giving is endemic. Her case comes amid widespread revulsion over the relationship between big government and big business. Her greatest contribution would be if this national soul-searching leads to an overhaul of a system in dire need of reform, in keeping with its "democracy constitution".
Donald Kirk is the author of three books and numerous articles on Korea
This article appeared in the South China Morning Post print edition as: For South Korea, Park's downfall may be last straw