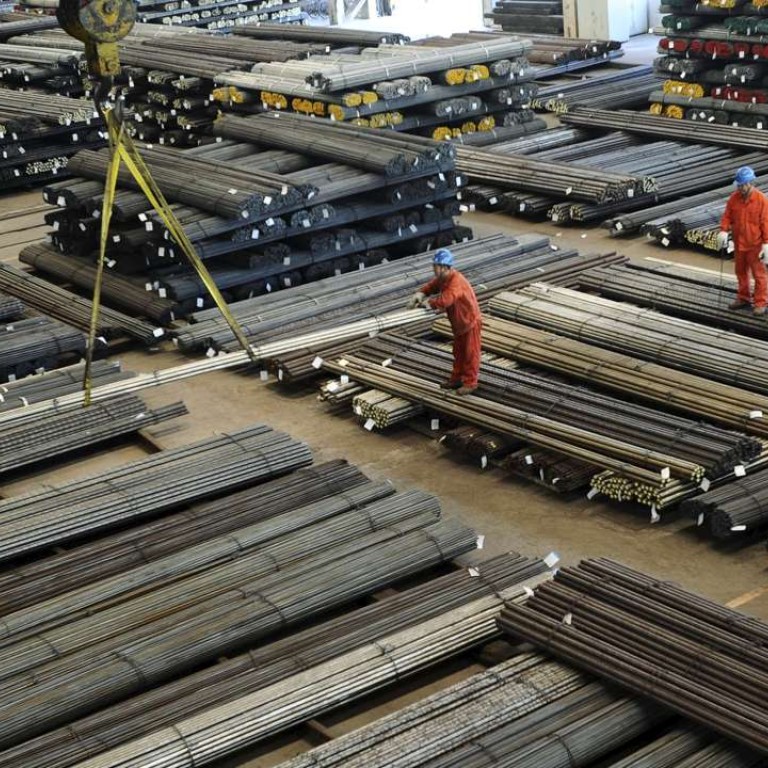 How China's belt and road can be a pathway to more equitable globalisation
Patrick Ho says the multi-nation strategy, with its focus on infrastructure and job creation in the real economy, can help an unequal and violence-racked world find a new paradigm of sustainable development
Human ingenuity, technological advancement and open markets have given us a world of increasing abundance. However, despite the impressive economic growth of recent decades, 1.2 billion people still live in extreme poverty. The pie has become bigger, but the top 10 per cent of earners have fared exceedingly well, while the bottom 10 per cent continue to fall further behind.
Those left behind, in desperation and hopelessness, and finding no recourse to address systemic unfairness within society, resort to extreme measures to make their voices heard. Ultimately, everyone is harmed by inequality. In Hong Kong, we witness a similar phenomenon, which sows the seeds of social discord and unrest.
For the past half a century, economic development through globalisation has been skewed towards the virtual economy and service industries, with credit spending and financial derivatives, astronomical national debts, an ever-widening income gap and wealth disparity, and all its inherent social woes. Our world is now desperately searching for a new paradigm of development that can return us to balanced economic development, where an asset-based physical and real economy (such as investing in infrastructure development) plays a central role.
Today, Globalisation 1.0 is a system in crisis. The world is in a dire need of Globalisation 2.0. China's "One Belt, One Road" initiative is an answer to this need. The strategy aims to promote connectivity by building new roads, railways, sea lanes, flight paths, water ducts, oil and gas pipelines, electricity grids and fibre optic cables, and regards infrastructure development as the basic building block of global connectivity and socio-economic growth.
The plan represents a new model of sustainable development for the world, or Globalisation 2.0, where social inclusiveness, equality, individual and social well-being, and environmental responsibility feature alongside economic growth and prosperity, with equal weight given to each.
Whereas Globalisation 1.0 is only concerned with maximising profit, Globalisation 2.0 emphasises economic prosperity amid equality and environmental responsibility.
In its formative stages, the belt and road plan will rely on major investments in infrastructure building, putting a call out to the entire world to start steering the global economy back to basics – real assets – and gradually away from virtual derivatives.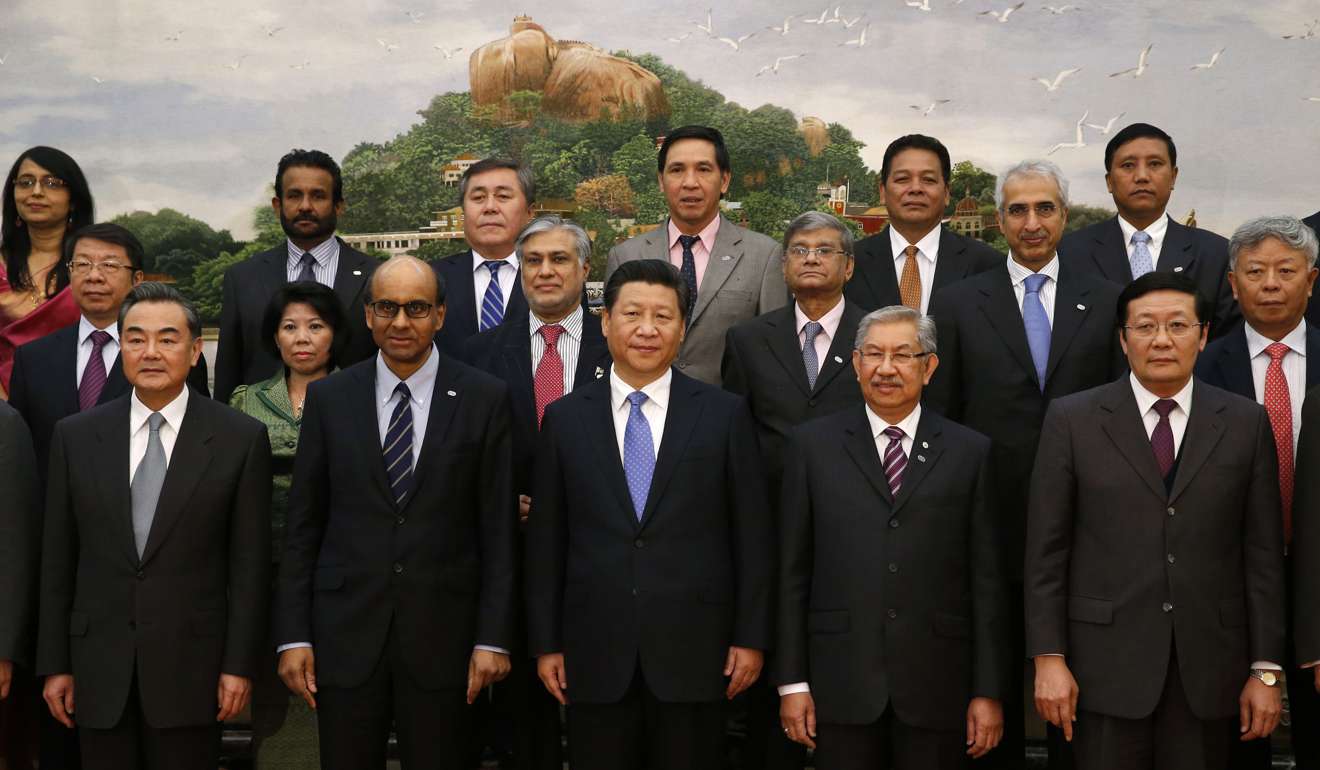 The term "infrastructure" encompasses physical structures as well as institutions and human capabilities. Economic infrastructure includes transport, energy, communications and financial services systems. Social and environmental infrastructure includes water and sanitation, schools, hospitals and health care systems.
Infrastructure is a driver of any economy, its backbone even. Its condition has a cascading impact on a nation's economy, business productivity, GDP, employment, personal income and international competitiveness. Infrastructure does not only favour big enterprises, but also helps medium, small, and even individual enterprises to thrive and prosper. Such social empowerment creates opportunities, especially for individuals to lift themselves out of joblessness and poverty.
Furthermore, infrastructure is fundamental to sustainable development, playing a catalytic role in fostering social development and environmental protection, alongside economic growth.
Our world is experiencing profound and complex challenges, including the rise of radicalisation and violent extremism, against a backdrop of identity-based conflicts, cultural and religious tensions.
Countering these challenges calls for the use of a wide range of approaches to promote tolerance and reconciliation. Many resources and much effort has been devoted to combating terrorism in the past decade – with discouraging, if not dismal, results. Perhaps we have been addressing only the symptoms without attending to the root of the problem. It is high time to consider adopting an alternative approach.
The belt and road's many infrastructure projects can create large numbers of jobs and generate economic activity, addressing the employment concerns of young people, while bringing peace, hope and stability to the troubled regions in the Middle East and North Africa, integrating them with the global economy through socio-economic reconstruction and helping to mitigate the social ills spawned by the rapidly growing wealth gap of Globalisation 1.0.
By the same token, belt and road projects, by creating jobs and alleviating local instability and hopelessness, might work like a dam to hold back the stream of refugees and immigrants clamouring to enter the European Union.
The belt and road strategy operates according to the geo-economic principle of "win-win" cooperation, and overcomes the zero-sum game of geopolitical confrontations that threaten to bring the world close to war.
It presents the world with a new model of growth. By incorporating sustainable development into today's depressing global system, we can foster this new Globalisation 2.0 that embraces an inclusive, mutually beneficial, environmentally friendly and equitable platform of economic development, a system that works for all of mankind and leaves no one behind.
Dr Patrick Ho Chi-ping is deputy chairman and secretary general of the China Energy Fund Committee. This article is an abridged version of his recent speech at the China Institutes of Contemporary International Relations Forum 2017
This article appeared in the South China Morning Post print edition as: China's belt and road can lead to a more inclusive world