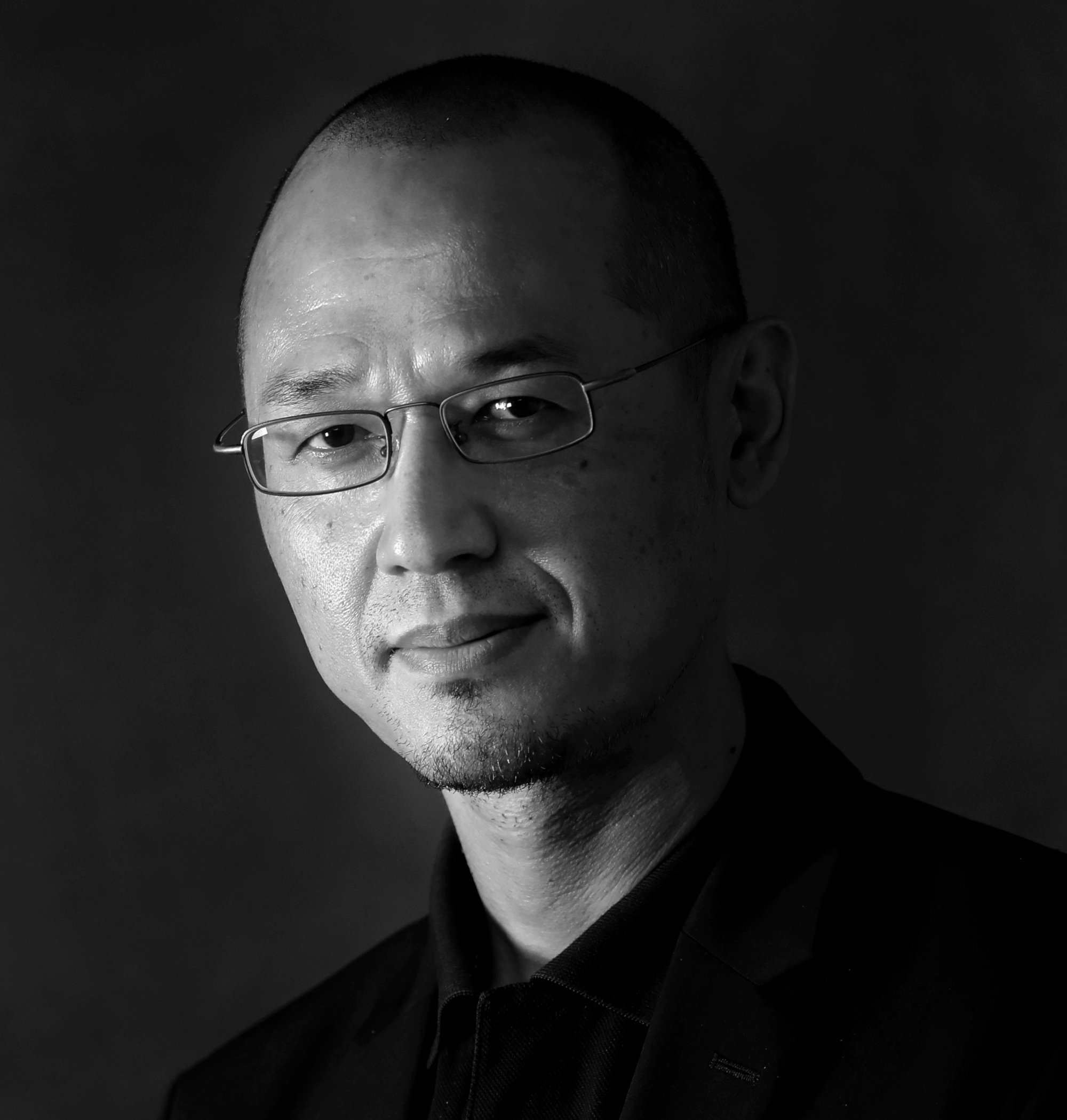 SCMP Columnist
Just Saying by Yonden Lhatoo
Criminal Minds and smearing Singapore: why can't Hollywood ever get Asia right?
Yonden Lhatoo says the recent uproar over the depiction of the city state in Criminal Minds: Beyond Borders reflects Hollywood's old disrespect for Asians
Yonden Lhatoo is the Chief News Editor at the Post. He had worked as a television news anchor and editor in Hong Kong for nearly two decades before joining the SCMP in 2015.