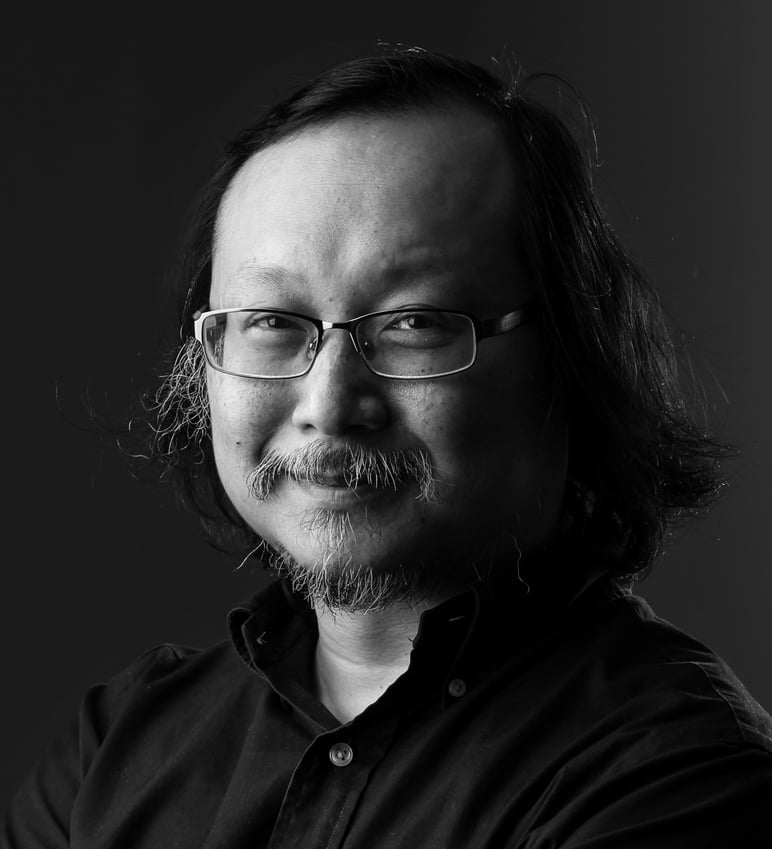 Next education chief or not, Agnes Chan knows the system's faults
With a PhD in education from Stanford and having written books on what's best for students, she should be a shoo-in to replace the bumbling Eddie Ng
Is she or isn't she? Retired Canto-pop singer Agnes Chan Miling has been rumoured to be the next education minister. Then she told veteran journalist Man Cheuk-fei that she had never been approached for the top post.
I have no idea if Chan – who has a PhD in education from Stanford University – would be suitable for the job. But after five years of Eddie Ng Hak-kim, anyone who has not been lobotomised would make a better education secretary.
The rumours have helped propel Chan's new Chinese-language book – 40 Education Proposals: Bring Happiness Back to Hong Kong Students – onto the local bestsellers' list. Her previous book was about how she successfully got her three sons into Stanford, which has an acceptance rate of less than 5 per cent. Tiger mum or education guru? Who knows? But the new book certainly shows a person who has a good understanding of the current education system, and its many shortcomings. It also proposes practical remedies:
Make the Basic Competency Assessment (BCA) – which replaces the hated Territory-wide System Assessment (TSA) for Primary Three and Six and Secondary Three – voluntary for schools.
Make the controversial liberal studies in the Diploma of Secondary Education (DSE) a voluntary rather than mandatory subject.
Only use pass or fail for secondary school graduates. Only those who wish to attend university need to take DSE exams.
Introduce a regulatory scheme to control for-profit tutorial schools.
Reduce unnecessary teaching materials to lessen pressure on students.
Teach Chinese in both Cantonese and Putonghua and use the same teaching materials for both.
Review the fairness of public subsidies for private and direct-subsidy schools.
Introduce optional courses with academic credits on traditional Chinese arts, dance, music and martial arts.
One last proposal is to make children attend only the schools in their districts; in other words, abolish long-standing elitism in our school system.
I fully agree with that, but former chief executive Tung Chee-hwa tried and failed to do it. Too many powerful people and groups have vested interests in supporting the elite schools and their caste system.
Those are all good proposals for education reform, and it's far superior to anything the Education Bureau has come up with under Ng. If nothing else, Chan's book provides a basis for addressing the deficiencies in our education system.