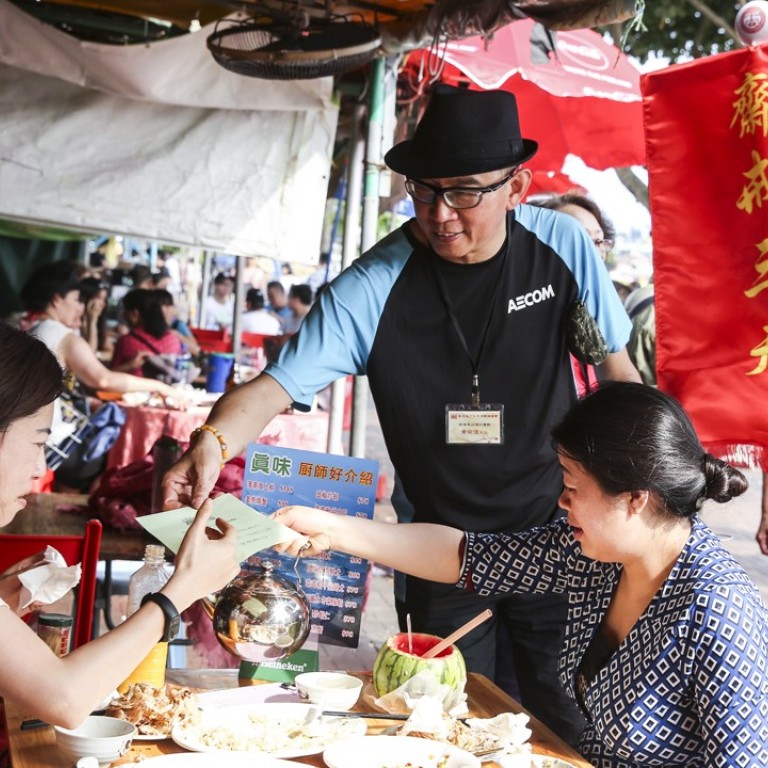 Skip the meat during popular Cheung Chau bun festival
It's one of the most colourful events in Hong Kong, yet one of its traditions – eating only vegetarian dishes – needs reinforcing
The Cheung Chau bun festival is one of the most interesting in the city's events calendar. About 60,000 visitors were estimated to have flocked to the outlying island for the spectacle, which features a colourful parade by children dressed up as deities and celebrities and an exciting bun-tower climb competition at midnight.
But as the revellers gathered for a taste of the island's heritage yesterday, few were aware that they might be playing a part in killing off an important tradition. We are talking about the custom to eat only vegetarian dishes during the festival.
It dates back to the Qing dynasty, when a plague devastated the island. As part of a Taoist ritual to drive away evil spirits, the islanders shunned meat as a sacrifice, in return for blessings from Pak Tai, the God of the Sea, to restore health and peace for villagers.
The practice is sadly fading, though. This owes much to a lack of publicity over the years. The influx of urban visitors and tourists means there is strong incentive for eateries to make more money. Seafood restaurants may find it even more difficult to switch to a vegetarian-only menu during the profitable holiday. Some local residents and visitors are also not aware of the tradition nowadays.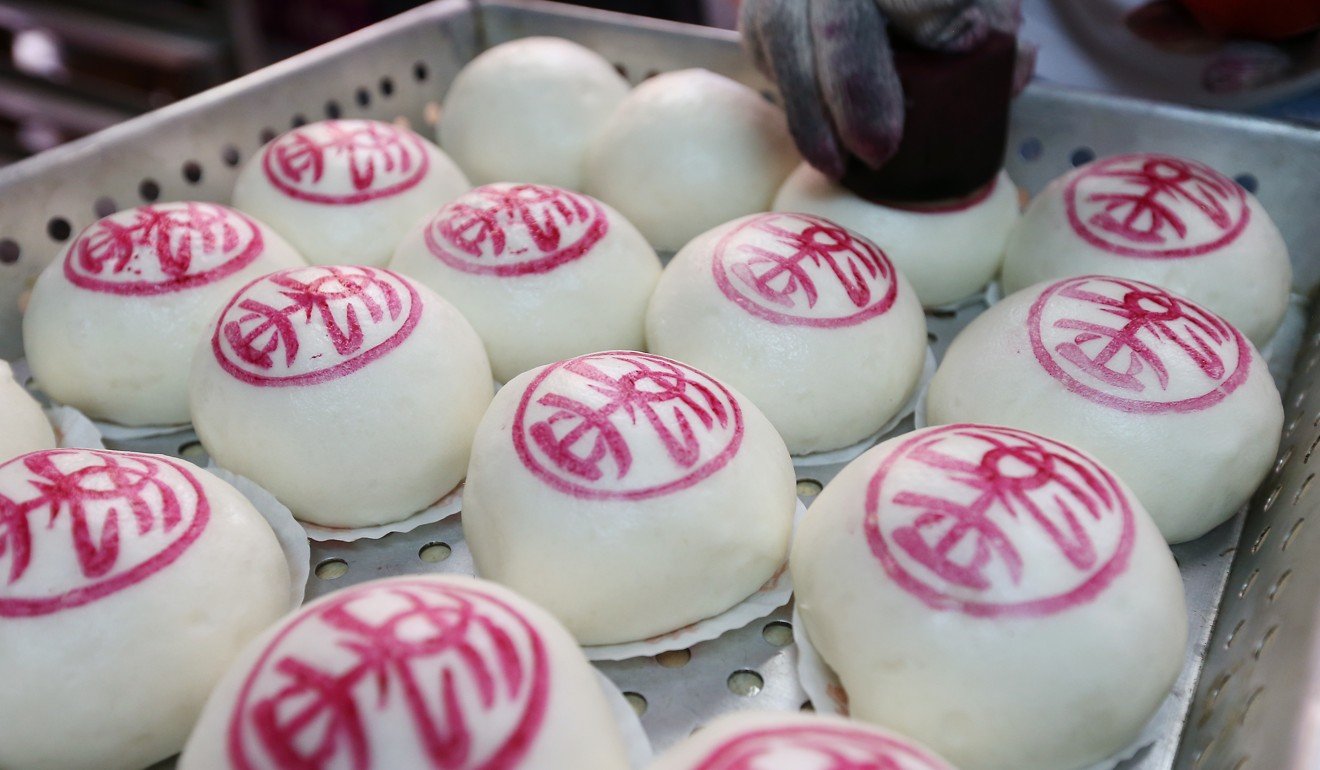 It is good that the festival organisers have sought to restore the tradition. They handed out flyers reminding businesses and visitors to adhere to the tradition of serving and eating only vegetarian dishes. Some shops and restaurants reportedly agreed to stop selling meat products or serving meat dishes, while others said they would enhance their menus with more vegetarian choices. But there are outlets that have reservations, fearing that they would lose business as a result.
The bun festival has been listed as an intangible part of China's cultural heritage, and for good reasons. It is important that it be preserved. While it is incumbent upon the islanders and businesses to defend their customs and culture, visitors can also help make a difference. By shunning non-vegetarian food, they put pressure on restaurants to observe the tradition, which hopefully will help preserve heritage not just in form, but also in spirit.