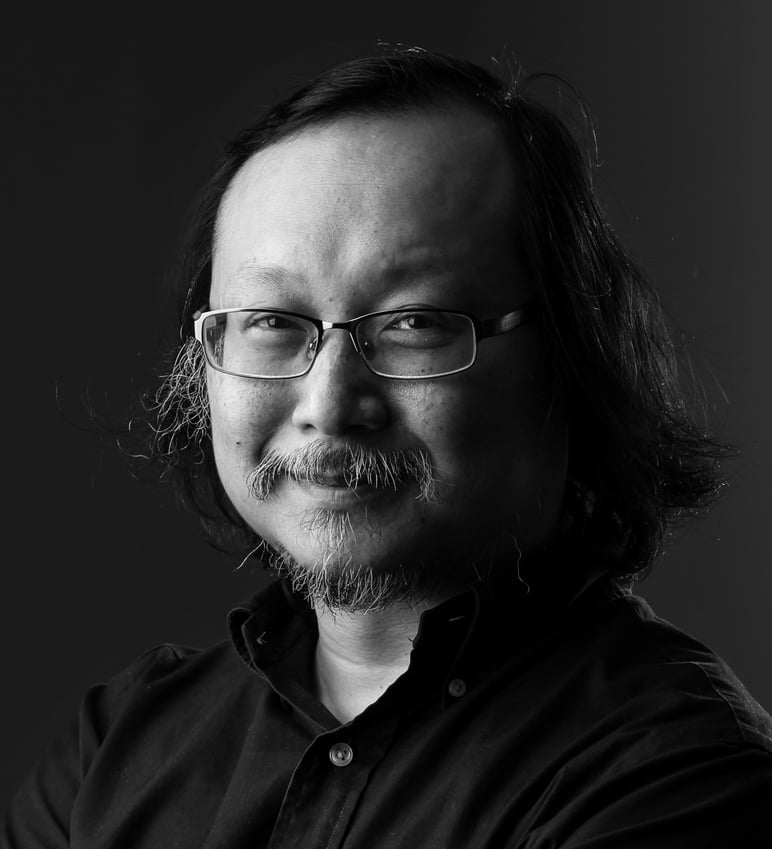 Fractured pan-dems have method to their madness
To stop incoming leader Carrie Lam from succeeding on issues that matter more, they keep banging the drum for relaunch of political reform – something that has been ruled out by the central and local governments
Mainland honchos and their allies in Hong Kong have been going all out to dampen expectations that the incoming administration of Carrie Lam Cheng Yuet-ngor would relaunch electoral reform.
The latest is Rita Fan Hsu Lai-tai, the former Legislative Council president and currently the only Hong Kong representative who sits on the standing committee of the nation's parliament. She says such demands from the pan-democrats are impractical.
She is echoing a similar message from Wang Zhenmin, the legal chief of the central government's liaison office here. Predictably, they are promptly blasted by the usual pan-democratic suspects. They could have saved their breath; the pan-dems and the localists are not being unrealistic or impractical – just the opposite. They, too, need to appeal to their "fan base" and keep the flame alive.
Everyone knows there is, for now, no hope of a possible compromise that could lead the way forward to universal suffrage. The central government has made it clear there will not be a better offer on the table after the last reform package was voted down in Legco. The opposition has vowed never to compromise on what they call "true democracy".
The pan-democrats have been in complete disarray. That has made it possible for radical localists and secessionists to eat their lunch in the last series of district council and Legco elections.
Nowadays, if you read their "news" sites and political blogs, and listen to their internet radio stations, they spit venom at each other in ways that are sometimes worse than their insults against their common pro-Beijing enemies. There isn't a credible leadership that could hold them together.
The only course of action they can all agree on is constant opposition to the central and local governments.
Agitating for reform without the possibility of compromise may seem to guarantee failure. But it offers a convenient vehicle from which to distract and confront the incoming government.
The worst fear of the opposition forces is that Lam should succeed in tackling such livelihood issues as housing, health care and education, thereby bringing a measure of stability to a society in crisis. That would help legitimise the government and the political system on which it is based.
Every effort must therefore be made to discredit it. What better way than to keep banging on about a political reform that is preordained to fail and blame it on the central government?