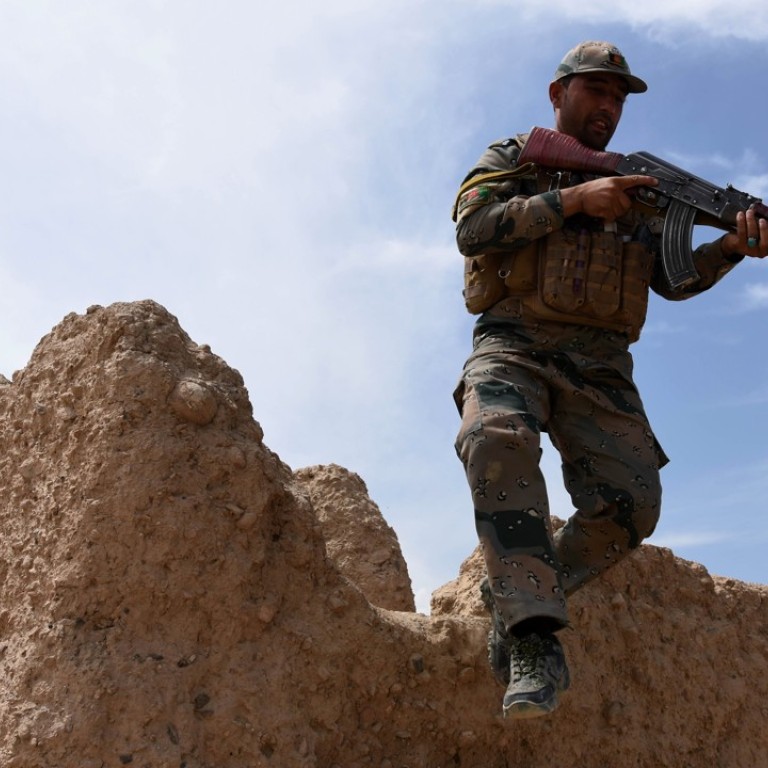 Can Trump do better than Obama in terrorism fight?
Ehsan Ahrari says a draft of his update of Obama's counterterrorism strategy suggests he may be expecting too much from US allies. Still, there are some potentially positive moves
Given the anti-Muslim rhetoric used in candidate Donald Trump's presidential campaign, there were fears that some elements of the sentiment would find their way into this important policy document. In February, the media even reported on a possible
name change
– from "Countering Violent Extremism" used by the Obama administration to "Countering Radical Islamic Extremism" – that would have been offensive to many Muslims. The phrase did not appear in the draft. But that's not to say the document isn't problematic.
The best part of Obama's counterterrorism effort was captured in these words of its policy document: "respecting human rights, fostering good governance, respecting privacy and civil liberties, committing to security and transparency and upholding the rule of law". By abandoning those features in its new draft, the Trump administration is giving the green light to autocrats to continue their brutal suppression of all domestic protest movements and movements demanding government reforms.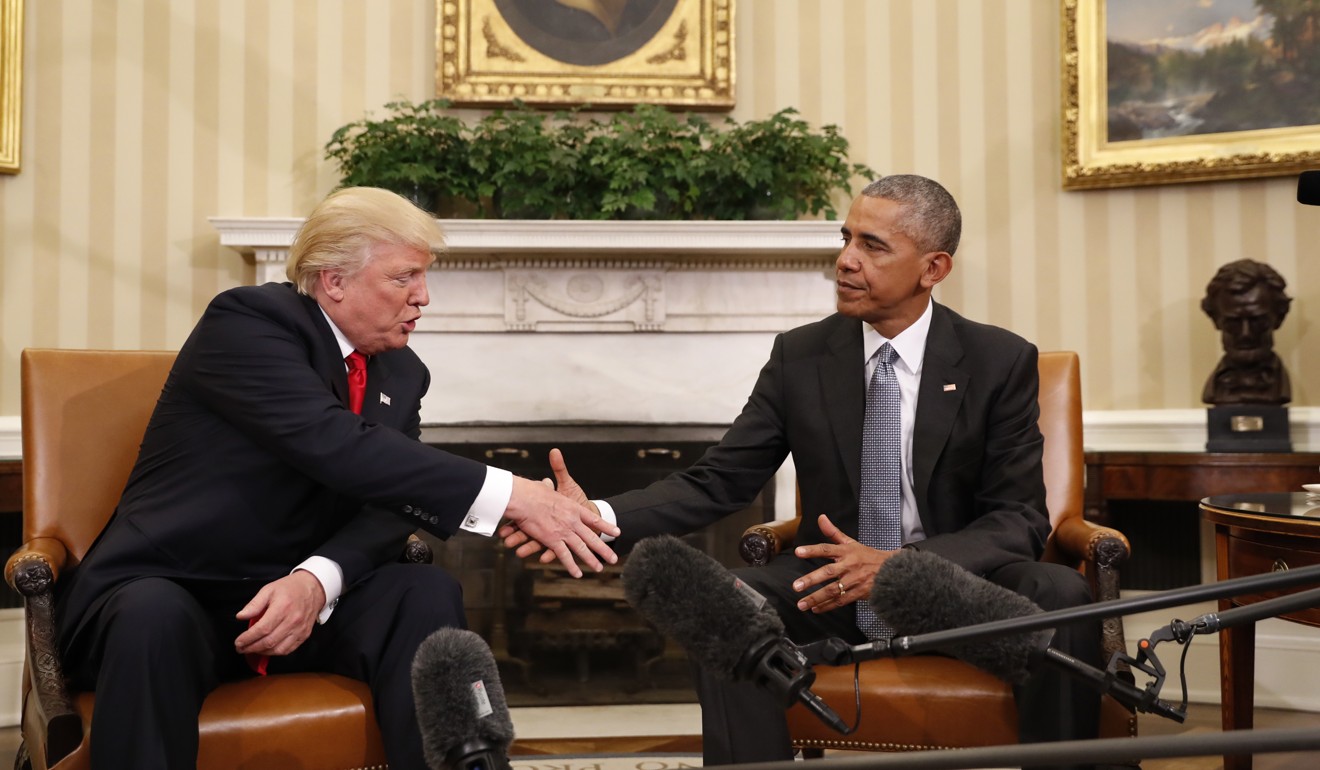 Another problem with Trump's proposed strategy is its reliance on its US allies to conduct ground operations. The American voters will have no problem accepting it, because it is aimed at minimising the loss of American military personnel. More to the point, it is very much in harmony with Trump's overall approach of letting other countries share the burden – both in terms of human bodies and capital – in fighting global terrorism.
However, such an approach raises an important question. When was the last time any US ally (especially the Arab states) really succeeded in a counterterrorism campaign within its borders or in military operations conducted in a neighbouring state? The maladroit performance of Saudi forces in the Yemeni invasion only proves this point.
However, two other potentially positive features of Trump's proposed strategy should also be accentuated. These affect Pakistan and Afghanistan, where his strategy may underscore visible success.
First, Pakistan is likely to be under greater pressure to abandon its duplicitous strategy of making a distinction between "good" and "bad" terrorists. Terrorist organisations that do not target the Pakistani government and/or populace are deemed "good" and are provided a safe haven, while terrorist entities that do target Pakistan are deemed "bad" and are not tolerated. The Pakistani government insists it no longer pursues this policy, but its actions suggest otherwise.
The Obama administration was largely unsuccessful in putting pressure on Islamabad to change this approach. In fact, the Haqqani group remains a favourite terrorist organisation of the Pakistani army. The group launches attacks in Afghanistan and then returns to its safehouses provided by the army. Under Trump's new counterterrorism strategy, Pakistan will have to demonstrate that it has indeed abandoned this strategy.
Second, the Trump administration is also likely to insist that Pakistan put pressure on the Taliban of Afghanistan to start negotiating with the government of President Ashraf Ghani.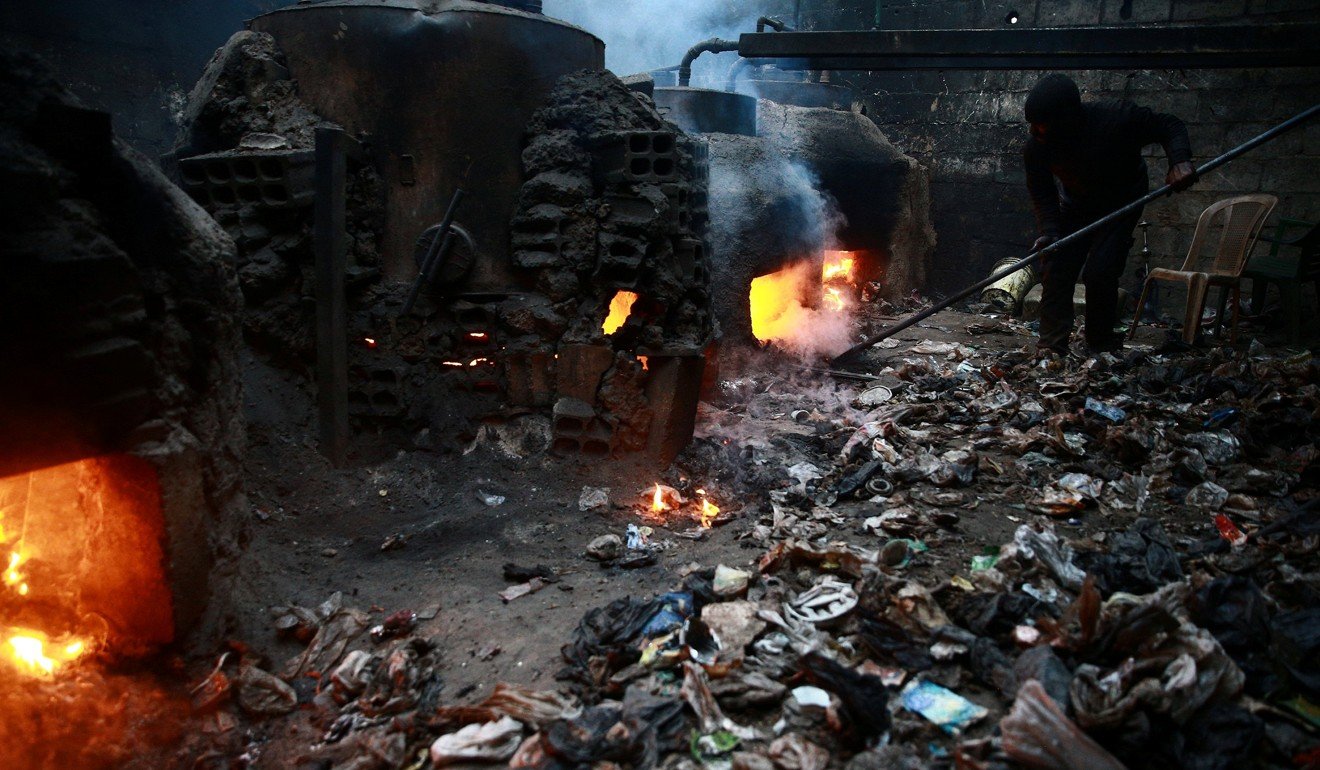 The United States has been attempting to defeat global terrorism, most visibly since the September 11, 2001 attacks on its homeland. But global terrorism has not only remained active, but has seriously affected the stability of three major Middle Eastern countries: Iraq, Syria and Libya. In addition, under Islamic-State-sponsored terrorism, it also poses a major challenge to the stability of Afghanistan and Pakistan.
The Obama administration, despite its much-gloated success about eliminating Osama bin Laden, failed to stabilise Syria or Iraq, and indeed played a role in destabilising Libya by dismantling the brutal regime of Muammar Gaddafi. Now, it is the Trump administration's turn to prove that it can do better.
Ehsan Ahrari is an adjunct research professor at the Strategic Studies Institute of the US Army War College, Carlisle, Pennsylvania, and the CEO of Strategic Paradigms, a Virginia-based foreign and defence policy consultancy. The views expressed here are the author's own
This article appeared in the South China Morning Post print edition as: Can Trump do better in terrorism fight?