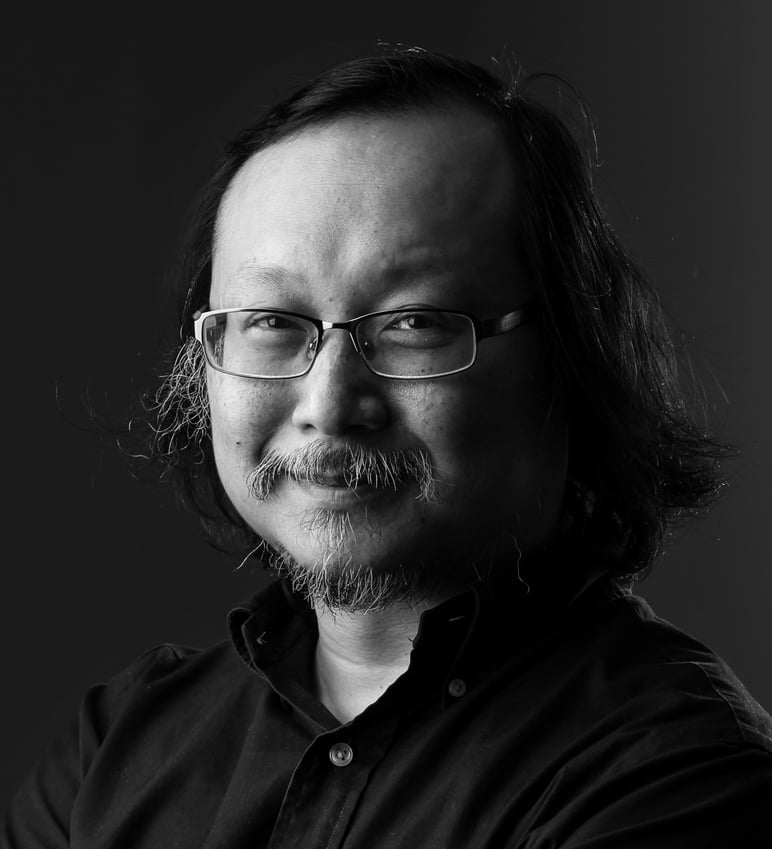 CY Leung is basking in his new role as a state leader
After five years of being the punching-bag-in-chief, who can blame Hong Kong's outgoing chief executive for preferring to hobnob with mainland honchos than to face his legions of local enemies and critics
Leung Chun-ying is giving the term lame duck a whole new meaning. Usually, sunset leaders complain about how ineffectual they have become when important people don't immediately return their phone calls.
Naturally, Leung has drawn flak from the usual critics for allegedly betraying Hong Kong to the mainland. Well, if you believe the city should go it alone, then he is guilty as charged.
But, if you think we have no economic or political future other than being an integral part of the country's progress, then further and faster integration is the only way to go. As a soon-to-be ex-leader of Hong Kong, he doesn't have to worry about provoking the local anti-mainland forces. He now has the luxury of laying it on the line without having to worry too much about consequences.
And after five years of being the punching-bag-in-chief, who can blame him for preferring to hobnob with mainland honchos than to face his legions of local enemies and critics.