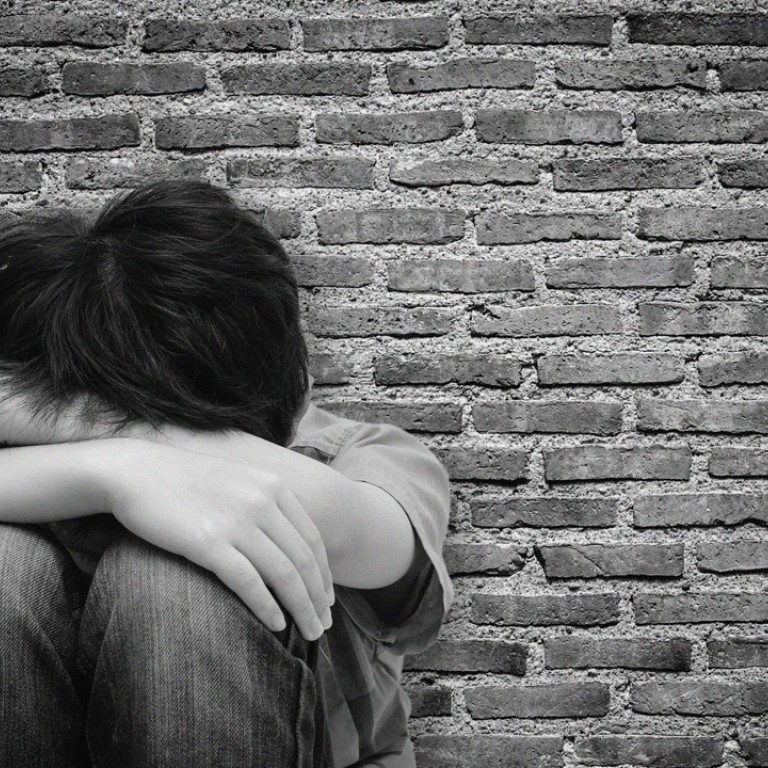 How to keep teenagers safe from online suicide 'games'
Paul Yip says a 'game' trending on social media is now linked to scores of teen suicides around the world, and it's vital we respond by addressing the underlying problems that make youngsters vulnerable
A teenage suicide "game" is trending around the world. A suicide pact disguised as an online game, it challenges players to 50 days of risky tasks, including self-harm, and culminates in killing oneself. The so-called Blue Whale challenge originated from Russian-speaking social media, and has reportedly been linked to more than 100 child and teenage suicides in Russia, Central Asia and Europe.
Last November, an alleged ringleader of the game, 21-year-old Filipp Budeikin, was detained and charged with organising groups that promoted suicide.
In Kenya, where at least three suicides have been linked to the game, the government ordered mention of the game removed from all social media sites. It also wrote to Facebook, Twitter, Google, YouTube and other online companies to alert them.
The response of the Kenyan government has been swift and appropriate. Hopefully, this can protect vulnerable teens from being contacted by predatory "curators" of the game, who reportedly seek potential victims online and invite them to the game.
The Hong Kong government is also looking into the matter. What more could be done?
On Twitter,
searching the hashtag
#BlueWhaleChallenge brings up posts mainly of people asking if others have heard of the game, warning others not to participate in it, and sharing news reports about it.
On Instagram,
a search
will trigger a pop-up warning, wherein users are told that, "Posts with words or tags you're searching for often encourage behaviour that can cause harm and even lead to death", and a link to support resources for vulnerable users is provided.
Attempts to prevent self-harm and other unhealthy behaviour, such as binge eating, from being glorified on social media do not always succeed.
But a link to professional support services, such as the one provided by Instagram in this case, can turn high-risk content into an opportunity for some to gain access to real-life support. This is a response that should be promoted.
Based on research by the Centre for Suicide Research and Prevention, about 20 per cent of Hong Kong's young people are vulnerable to risky behaviour, such as substance abuse, self-harm and having suicidal thoughts, but do not seek help from existing social services. They turn to friends and social media instead.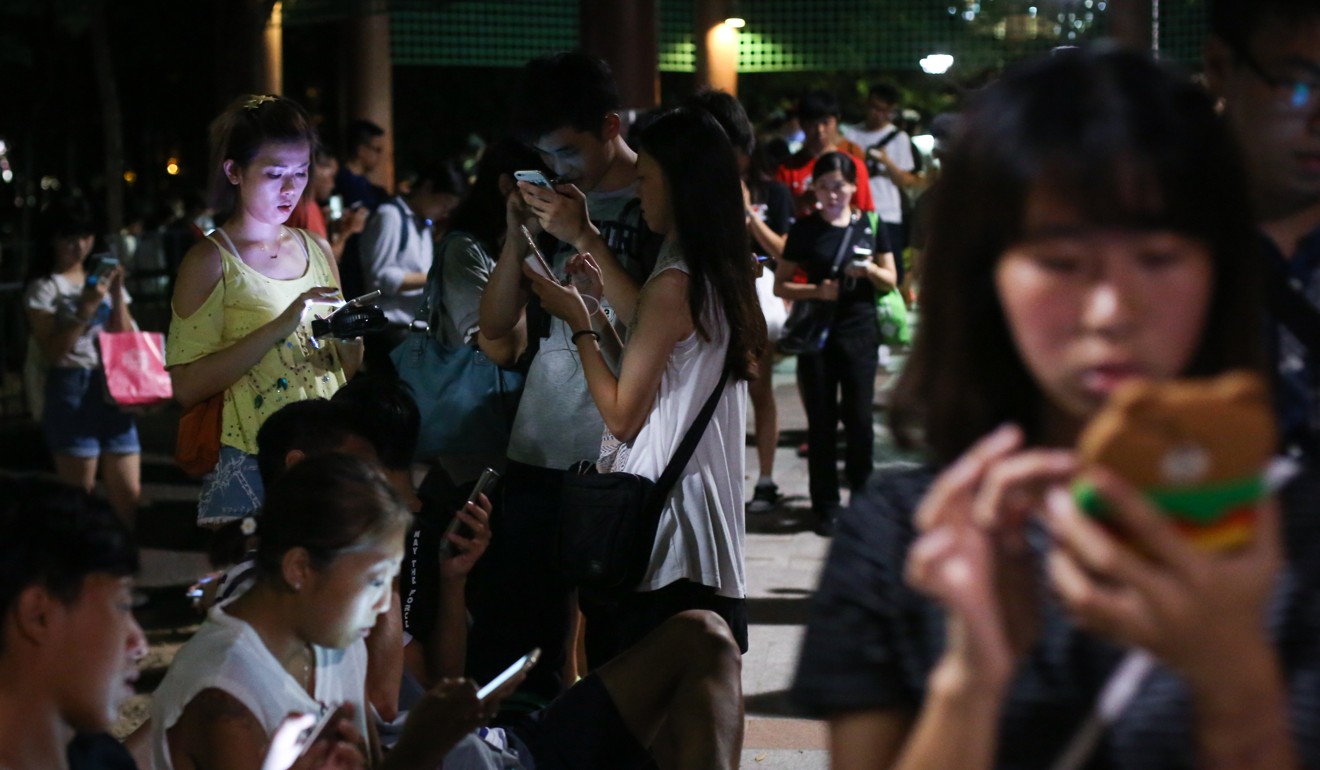 Still, intercepting harmful information online is not enough. Vulnerable teenagers need to be identified, educated and supported so they will not fall victim to online suicide groups when approached by one.
In the UK, media reports about the emergence of the game suggested that parents could work with children in fighting off peer pressure, which has been identified as a powerful force that keeps ensnared teenagers obedient to the curator's commands to stay in the game.
In Brazil, volunteers have set up campaigns such as the Pink Whale movement to try and combat depression and promote positive values. There's also a Yellow Capybara movement to encourage depressed youth to seek help and build resilience.
These are good examples of how responses to a destructive game like the Blue Whale challenge can provide help that addresses the underlying issues. After all, the Blue Whale is only a trigger for pre-existing issues such as cyberbullying, depression and low self-esteem, which are already known to affect vulnerable teens.
In short, the Blue Whale challenge is no game. It is a programme created by villains who are trying to brainwash young people by ordering them to complete "missions" that reveal the dark side of humankind. Therefore, never allow this "game" to override your cognitive thinking.
Where to get help
● 24-hour hotline at Suicide Prevention Services: +852 2382 0000
● 24-hour hotline at Samaritan Befrienders Hong Kong: +852 2389 2222
● Society for the Promotion of Hospice Care: +852 2868 1211
We also urge parents and teachers to stay alert and watch out for any abnormal behaviour among your children and students, including a sudden appreciation of horror movies, a new interest in haunted houses and news about murders and suicides, unexplained wounds on the body, sudden changes in attitude, and internet browsing about methods of suicide, and so on.
If you suspect that they are engaging in this "game", please first assess their current condition by asking them how long they have been involved and what they have been asked to do, while listening non-judgmentally. Then, give them psychological support and correct information about the facts behind this "game".
If they are still unwilling to stop playing the "game", encourage and arrange for them to seek professional help.
Such suicide games are a wake-up call for all of us to take our responsibilities seriously as a connected global community. We hope the social media giants can facilitate and promote ethical use of social media, and values such as empathy and care must be honoured.
Paul Yip is the director of the Centre for Suicide Research and Prevention at the University of Hong Kong. Eva Wong and Max Chan also contributed to this article