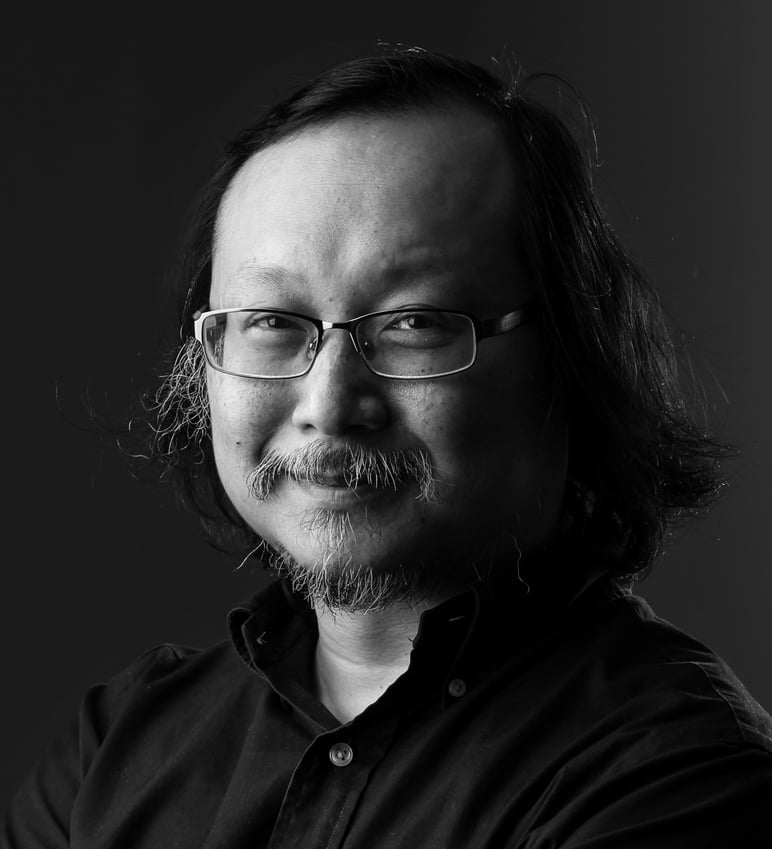 It's time to get real with the use of industrial buildings
The Ombudsman is doing the government a favour by forcing the issue over the use of industrial canteens that moonlight as restaurants. And with some buildings that would otherwise sit idle being put to use as artistic venues and low-income housing, it's time outdated by-laws matched the new reality
Canteen operators in industrial buildings are doing exactly what the government says it wants to do but has been woefully slow in carrying out. Likewise, some organisers of artistic venues such as the indie music club Hidden Agenda, and desperate renting families looking for a roof over their heads.
Ever since the exodus of local industries to the mainland in the 1980s, many industrial buildings were left idle. But if nature abhors a vacuum, an economy hates idle property spaces. Naturally, enterprising, creative and/or desperate people find use for them, even if bureaucrats are still sitting on their behinds, trying to figure out how to convert them for better use.
Ombudsman Connie Lau Yin-hing is doing the government a favour by forcing the issue over the use of industrial canteens for employees that also moonlight as restaurants for outside customers. There are an estimated 471 factory canteen licence holders. As staff canteens, they are subjected to more relaxed hygiene and safety rules. They also didn't have to pay a conversion premium as they would if they were to become fully licensed restaurants.
But it's hard to make ends meet like that, so many serve outside customers as well. Some canteens have operated for years, even decades; others offer cooking classes.
Perhaps realising the absurdity of outdated laws, government inspectors seem to have turned a blind eye. Between 2012 and 2015, the Food and Environmental Hygiene Department (FEHD) issued just one verbal warning for a breach of licensing conditions.
By raising the issue, the Ombudsman will hopefully force relevant departments such as the FEHD and Lands Department to overhaul the by-laws and bring them in line with the new reality. They should streamline such rules and by-laws for both canteens and restaurants, whose operators have complained for years that heavy bureaucracy and red tape have made life hell for them.
Meanwhile, so many industrial spaces have been left empty for years while artists have no place to perform, and low-income families and individuals have had to illegally rent and occupy such units.
Declare an amnesty and give them the space they need to live and create, in buildings that meet minimum hygiene and safety standards. At the same time, inspectors can speed up facility upgrades for substandard buildings.
Officials may waive or at least discount a land premium for owners and then impose rent control to protect tenants.