Wellness
Get more with myNEWS
A personalised news feed of stories that matter to you
Learn more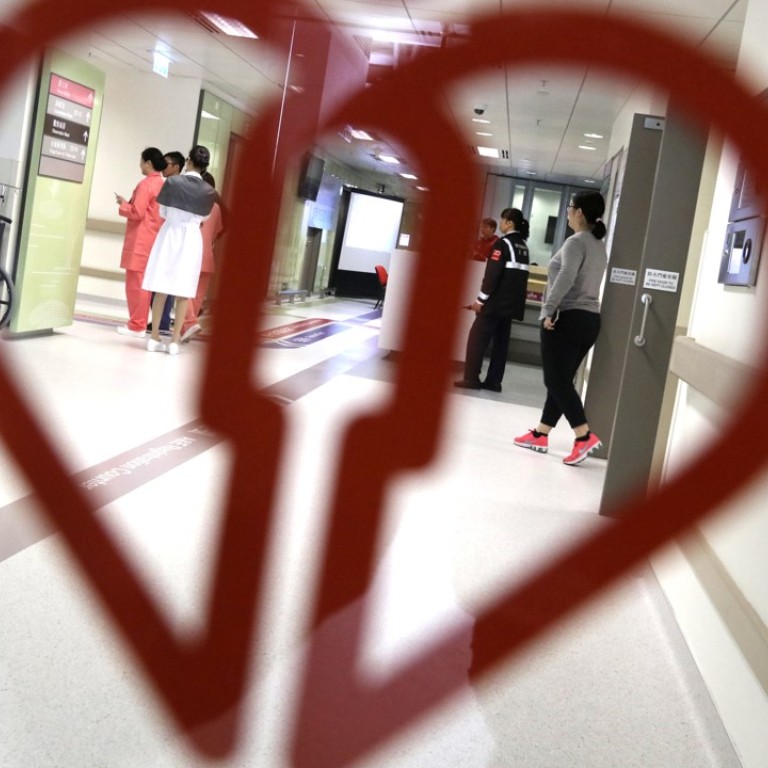 In Hong Kong, big data is helping people take control of their health care
Leung Pak-yin says Hong Kong's public health system is embracing an IT revolution to ensure the care it provides is more effective, efficient and transparent, thus empowering patients
Last year, the Hospital Authority handled 1.7 million inpatient and day-inpatient discharges and deaths, 2.3 million accident and emergency attendances, 7.5 million specialist outpatient attendances and 6.4 million primary care cases. In a city of 7.3 million people, the figures show the capacity and the intensity of our public health care system.
Every day, our clinical management system handles 11 million transactions. Our IT systems are huge. Since their launch in the 1990s, we have accumulated 280 terabytes of health data containing patient records, including clinical notes, drug records, laboratory reports, and radiological results and images. If printed on paper, this information would use up 85 million pieces of paper!
Echoing the government's commitment to developing Hong Kong into a "smart city", the authority is exploring ways to further embrace innovation and technology to meet future health care challenges.
The emergence of big data is creating exciting new possibilities for analysing huge amounts of empirical and unstructured data to support medical research, test hypotheses and search for health-related patterns, trends and correlations on a macro scale. Beyond that, analysis of administrative, logistics and patient traffic data will also improve planning.
To make effective use of these data sets, we must be confident that the information they contain is of high quality, reliable and unambiguous. We should adopt internationally recognised data and terminology standards, and collaborate with both internal and external parties to realise the benefits of data sharing.
Our web-based clinical management system and initiatives such as an
electronic prescription system
and filmless operating theatres focus on the end-user experience. Streamlined workflow processes make the delivery of quality health care easier for colleagues. More recently, we have developed a number of mobile applications that encourage more direct interaction and links with our patients and the public in general.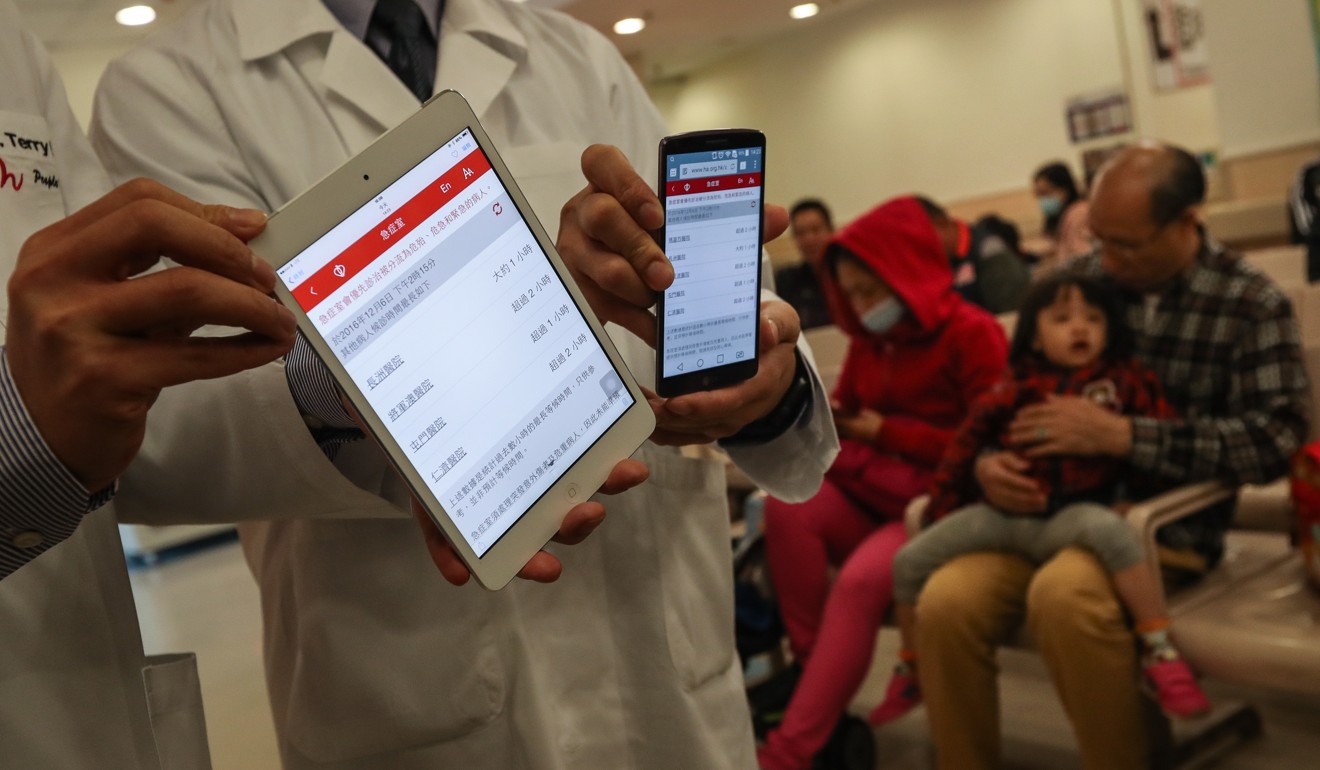 Thanks to the government's support, several Hospital Authority hospitals have initiated redevelopment, extension or new construction projects, in order to meet future health care needs. These projects should incorporate IT infrastructure and network interfaces that can facilitate the implementation of new models and systems.
Future health care models must be more participatory in nature, with patients becoming active agents in managing their health rather than being passive recipients of care. Through apps and other online platforms, they get access to an array of information and real-time support. This reduces pressure on frontline resources, and also supports a shift towards preventive medicine and early intervention treatment objectives. Digital services such as electronic booking and automatic reminders can help reduce administration costs and improve post-discharge treatment compliance.
Sophisticated electronic records systems and clinical databases will enable health care professionals to build more personalised relationships with patients, streamline consultations and minimise the duplication of tests and other clinical procedures. Centralised records platforms will facilitate better cross-disciplinary communication and coordination in the provision of care for complex conditions. The current development of the
electronic health record sharing system
in Hong Kong is a significant step forward in this regard.
We will empower individuals to be participants rather than recipients in managing their health. Our next-generation clinical management systems will be cross-disciplinary, protocol-driven and built around the principle of personalised care. We will help drive the growth of community solutions with greater digital resources for carers; we will explore the application of big data analytics in clinical management and health care planning; and we will continue to uphold high standards of data privacy and accuracy, and therefore strengthen public trust in digital health care systems.
Dr Leung Pak-yin is chief executive of the Hospital Authority. This is an extract from his keynote speech delivered at the Hospital Authority convention opening on May 16
This article appeared in the South China Morning Post print edition as: Big data helps put health care in our hands