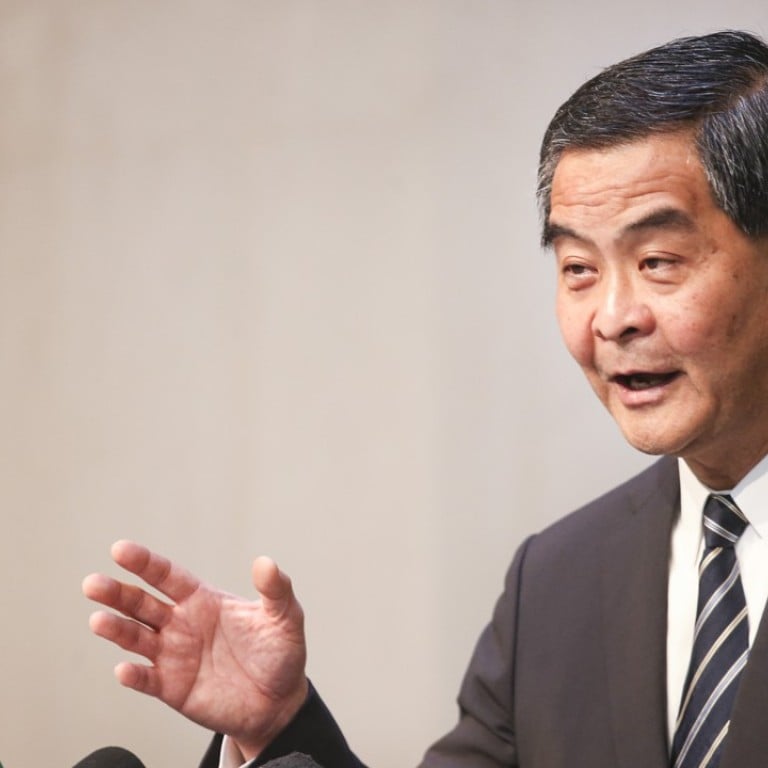 Legco inquiry into CY's business dealings must be transparent
The perception that strings are being pulled behind the scenes undermines the process, and harms the integrity of the chief executive and legislature
The controversy surrounding the former business dealings of
Leung Chun-ying took a new twist after he sought to alter the scope
of a Legislative Council investigation into the matter via a pro-government lawmaker. Inevitably, the move has given rise to the perception of interference. A motion censuring the lawmaker will be tabled by the pan-democrats, who will also further discuss the possibility of an impeachment against the chief executive.
Leung's so-called interference was
exposed after a Legco document submitted by Holden Chow Ho-ding
, vice-chairman of the select committee looking into the matter, was found to have contained changes made by the chief executive himself. But their exchanges were not made known to other lawmakers involved in the inquiry. That the behind-the-scenes manoeuvre has raised questions of collusion is to be expected. Chow admitted that he was "politically immature" and was therefore insensitive to the negative perceptions that had arisen. But he denied any intention to cover up the matter, referring to the electronic records of amendments that brought the scandal to light on Monday.
We suppose Chow, of the pro-establishment Democratic Alliance for the Betterment and Progress of Hong Kong, did not deliberately leave behind those traces. Chow, a solicitor by profession, sought to legitimise his exchange with Leung by making reference to criminal proceedings, saying it was not unusual for prosecutors to discuss agreed facts with defence lawyers. But the dealings between Chow and Leung clearly went beyond that.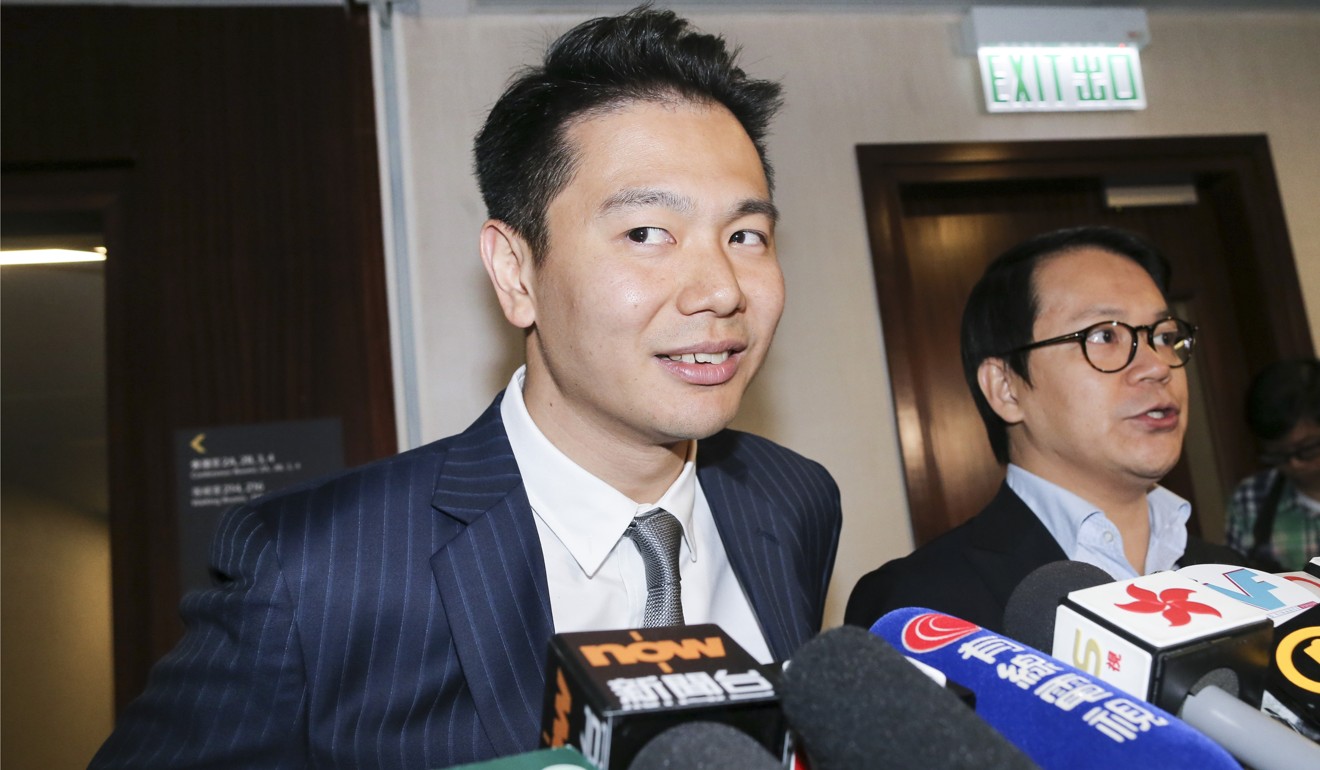 According to records, Leung made 47 changes, some of which involved altering key words and the scope of the inquiry. The select committee is not a judicial proceeding. Lawmakers are playing the combined role of prosecution, judge and jury. They are expected to operate in a fair and independent manner. Such exchanges have happened before, but were always channelled through the Legco Secretariat. Secret contacts will always be seen as inappropriate.
Questions over Leung's undeclared payment of HK$50 million from Australian engineering firm UGL soon after taking office in 2012 have been lingering for years, although he has repeatedly denied any wrongdoing. As the subject of investigation, Leung has the right to express his views . But he should avoid giving the impression of meddling with a Legco inquiry and instead make representations through open and transparent channels.
Leung said he only wanted to ensure that the inquiry left no stone unturned. But the public can be excused for having the impression that the scope of the investigation was altered to his advantage. The fiasco does nothing for the integrity of the chief executive or Legco.