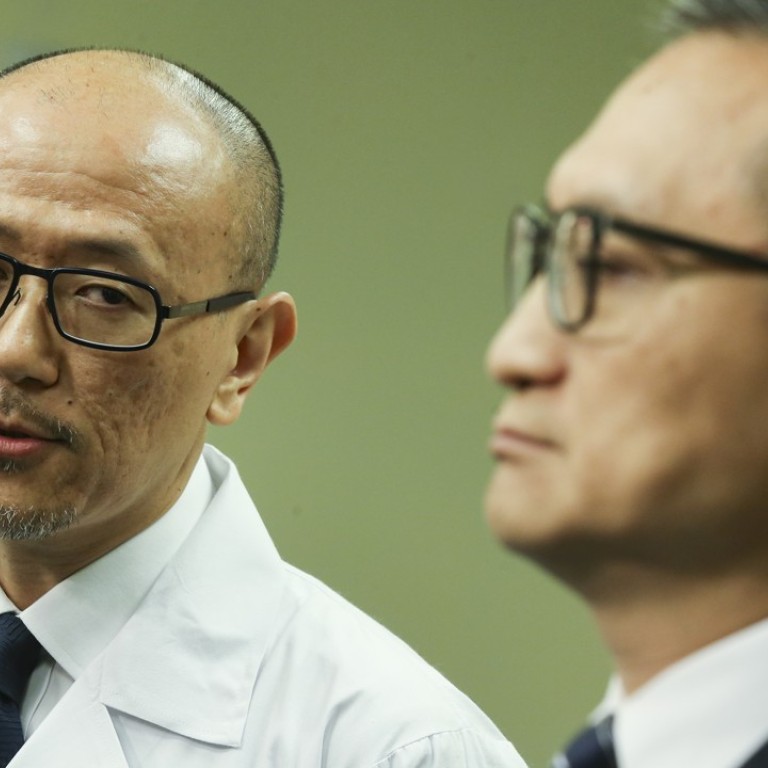 Medical blunders at Hong Kong hospitals point to overstretched public health care system
Albert Cheng says while those responsible for the mistake that contributed to Tang Kwai-sze's liver failure must be held accountable, Hong Kong must also try to address the wider issue of critical staff shortages in public hospitals
Last month, 43-year-old Tang Kwai-sze made headlines after she
underwent a liver transplant
at Hong Kong's Queen Mary Hospital to save her from acute liver failure. The donor was a stranger who read about how Tang's teenage daughter had been prevented from donating part of her organ to her dying mother because she was three months too young.
This was the
classic, heart-warming tale
of a Good Samaritan. However, there is a twist to the tale. Last week, it was
revealed that
Tang had slipped into a life-threatening condition in the first place because of a medical blunder.
Two specialist doctors at the United Christian Hospital in Kwun Tong, both with 10 years of experience, had apparently failed to check her medical history thoroughly when she was being treated there for kidney disease. They prescribed a high dose of steroids for Tang, who suffered from hepatitis B, but did not give her the needed antiviral drugs to prevent devastating side effects.
It was only after the transplant team at Queen Mary spotted the irregularity and informed the patient's family that the United Christian management admitted the mistake. United Christian found out about the blunder on April 6. Yet, two weeks passed before it notified the Hospital Authority of the mistake, on April 20, after Tang's family started asking questions. This violated the authority's protocol of flagging serious incidents within 24 hours.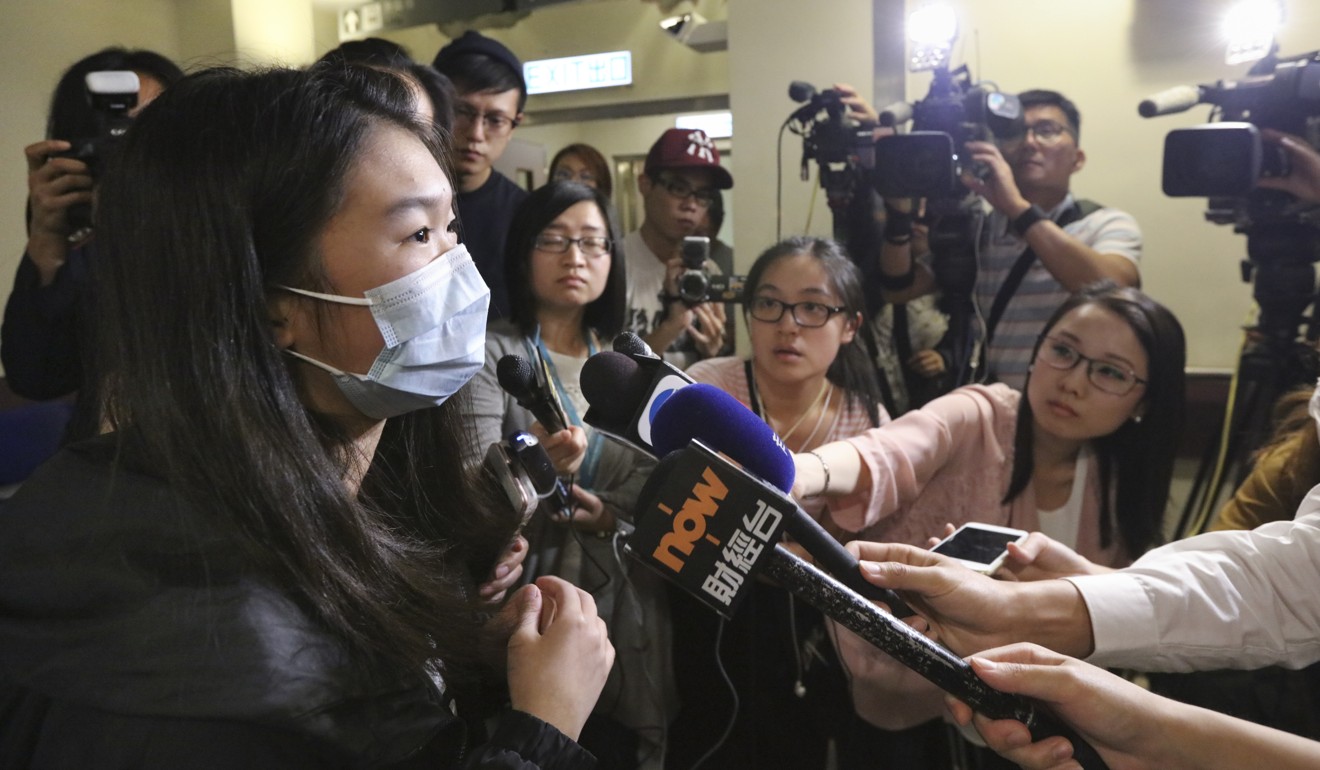 Predictably, the revelations triggered a public outcry not only about the medical oversight but also a perceived cover-up. The doctors responsible and the hospital should definitely be held accountable.
The latest bungle came on the heels of a series of other medical incidents, and raise concerns that the mishaps are more systemic than incidental.
The medical professionals are now so overworked at public hospitals that patients regularly have to wait for hours before they see a doctor. Hong Kong's public system handles 90 per cent of patients while employing just 40 per cent of the doctors.
At times, patients and their families vent their grievances at public hospital doctors and nurses without noticing that hospital staff are actually being stretched to breaking point. Hence, the disgruntled and overloaded doctors move to greener pastures in the private sector, causing a constant shortage of manpower in public hospitals.
Two immediate measures should be taken to restore doctors' morale and improve the performance of public hospitals. First, to attract talent back into the public sector, various incentive measures should be considered. Their pay should be adjusted to at least be on a par with civil servants', working conditions must be improved, and the remuneration policy for both doctors and nurses should be reviewed.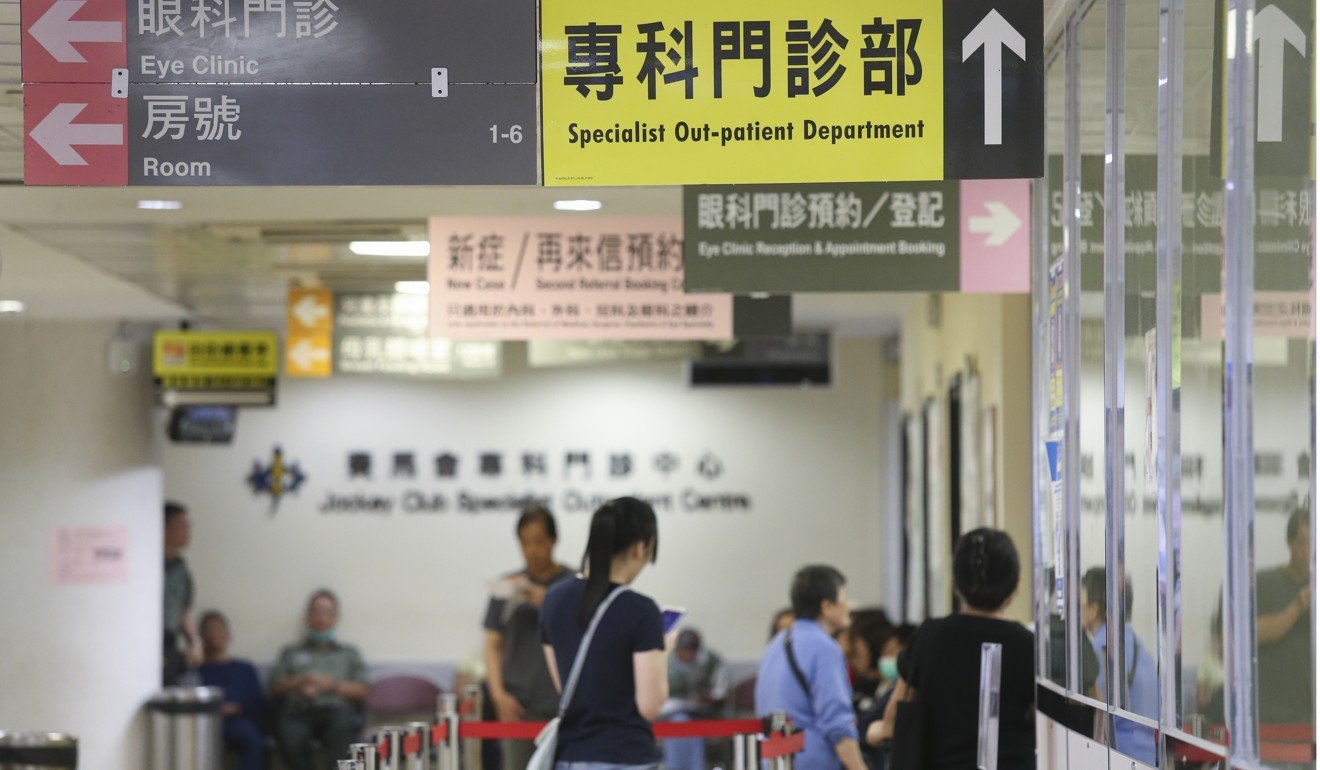 Second, more overseas practitioners should be admitted to our hospital system, which has been functioning more or less as a closed shop. To do this, the Medical Council, which is empowered to self-regulate the profession, has to be more open-minded. Its leaders need to understand that their protectionist approach has done more harm to their peers, rather than safeguarding their interests.
The Medical Council must come around to the reality that admitting more qualified practitioners from overseas would not pose any serious threat to the local doctors' job prospects. It should objectively review the requirements for overseas doctors to practise in Hong Kong, which many have complained are unnecessarily exacting or vague and complicated.
The short-sightedness in blocking outsiders from coming to work in Hong Kong is not confined to the medical sector. The construction industry, for example, has also been suffering from an acute undersupply of skilled workers. Yet, local unions have resisted letting in more overseas workers, insisting that they would take locals' jobs.
Those who are supposed to take care of the interests of their trades and professions should think twice about their strategies. A protectionist mindset no longer works in an ageing Hong Kong, which is understaffed almost wherever you look.
Albert Cheng King-hon is a political commentator. [email protected]
This article appeared in the South China Morning Post print edition as: Liver patient blunder another warning sign