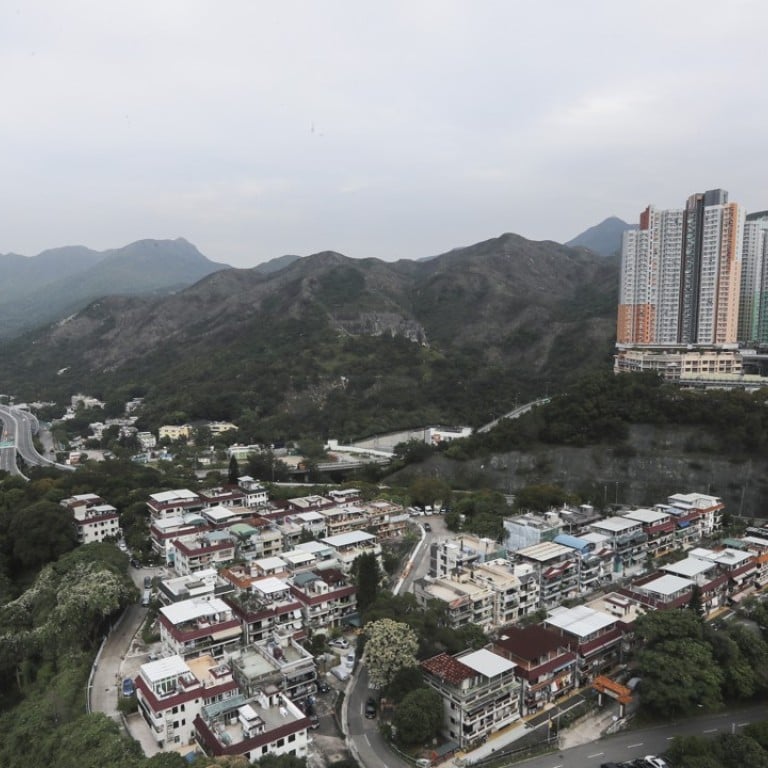 Continuity needed on public housing initiative
Only a small part of two country parks is being considered for development and there are enough safeguards to ensure that conservation will not be compromised
Plans to develop some
land in Hong Kong's country parks for housing
are a step closer to reality. Instead of going through the usual channels to conduct a feasibility study within the administration, outgoing chief executive Leung Chun-ying has entrusted the task to the not-for-profit Housing Society. Controversial as it is, the study is a crucial step towards addressing the city's housing shortage. It is important that the incoming government follow through on the initiative and work closely with all stakeholders to strike the right balance between the need for housing and conservation.
After exploring a few options, the Housing Society has decided to focus on two ecologically non-sensitive sites on the edges of Ma On Shan and Tai Lam country parks. Only public housing and flats for the elderly will be built. The measured approach is a sensible response to concerns over excessive development.
A closer look at the city's land use provides further justification for the initiative. Over the past few years, the total size of designated country park land has increased by 6 per cent to 43,000 hectares, or about 41 per cent of the territory. But only 7 per cent of the city's land is currently zoned for housing. With 275,900 applications still in the queue for public housing, it is estimated that another 200 hectares of land are needed beyond 2030 to meet the demand.
The two areas under study only account for 0.1 per cent of our country park areas. But it would provide 30,000 to 40,000 flats for needy families, according to estimates by surveyors. Officials say the two sites, which are adjacent to transport and residential development, were chosen because of their development potential.
The timing of the study has understandably raised eyebrows, not least because the Leung administration has less than two months left to serve. That makes the support of chief executive-elect Carrie Lam Cheng Yuet-ngor all the more important.
By asking the Housing Society to finance its own study, the outgoing government can avoid possible filibustering by opposing lawmakers. But it also denies closer scrutiny by the Legislative Council. It is important that the study be carried out in a transparent and accountable manner. The society should better engage all stakeholders and address their legitimate concerns.
The study is just the first of many more steps to come. Any construction inside country parks has to go through the standing statutory steps, including consulting the Country and Marine Parks Board as well as seeking approval from the Environmental Protection Department and the Town Planning Board. There appear to be sufficient safeguards against indiscriminate development.