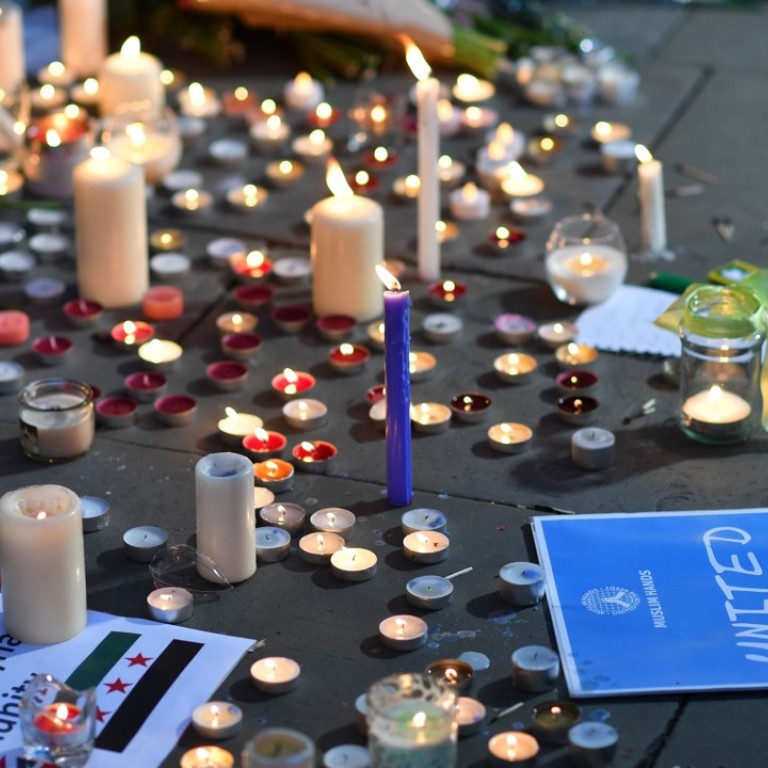 Why shaken Manchester will keep calm and carry on after the terror attack
Rachel Blundy is struck with sadness by the deadly attack at a concert arena in Manchester but believes that, just like Londoners after 7/7, Mancunians will unite and eventually recover
Terror attacks are devastating wherever they occur, but it's difficult not to feel a particular sadness when they happen in your home country.
I've lived away from the UK, in Hong Kong, for almost 18 months, but despite the distance from home, the news of Monday evening's horrific attack at the
Ariana Grande concert in Manchester
, upset me deeply.
I have close friends living in the city, and I know they are struggling to come to terms with what has happened. But even from abroad, I am struck with sadness over such a
callous act of violence
. I'm not generally patriotic, but the only small consolation in any of these types of attacks is hearing about the many acts of bravery and humanity which followed.
Watch: Manchester defiant at vigil for attack victims
One journalist friend, also a proud Mancunian, visited me in Hong Kong recently and returned home on the morning of the attack. She lives close to the arena where the explosion happened; upon waking to the awful news the next morning, she dutifully went to report on the tragedy. She said the experience was surreal, particularly in a city she generally feels so safe in. Understandably, she said, few families affected by the bombing wanted to talk about their turmoil. And she, too, felt hesitant to press them.
The Manchester bombing is the most deadly attack on British soil since the London Tube bombings of July 7, 2005, when explosions on three underground trains and a bus killed 52 people and injured more than 700.
Like all Londoners, and no doubt most Britons, I remember feeling emotionally deflated by 7/7. My father, who worked in central London at the time and took the Tube every day to work, joined millions of Londoners in putting on a brave face the next morning and continued with his normal commute.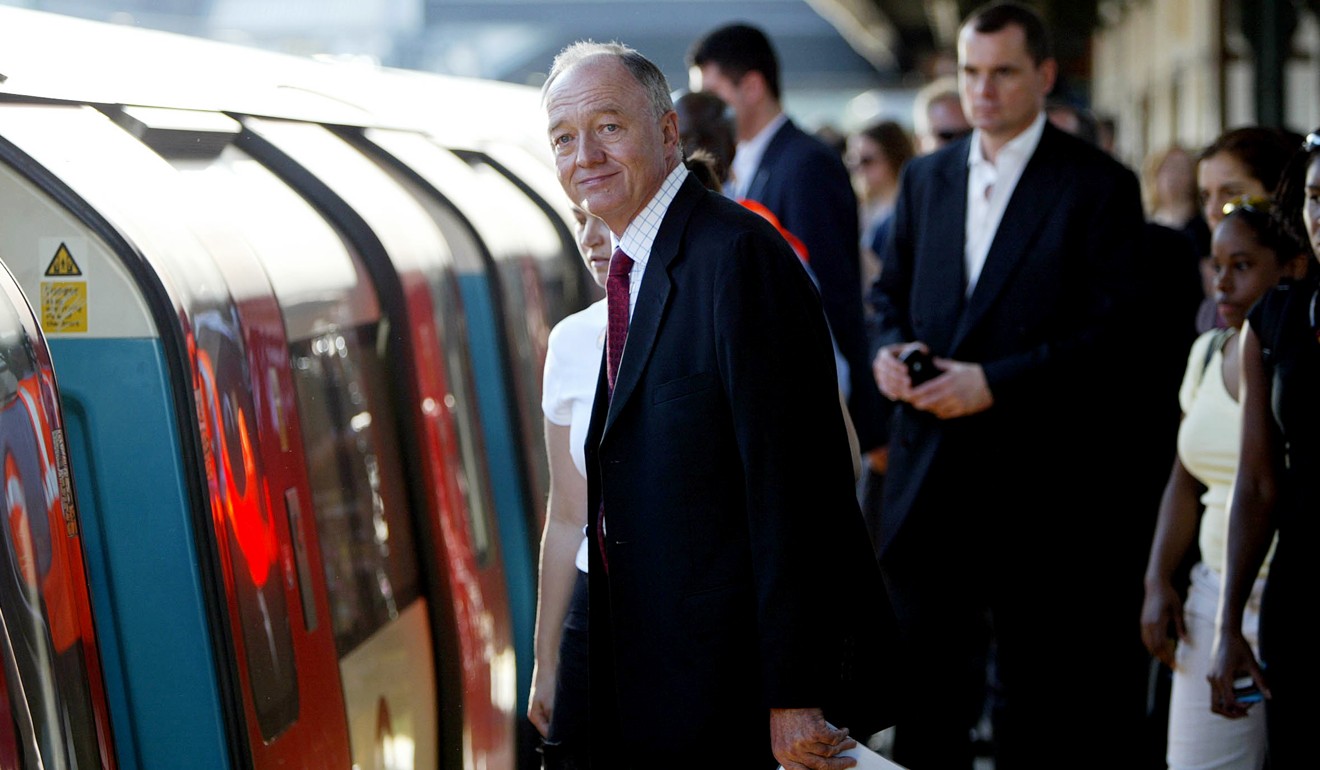 He wasn't making a particular point by taking the Tube; he was just doing what he had to do. Newspapers suggested Londoners were being defiant in the face of terror but, above all else, I believe they were just being practical.
I know the brilliant diversity of Manchester, just like my hometown of London, means the city will unite and recover from this terrible day. But terrorist attacks undoubtedly leave psychological scars and, in London's case, seem to have prompted the city's residents to develop an even thicker skin. The road to healing is long and unsteady, but I know that Manchester's spirit is ultimately unbreakable.
Rachel Blundy is a Post reporter