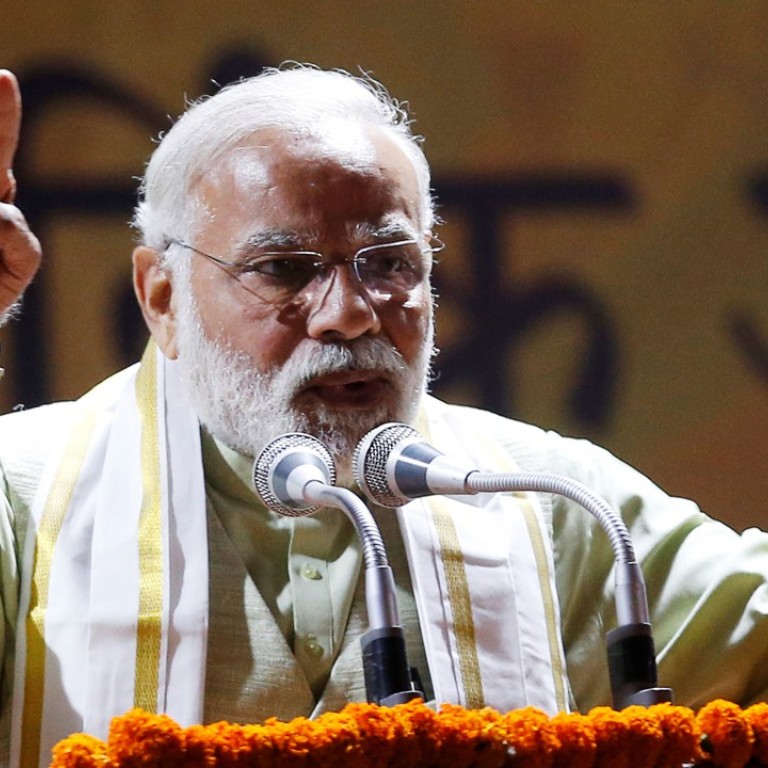 India's Narendra Modi charmed with his words, it is now high time for action
Syed Munir Khasru says failures to form a strategic alliance with China and isolate Pakistan, along with stumbles in regional initiatives and promises at home, mean the Indian prime minister will need to act fast to realise his rhetoric
Upon assuming office in May 2014, Indian Prime Minister Narendra Modi went on the diplomatic offensive. His "neighbourhood first" policy and high-profile visits to major capitals of power – from Washington to Beijing, and Moscow to Tokyo – underlined his commitment to secure India's ascension to its rightful place in the league of nations. More than half way through Modi's five-year term, the question is whether his foreign policy is delivering.
Modi strengthened India's ties with the US under president Barack Obama, visiting the US three times and meeting Obama six times in his first two years in office. Now President Donald Trump has renewed an invitation for him to visit the US.
However, India's economic relations with the US are a different matter, especially when compared with US-China relations. Despite the hype, Modi's "Make in India" initiative is falling short, with employment generation reaching a seven-year low in 2015, when just 135,000 new jobs were created, compared with 12 million new entrants to the workforce every year.
Historically, India has maintained close ties with Russia. However, Moscow's deepening military cooperation with Pakistan, and Pakistan's offer to let Russia use their Chinese-built port in Gwadar, is a sign that – amid warming US-India ties – Russia does not consider India the sole focal point in South Asia. Differing views on engaging the Taliban in Afghanistan could also potentially strain New Delhi's relationship with Moscow, particularly with Russia emphasising that Pakistan must be a part of the solution.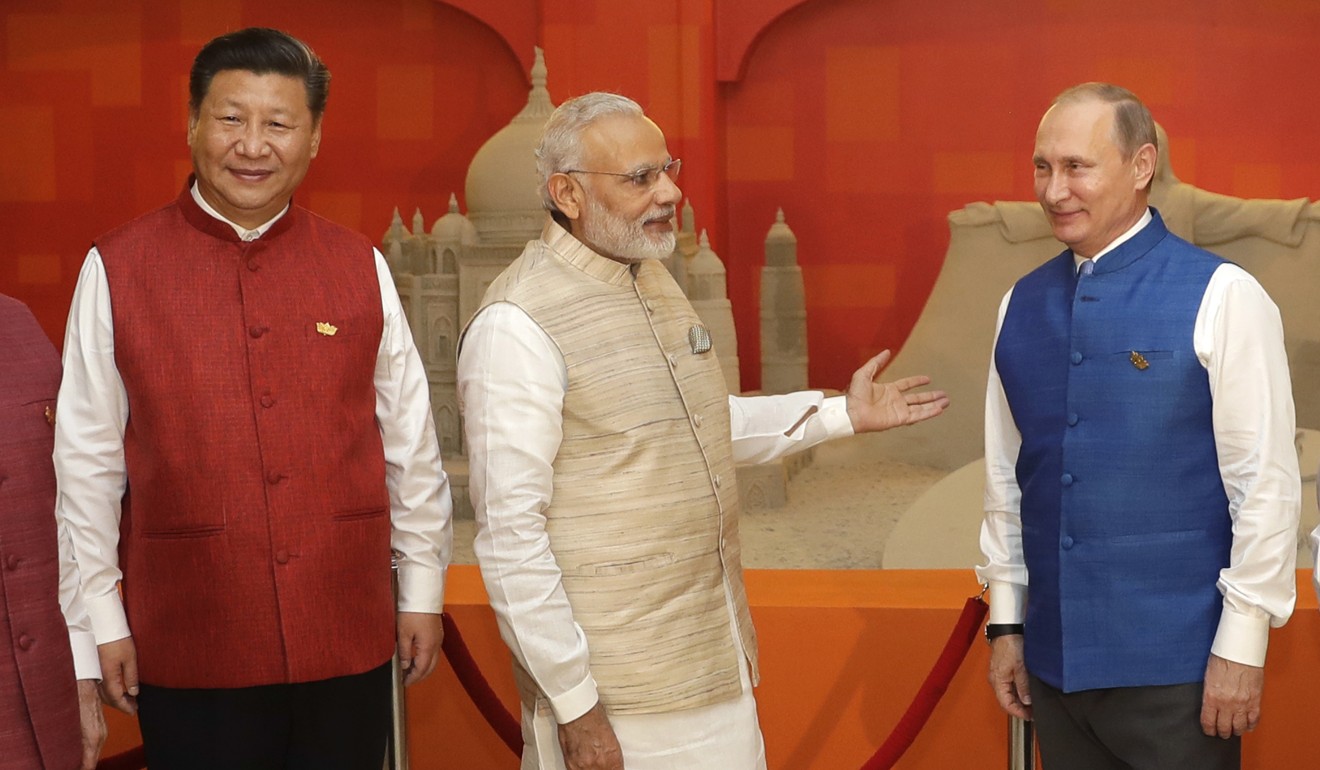 India's offensive to isolate Pakistan, diplomatically and politically, had mixed results during the BRICS and Bay of Bengal Initiative (BIMSTEC) nations meeting in October. While the BIMSTEC joint statement said, "We condemn in the strongest terms the recent barbaric terror attacks in the region", India failed to achieve the same with BRICS. In 2014, Modi had announced the building of a South Asian Association for Regional Cooperation (Saarc) satellite to benefit all members of the bloc. But before its May 5 launch, it was renamed as the South Asia Satellite, after Pakistan opted out. Along with the dysfunctional Saarc, India has been trying to lead region initiatives like BBIN (Bangladesh, Bhutan, India, Nepal) and BIMSTEC. But the strategy of isolating Pakistan has not yielded much dividend.
India has its share of problems with other South Asian neighbours as well. Despite traditional close ties with India, Bhutan refused to ratify the BBIN Motor Vehicles Agreement for cross-border movement, while India's displeasure with Nepal's new constitution has caused a widening rift with Kathmandu, and its fisheries dispute with Sri Lanka has yet to be resolved.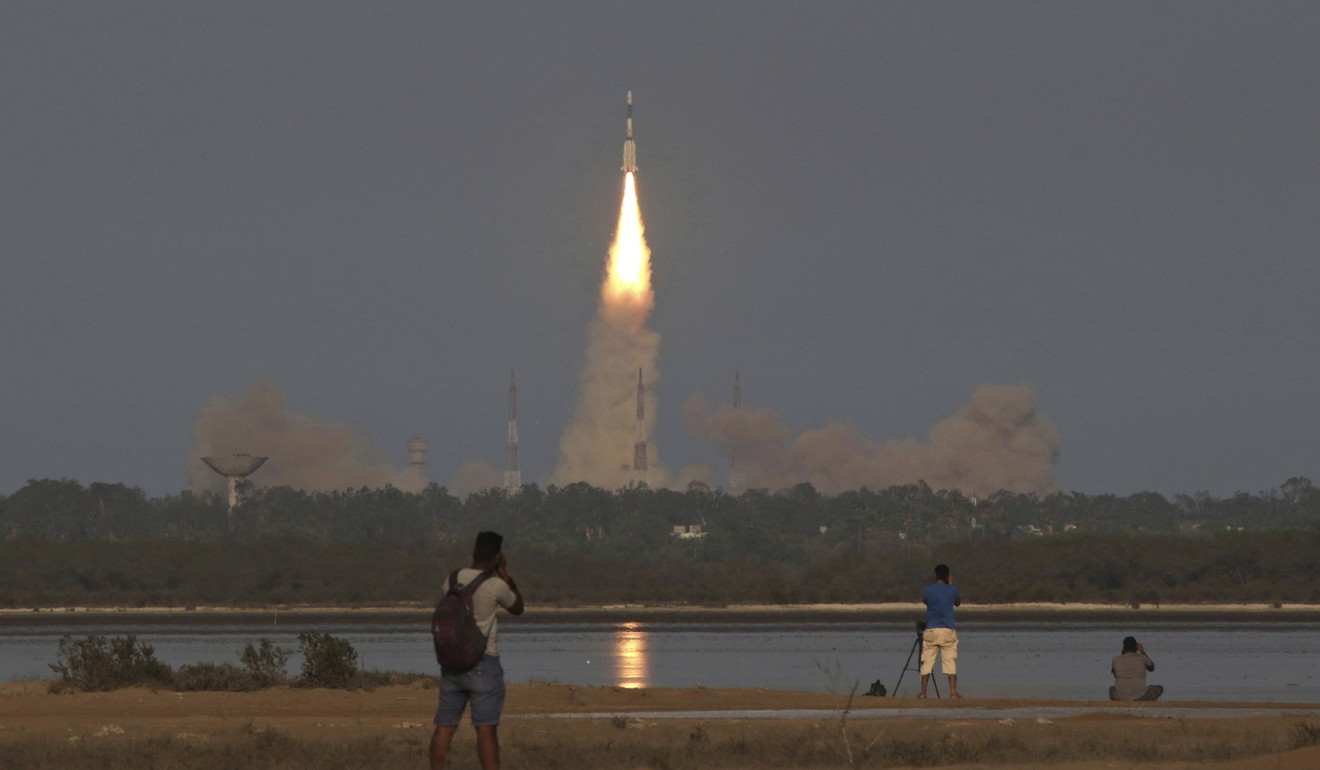 With Afghanistan, India has played a positive role in reconstruction in the post-Taliban era, providing development aid worth US$2 billion. Landlocked Afghanistan has also gained access to Iran's Chabahar port through partnership with India. Meanwhile, though relations with Bangladesh have made significant progress, unresolved water-sharing rights, cross-border killings and terrorism have dogged talks.
Japan is keen on boosting connectivity with Bay of Bengal states in the Indian Ocean region and investing in the Big-B (Bay of Bengal industrial growth belt) initiative. This is expected to play an important role in India's "Act East policy" – by helping to connect the country with Southeast and East Asia.
Modi's skilled oratory and charisma may have helped India to gain the attention of the world. However, in terms of tangible results like the resolution of neighbourhood disputes and propelling regional initiatives, he has fallen short. Modi's diplomacy needs to deliver better if it is to make a positive difference during the remainder of his term.
Professor Syed Munir Khasru is chairman of the international think tank, The Institute for Policy, Advocacy, and Governance (IPAG). [email protected]
This article appeared in the South China Morning Post print edition as: High time that Modi delivered on diplomacy