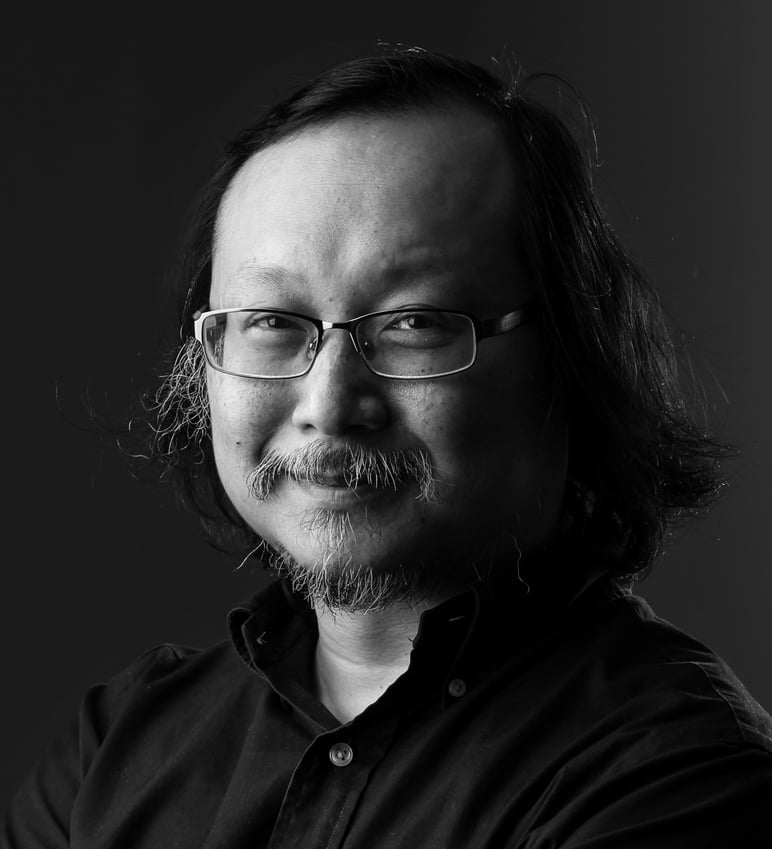 Stop feeding the egos of China's rabid cyber-nationalists
Online rants about a Chinese student's comments about the US and an actress' dress are not worth paying attention to: don't give them the oxygen of publicity
China's army of cyber-nationalists really doesn't leave much room for discussion or celebration of the nation. A mainland student in the United States making a few complimentary statements about her host country in her graduation speech has been angrily denounced on the internet for belittling her motherland. Meanwhile, actress Xu Dabao was rounded on for walking on the red carpet at the Cannes Film Festival with a dress with a design that mimics the national flag.
But my question is, why do so many news media outlets, including my own, pay so much attention to online commentaries when we all know the internet, on the mainland and everywhere else, generates unending streams of unthinking, reprehensible and irresponsible comments posted anonymously by individuals of questionable sanity?
Yang Shuping, who is graduating from the University of Maryland,
praised her host country for its fresh air and freedom
in her speech. It's customary, for Chinese and probably most other peoples as well, to say nice things about people and places that have hosted you. But she was promptly picked on for humiliating and belittling her own country, and had to issue a public apology the next day.
Maybe the poor girl was a tad naive, or maybe she really meant her comments to be an indirect criticism of the mainland. Who knows? But it's certainly well within her right to say so. If, for example, a foreign student graduating in Beijing offers public praises for China's culture and hospitality, should people from his or her home country take that as a slight? That would be – shall we say – highly immature, perhaps even pathologically so.
There is really no pleasing of China's legions of online nationalists. Xu said she had meant the dress to be a celebration of China and the belt and road trade initiative. Granted, the design was a bit tacky, but the dress rather nicely showed off her curves. After all, it is Cannes, where actresses have been known to wear far more revealing and outrageous dresses.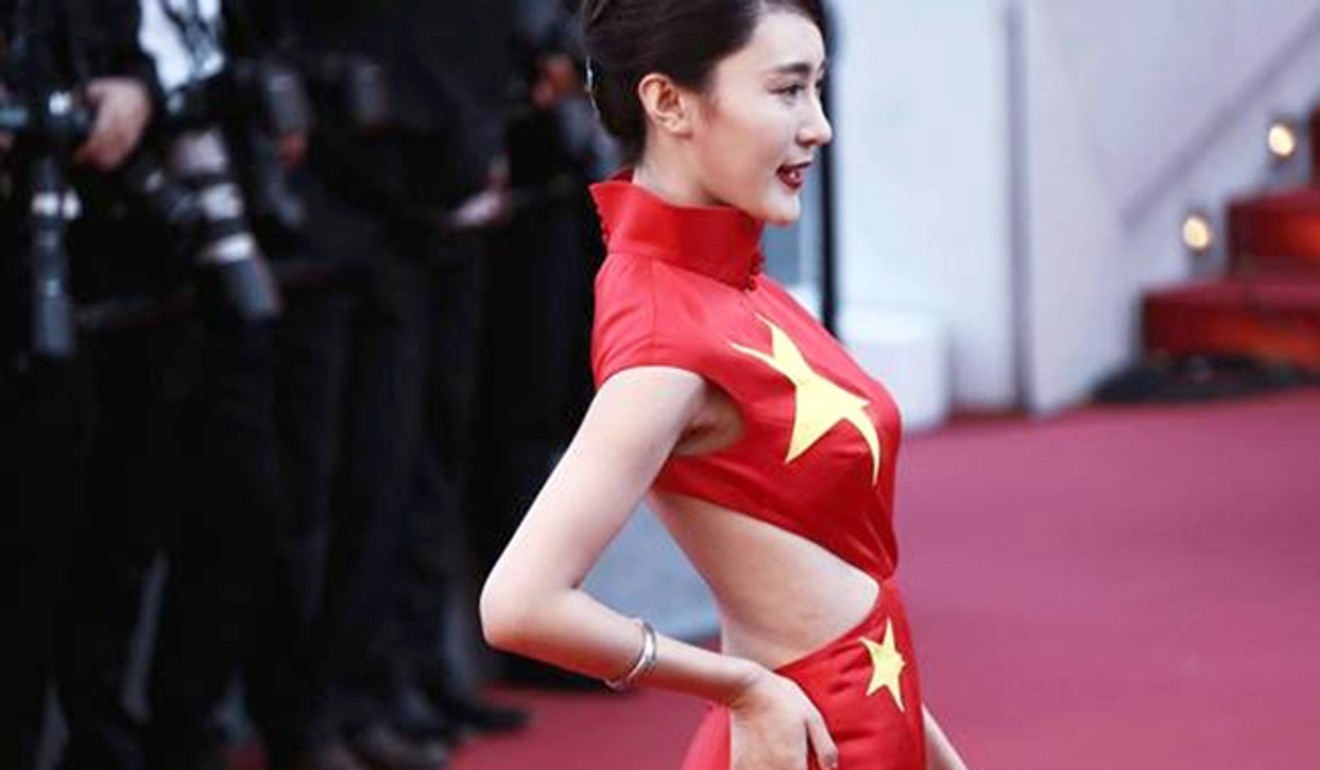 In any case, she has rather achieved the opposite. Some irate online comments accused her of desecrating the national flag, even quoting from the Chinese constitution to prove it. Seriously?
You can never really clean up the cesspools on the internet. The most that news media groups can do is to refer to them only when absolutely necessary. Otherwise, please ignore them, for they thrive on media exposure.