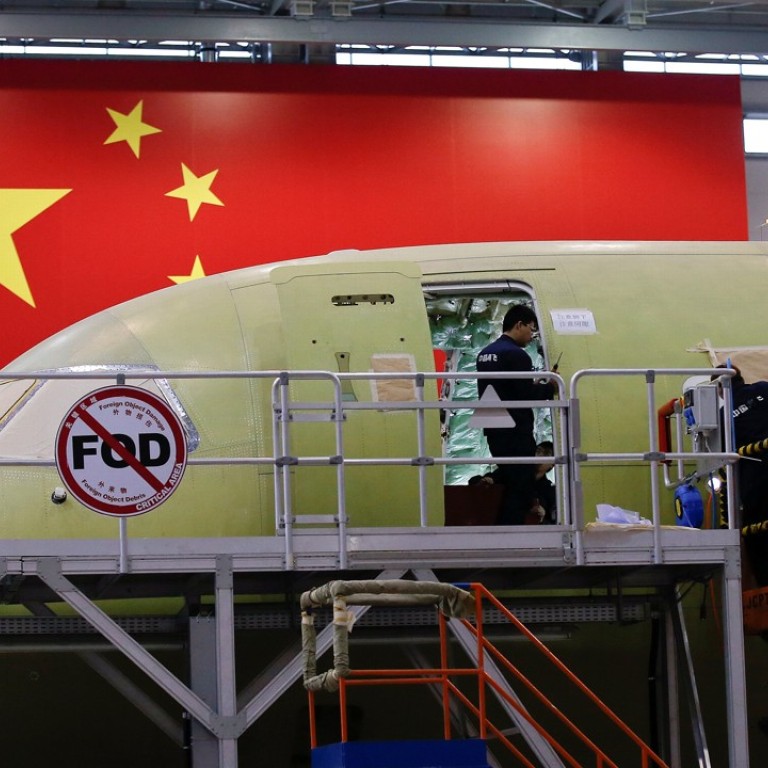 China's hi-tech economy is taking shape, thanks to its entrepreneurs and innovators
David Liao says not only is the government committed to an economic transformation, and putting money where its mouth is, but the birth of a thriving private sector in the tech industries will help the new economy take flight
An empty passenger plane lifted off from Shanghai's international airport on an overcast, windy afternoon earlier this month. Flown by five test pilots in orange jumpsuits, it coasted above the Yangtze River Delta for about an hour before landing back in Pudong.
That flight to nowhere, albeit brief, was symbolic. As the first locally built large passenger aircraft, the
successful test
of the C919 marked a significant milestone in China's economic transformation as it tries to upgrade its manufacturing capabilities while getting rid of overcapacity and inefficiencies.
China has been working hard to create a new version of its economy that is powered by high-end, hi-tech industries that can compete with the biggest and best in the world. Can a made-in-China plane challenge Boeing and Airbus in a global jet market estimated to be worth trillions of dollars in 20 years? There are doubters, but China often has the capacity to surprise. Witness how, coming from nowhere, it built world-leading positions from personal computers, to smartphones, to civilian drones.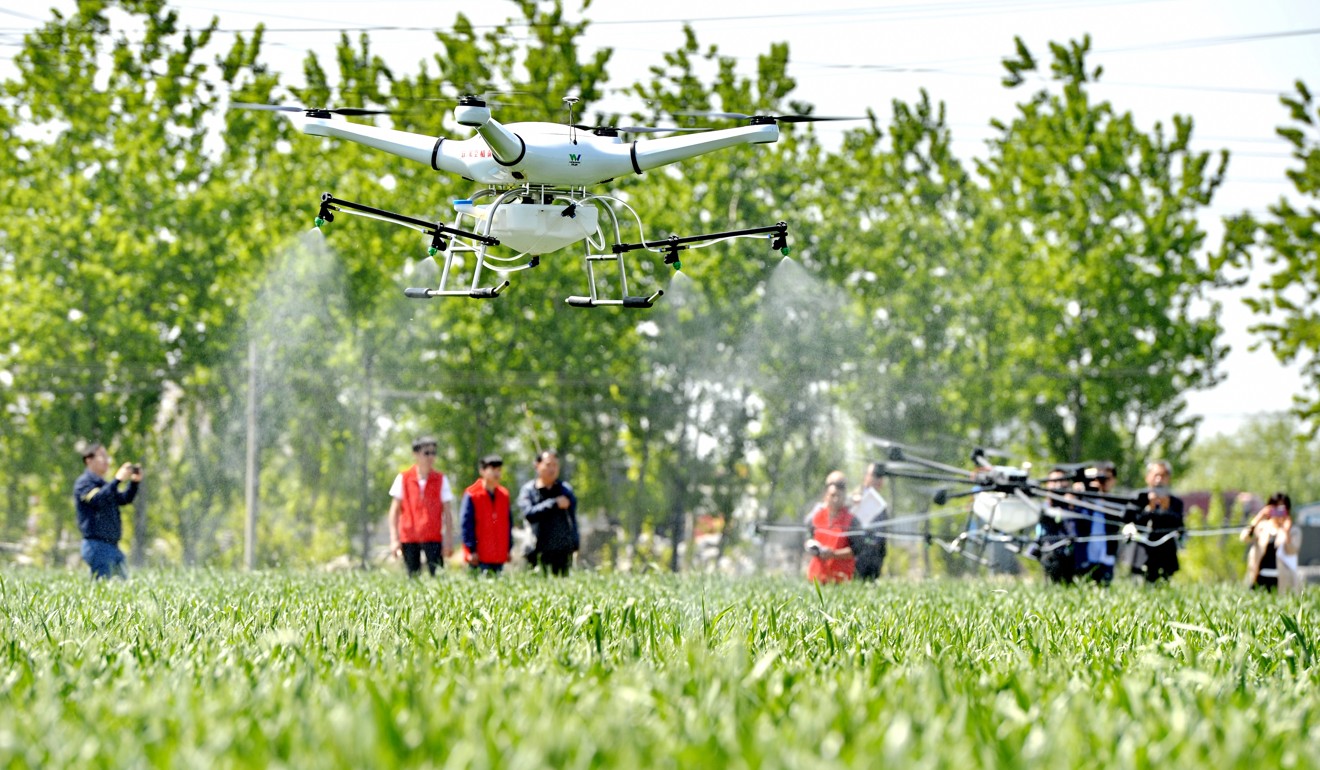 This is a good time for China to make this transition, with growth in its gross domestic product stabilising after the slowdown of recent years. Importantly, private sector investment is finally recovering after falling since 2011, with a broad-based rebound in industries from materials to equipment manufacturing and services. Exports are also expected to grow, thanks to increases in global demand and improvements on the supply side.
Since the beginning of 2016, China has been implementing supply-side structural reforms, driving inefficient state firms to upgrade while cutting capacity and leverage, even as it promotes new technologies, industries and products.
These efforts dovetail nicely with the "Made in China 2025" initiative for high-end manufacturing industries, and plans for an innovative "new economy" to foster new growth drivers.
The definition of a new economy can be broad. Premier
Li Keqiang
(
李克強
) sees it as not just about emerging industries such as e-commerce and cloud computing, but also encompassing areas like smart manufacturing, large-scale customised production and family farms. Such an economy will need to be propelled by the spirit of entrepreneurship and innovation. And that means China's private sector will assume a greater role.
Entrepreneurial companies already take the lead in China in prominent ways. In April, WeChat-creator
Tencent
became the
world's 10th-largest listed company
. Together with e-commerce giant
Alibaba
(owner of the
South China Morning Post
), they are China's top two companies by market value. This shows how the past dominance of state-owned banks and energy companies in China's economy is gradually fading.
And these new economy champions have plenty more room to grow. A
global survey
of consumers' trust in technology, released by HSBC this month, found that Chinese consumers lead the world in believing technology makes their lives easier. That gives innovative Chinese companies a huge and willing market to build on.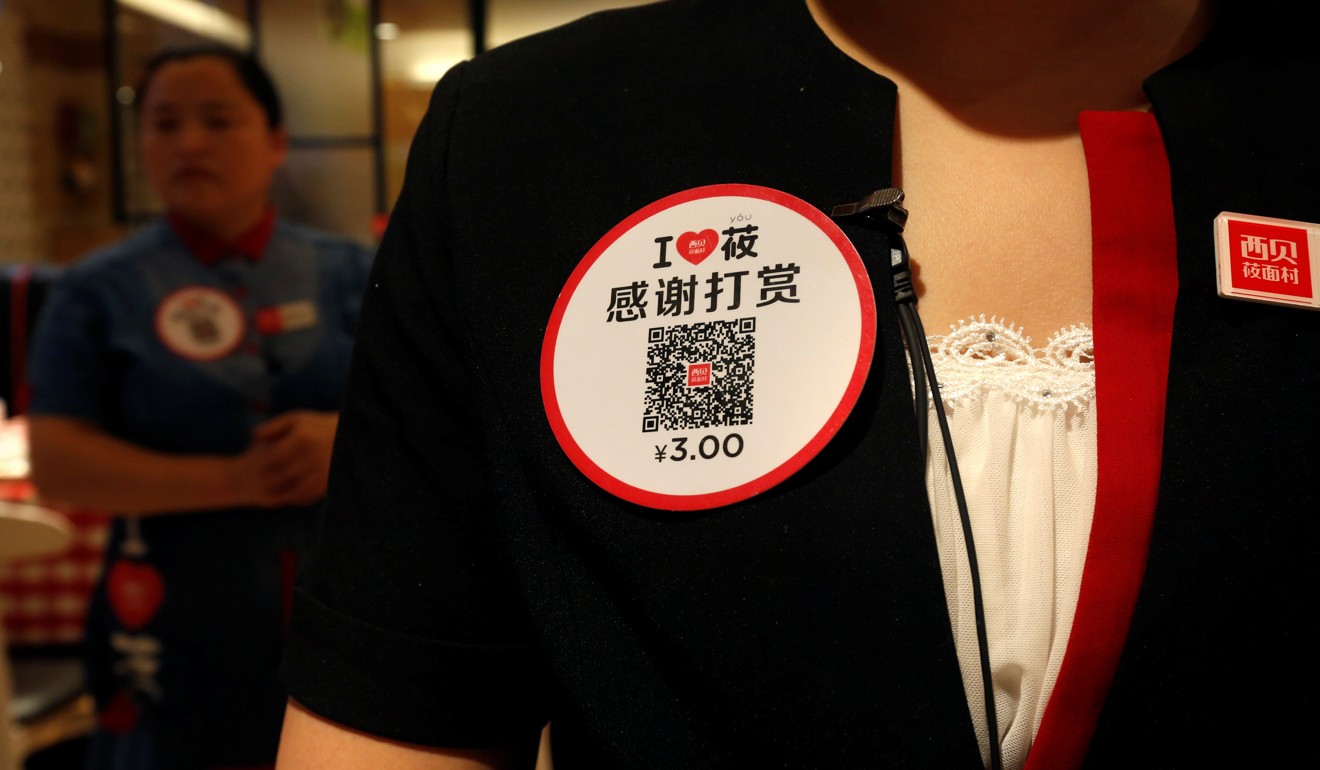 Take Shenzhen-based Tencent. As of the end of March, its WeChat messaging app had almost 940 million monthly active users while its QQ app had over 860 million. Consumers already use these apps to play online games, pay bills and even manage finances, but we continue to see new and creative ways where these products are monetised.
Chinese tech companies are also preparing for the future, leaping to the forefront of research into artificial intelligence, a technology predicted to someday have as much impact on our lives as the invention of electricity.
Baidu
, Alibaba and Tencent – collectively dubbed China's "BAT" – are all investing heavily in AI software.
Hardware companies in China are no laggards in innovation, either. Smartphone makers
ZTE Corp
and
Huawei
, both from Shenzhen, have become the world's top two inventors, together filing for almost 8,000 patents last year.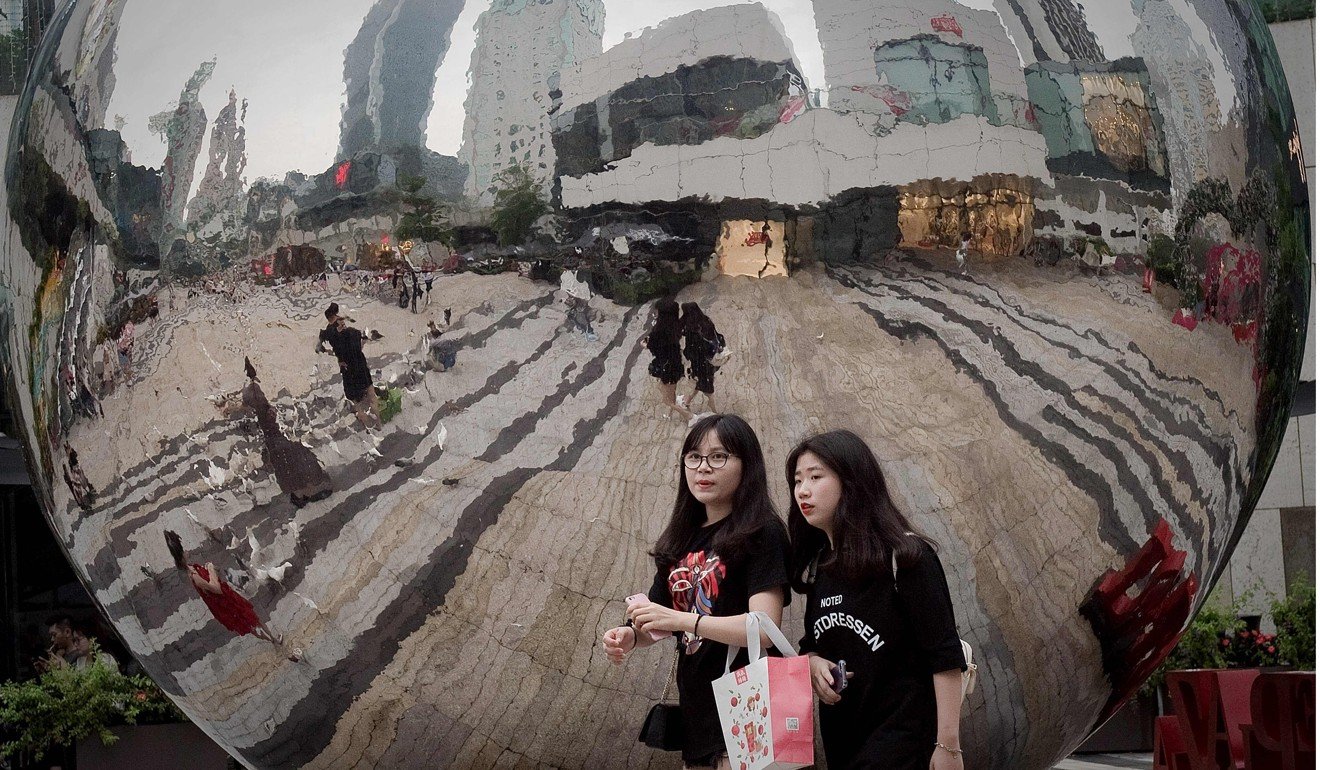 There is room for more tech giants like Tencent and Huawei to emerge, especially in the Pearl River Delta, a region fast becoming known as China's "Silicon Delta". Shenzhen is forming an ecosystem of venture capitalists, accelerators and tech giant alumni, ready to build the next successful start-up. For example,
Didi Chuxing
– the ride-hailing company that famously out-competed
Uber
in China – was founded by a former Alibaba manager, and Tencent was an early investor.
To support this transformation, China's government
this year started
a 100 billion yuan (HK$113 billion) fund to support internet companies. That's in addition to local efforts, such as Guangdong's plan to build smart manufacturing clusters in areas such as robotics.
Options are growing for overseas investors wishing to take part in the new economy, too. Mainland stocks connections via Hong Kong have made more Chinese equities available to overseas investors, and there are also plans to open access to China's bond market through Hong Kong.
As the maiden test flight of the C919 shows, there's still a long journey ahead. And just as the aircraft was assembled using some components from overseas, building the new economy will need international help and expertise. Therein lies the opportunity.
David Liao is president and CEO of HSBC China
This article appeared in the South China Morning Post print edition as: hi-tech economy takes off