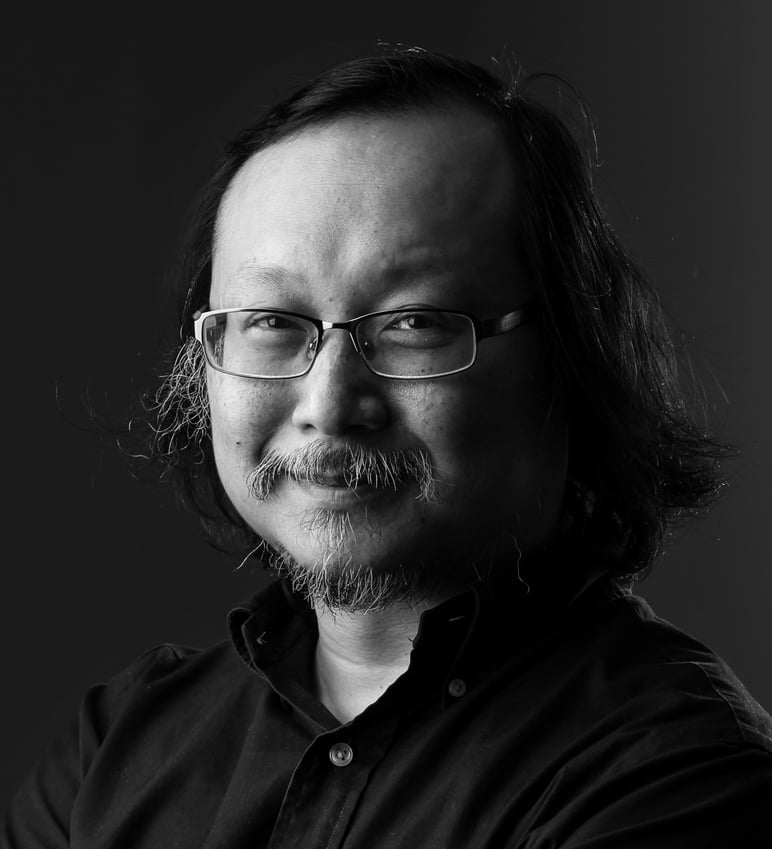 Hong Kong should batten down the hatches for another round of political battles
The city would rather not do the heavy political lifting for now, yet the message from top Beijing official is clear: sooner or later, we have to toe the line
Beijing is getting tough on Hong Kong ahead of the 20th anniversary of the city's return to Chinese sovereignty. Last week, Zhang Dejiang (張德江), head of the National People's Congress and China's No 3 official, offered a carrot. Then, at the weekend, he took out a stick.
Earlier, Zhang told a delegation of senior Hong Kong business representatives in Beijing that the "key mission" of the incoming administration of Carrie Lam Cheng Yuet-ngor was to focus on improving people's livelihoods. The city was polarised, and the well-being of the people was the only way to ease tensions, he said.
So far, so good. That was what Lam said she wanted to do during her election race – to focus on housing, education and people's livelihoods. Zhang, who oversees Hong Kong and Macau affairs, has referred to that as "the mainstream view and the key mission facing Hong Kong". It was taken as a cue that we could and should avoid the heavy political lifting for a while, that is, universal suffrage and legislating against treason, sedition, subversion and secession under Article 23 of the Basic Law. After the political disasters of the past five years – for both the pan-democrats and the government – it would not be a bad thing to lay off the incendiary political stuff.
Then, we were given a much harsher message at the weekend. The central government, Zhang said, was set to consolidate its sovereignty over Hong Kong in areas such as the pace of political reform, its power over the chief executive, and its authority to appoint and dismiss top policy bureau officials. Even the local civil service, long recognised to have the need to stay politically neutral, will not be exempt under the upcoming directives from the central government. Chinese sovereignty over Hong Kong – which was "comprehensive" – was set out in Article 23, Zhang said.
He didn't say Beijing had a time frame. But there is no doubt that it wants it done sooner rather than later. Many people in Hong Kong, not without reason, prefer it later rather than sooner, perhaps not at all.
Revive the article's legislation and/or political reform, and we are likely to trigger another conflagration. But under pressure from Beijing, Lam's incoming government may not avoid the heavy lifting, after all. If Zhang's message at the weekend is definitive, we may be in for another round of political battles.