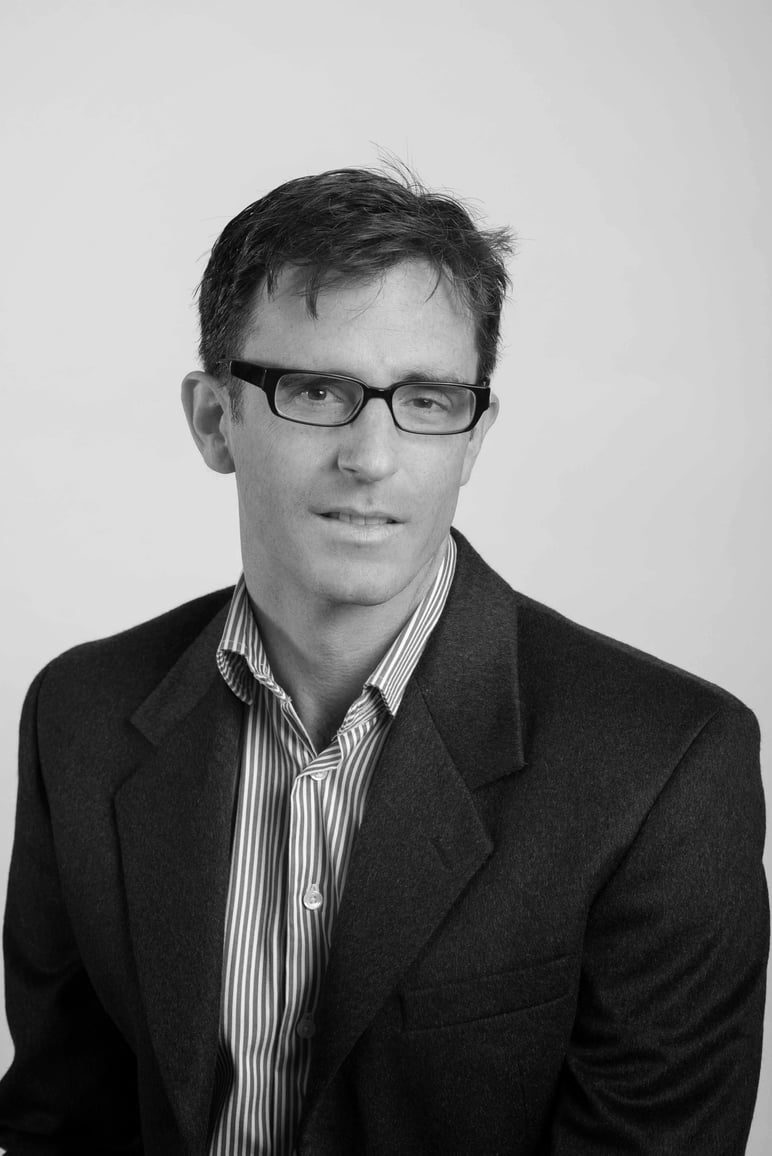 Why Trump must play the North Korea card well to save face on foreign policy
Robert Delaney says with China leaning towards dialogue with Pyongyang, and criticism at home over the Saudi arms deal and his team's alleged Kremlin links, Donald Trump, fresh from a first overseas trip strewn with terrible optics, can ill-afford another policy fiasco
China's UN ambassador Liu Jieyi last week revealed the weakness of Security Council efforts to stop North Korean leader Kim Jong-un's
nuclear weapons programme
.
Until then, his US counterpart Nikki Haley had been hyping the resolve to increase pressure on Pyongyang, saying she
was working with China, Japan and South Korea
on this. Flanked by the Japanese and Korean UN ambassadors, Haley on May 16 talked up the need for another resolution on top of those implemented since 2006.
With Haley in Turkey as part of US President Donald Trump's tour of the Middle East and Europe, Japan's UN ambassador Koro Bessho took the podium alone to
deliver re-hashed warnings about Pyongyang
. Meanwhile, Liu quietly left the council chambers, only to be surrounded by reporters asking how China will respond to continued North Korean missile tests. "We don't see why dialogue cannot take place," Liu said – a solution that the US has explicitly ruled out. This underscores the reality that Beijing has given up on piling on more measures to scare Pyongyang into submission.
Beijing's dissension creates a challenge for Trump, potentially as damaging as the current probe into possible connections between his associates and what the US intelligence community believes was an Kremlin-engineered effort to sway the US presidential election in his favour. Trump will need full exoneration, as he has lost the support of all but his enthusiastic base, who believe the investigation is part of a "deep state" conspiracy.
Trump's first budget proposal cuts parts of the social safety net that broad sections of working class Americans depend on, and has lawmakers in his own party hissing. Moreover, his first overseas trip won't boost his popularity.
Watch: Trump in Saudi Arabia
Trump ingratiated himself to monarchs of the Middle East. As he pontificated in Riyadh's palatial settings about stamping out religious extremism, young people in Tehran celebrated an election that rejected religious hardline rulers in Iran, which was excluded from the meetings in Saudi Arabia.
Watch: Trump pushes past prime minister of Montenegro
With damning media reports piling up and opposition to his Saudi arms deal cutting across party lines, Trump can't afford another foreign policy failure.
But that's exactly what Pyongyang's entry into the world's nuclear club would be. And with China bowing out of the effort to curb Kim's ambition, Trump needs to start planning for this outcome.
The US pivot away from Asia started under Barack Obama, as China established the Asian Infrastructure Investment Bank and its "Belt and Road Initiative". Trump continued this drift by questioning the value of military support for Japan and South Korea, only to have US Secretary of State Rex Tillerson reassure Tokyo and Seoul that he wasn't serious.
Trump's next move is anyone's guess. He thinks nothing of leaving those loyal to him in the lurch. It wouldn't be a stretch for him to reframe America's relationship with China and downplay the threat that North Korea presents.
After all, Trump respects powerful autocrats, and his base forgives and forgets when it comes to policy contradictions.
Robert Delaney is a US correspondent for the Post based in New York
This article appeared in the South China Morning Post print edition as: Trump has to play North Korea card well for foreign policy coup