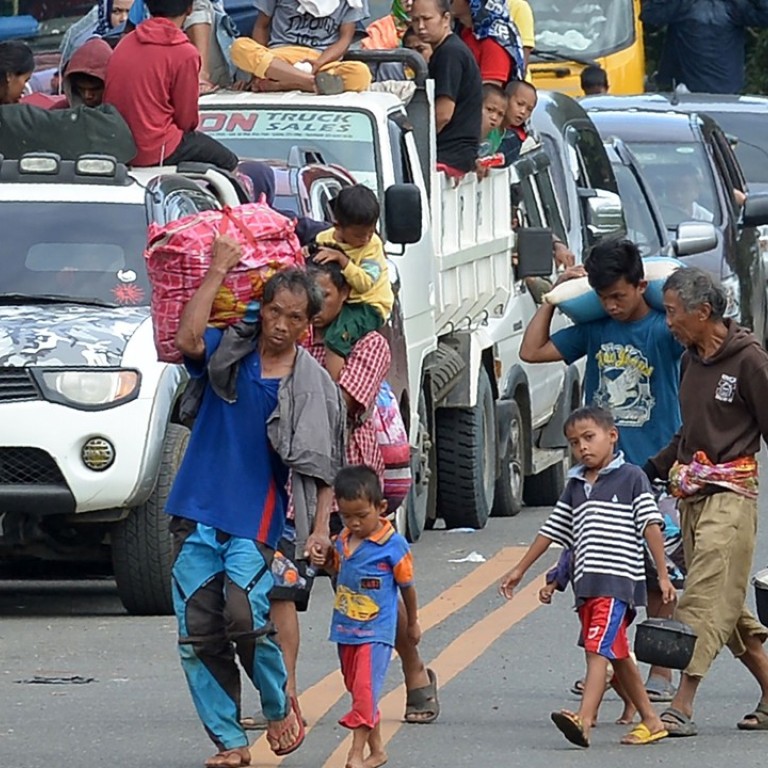 Why Philippines' Duterte needs a lighter touch, not martial law, to end militancy in Mindanao
Sherif A. Elgebeily says the suspension of rights under military rule is likely to fan the flames of Islamist extremism, when what President Rodrigo Duterte needs to do is address its causes, such as poverty, illiteracy and alienation
In recent years, a variety of Islamist groups in the Philippines have pledged allegiance to so-called
Islamic State
– a disturbing trend that seems to have spilled over from neighbouring Malaysia and Indonesia, which have both been sending combatants to Syria for numerous years.
According to Philippine Solicitor General Jose Calida, both Indonesians and Malaysians are involved in the conflict in the country's southern division of Mindanao. So great is the threat that President Rodrigo Duterte has declared two months of martial law in Mindanao in response to an insurgency led by Isnilon Hapilon – an internationally wanted fugitive and the former leader of recognised terrorist group Abu Sayyaf.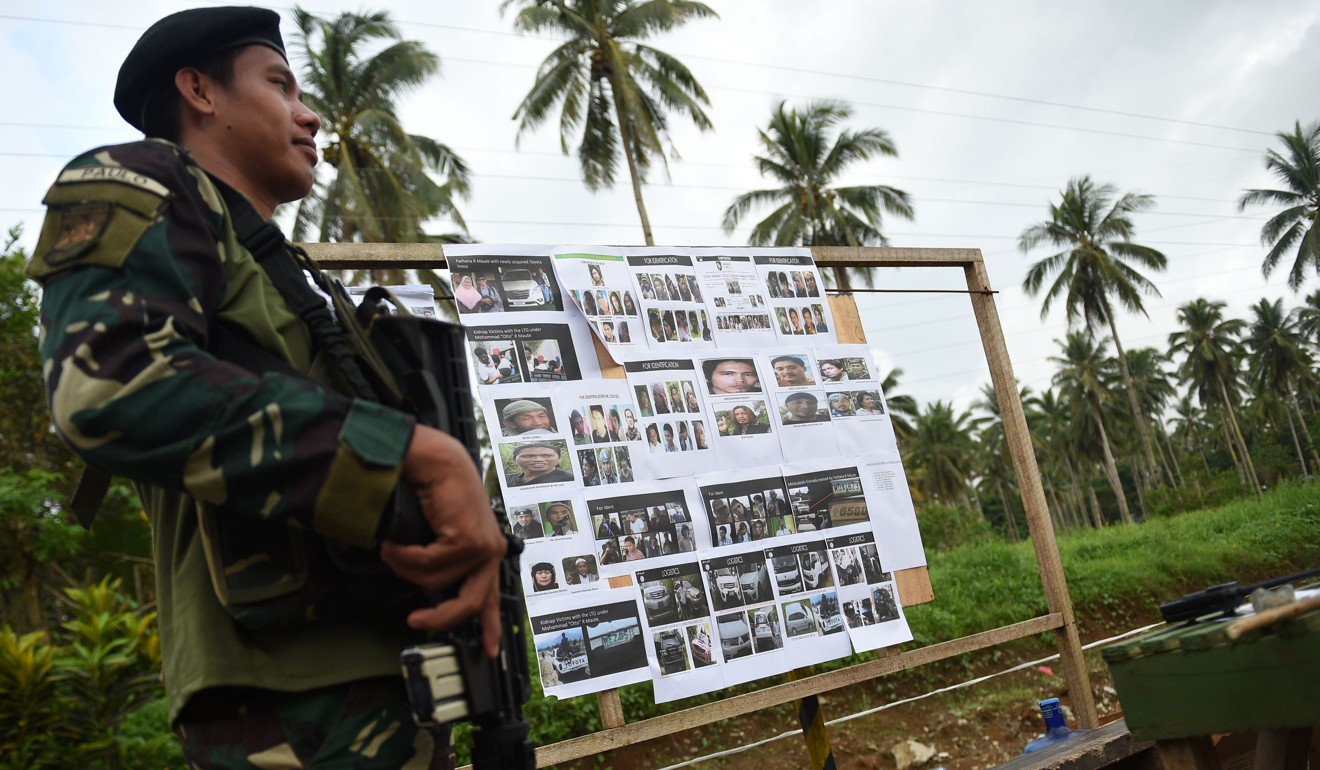 But Islamic militancy in the Philippines is unlikely to be ended by the introduction of martial law. Instead, law-abiding citizens look set to bear the brunt of inevitable democratic infringements and, contrary to the intended result, martial law is likely to fan the flames of home-grown Islamist extremism.
Martial law replaces civilian government with armed forces, granting increased powers to military personnel in the absence of habeas corpus – the right to be brought before a court in protection against arbitrary and wrongful arrests and detention.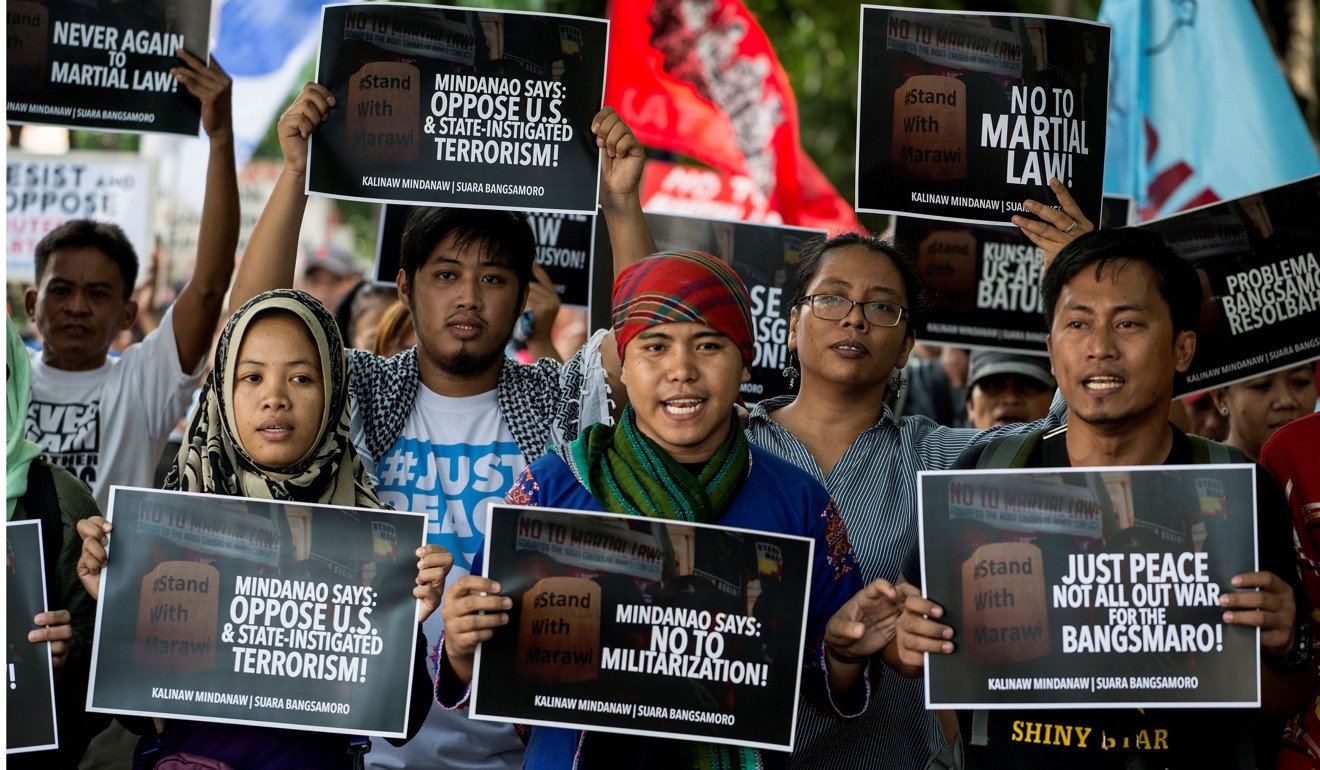 Under martial law – which, according to the Philippine constitution, may last for 60 days before legislative approval is required for extension – citizens may be held without evidence and based solely on suspicion, as well as be tried in military tribunals rather than traditional courts of law.
In the words of Duterte himself, soldiers may "arrest any person, search any house". But there are limits to martial law from which no derogation is permitted even under states of emergency.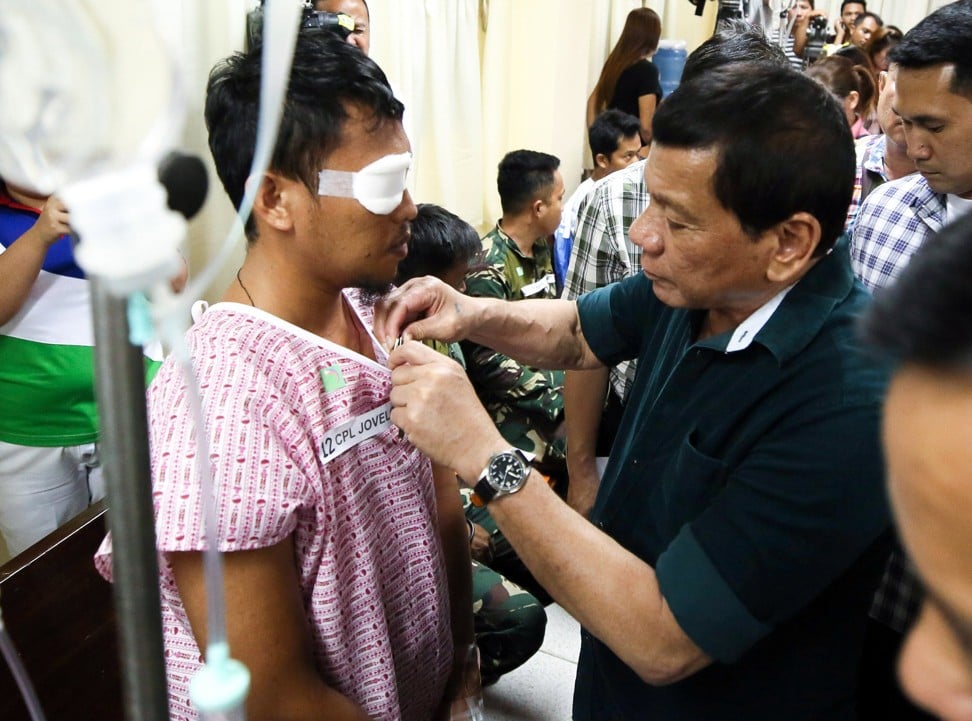 An estimated 94 per cent of Philippine Muslims, who form over 5 per cent of the total population of the country, are concentrated in the south where martial law is now in place; it is precisely this kind of discourse and persecution that alienates minority groups, trivialises their concerns and aspirations, and – coupled with some of the highest levels worldwide of poverty, illiteracy, and unemployment – gives the impression of a second-class citizenry.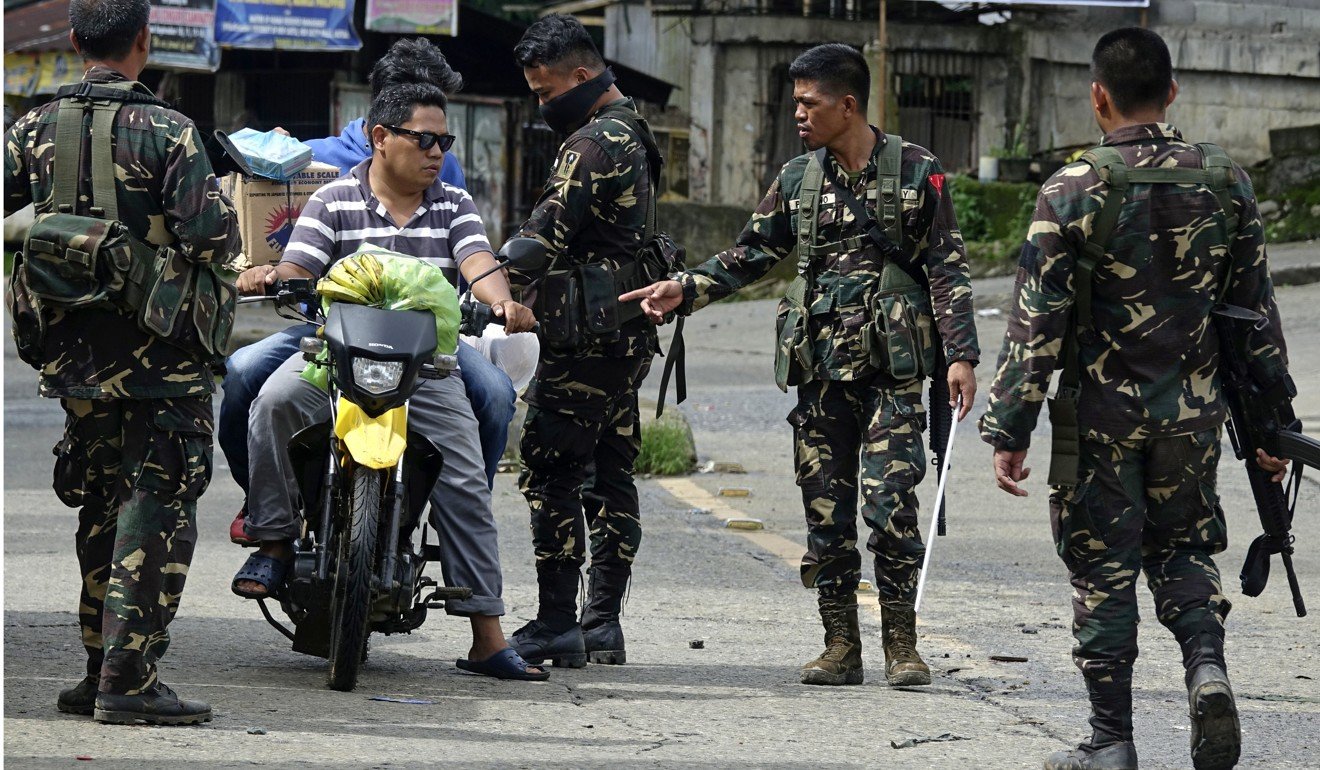 Moreover, the martial law threatens an already fragile peace process. The current battles in Mindanao are but the latest chapter in a decades-long struggle between government forces and Islamist separatists in the archipelago. A precarious agreement signed only in 2014 grants autonomy to a minority Muslim group in Bangsamoro following a prolonged movement starting in the 1960s; martial law threatens this process. Major pro-independence groups signed up to the agreement, but splinter and offshoot groups – including Hapilon's Maute group – have not, and are likely to be spurred further into action by government infringements.
Victimisation even of a handful of individuals is likely to be seized upon by opportunistic Islamist groups as justification for jihad and the fight for the establishment of a caliphate in Southeast Asia.
There needs to be a balance: governments must avoid heavy-handed tactics in easy, knee-jerk responses. In the short term, clearly it is important to end any imminent threats to peace and security. In the long term, however, martial law cannot resolve the underlying causes of Islamist extremism in the south.
That can only come through meaningful engagement in the key areas of education, job creation, social welfare and political inclusion.
Research inexorably supports the assertion that extremism thrives in zones of violence, alienation and despair, all of which are to be found in Mindanao.
If Duterte wishes to end extremism once and for all, he would be wise to employ a lighter touch and invest in the south.
Dr Sherif A. Elgebeily is director of the Centre for the Study of International Peace and Security in London
This article appeared in the South China Morning Post print edition as: Why Duterte's army will only feed militancy