HKEX
Get more with myNEWS
A personalised news feed of stories that matter to you
Learn more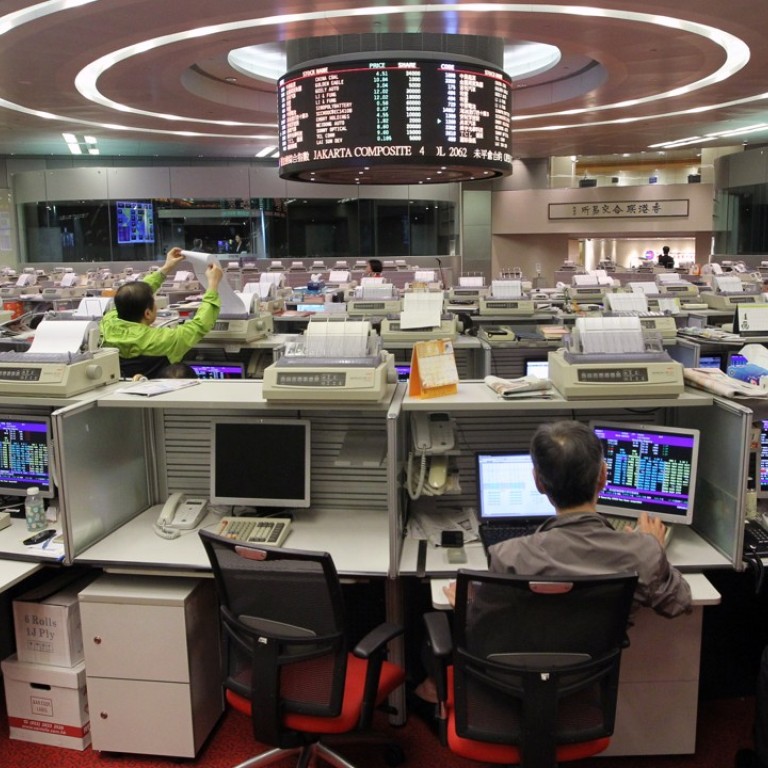 Time for Hong Kong to define the 'new economy' amid talk of third board at stock exchange
Jason Ngan and Daniel Chun welcome the proposed third board at the Hong Kong stock exchange for 'new economy' firms, but say the term must be clearly defined in relation to the existing framework
In a concept paper unveiled in June, Hong Kong Exchanges and Clearing
proposed setting up a new board
for "new economy" companies, in addition to a review of the Growth Enterprise Market (GEM).
Such a move could be positive for start-ups that often require extra funding for research and development, and market trials, or executing growth strategy plans. The new board could also enable professional investors to become part of the investment community for pre-profit, early stage and start-up companies, which are deeply rooted in the new economy as set down in the consultation paper.
But what do we know about the new economy? The term itself is yet to be understood by many, particularly in the context of businesses, corporate finance and public fund raising. The Post report on the proposal rightly pointed out that only 3 per cent of technology firms have achieved GEM listing, but didn't offer any interpretation of the phrase "new economy".
Meanwhile, Charles Li Xiaojia, HKEX chief executive, has been advocating new instruments for initial public offerings that can capture these non-traditional companies. So could we assume technology firms would be the first target candidates for qualifying to be listed in the new board?
According to the Organisation for Economic Co-operation and Development, new economy refers to sectors "that are producing or intensely using innovative or new technologies" and "where people depend more and more on computers, telecommunications and the internet to produce, sell and distribute goods and services".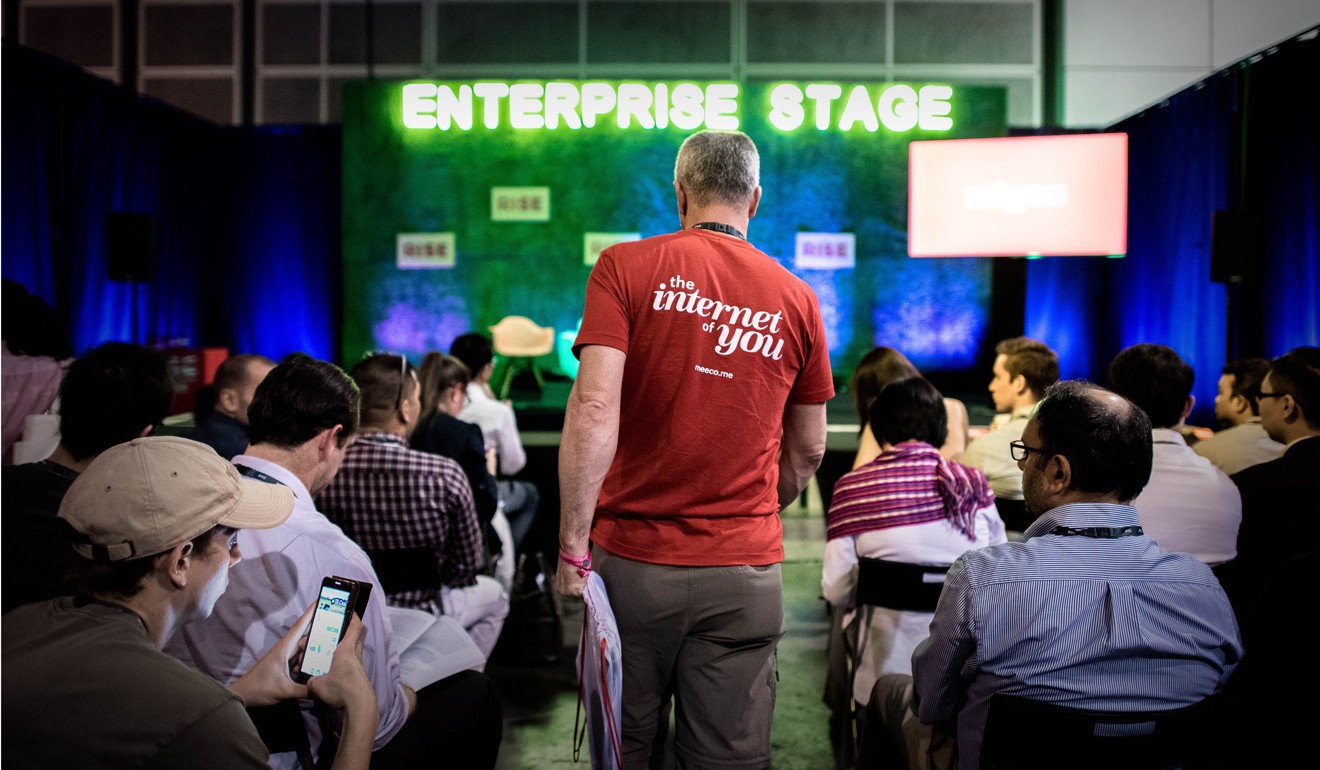 The
Smart City Consortium
recognises that, though traditional measurements such as internal rate of return, cash flow, market capitalisation and balance sheet are important to investors, many companies that fall into the new economy category may not be able to meet these financial conditions for public fund raising.
Rather, the success of these rising stars of the new economy is usually grounded in a new set of imperatives with new business models, often using the latest breakthroughs in medical research, material science, computing intelligence or related technologies to collect or reuse data, creating value and new forms of intellectual property as a direct result of increased connectedness, adoption and market influences.
This set of new imperatives often contradicts with our existing framework of doing business and raising funds. It is time to have an open discussion to define the new economy – involving various stakeholders, leading practitioners, academics and policymakers.
Jason Ngan is chairman of the Investment Committee, and Daniel Chun the chairman of the Research and Blueprint Committee, of Smart City Consortium
This article appeared in the South China Morning Post print edition as: So what is the new economy?