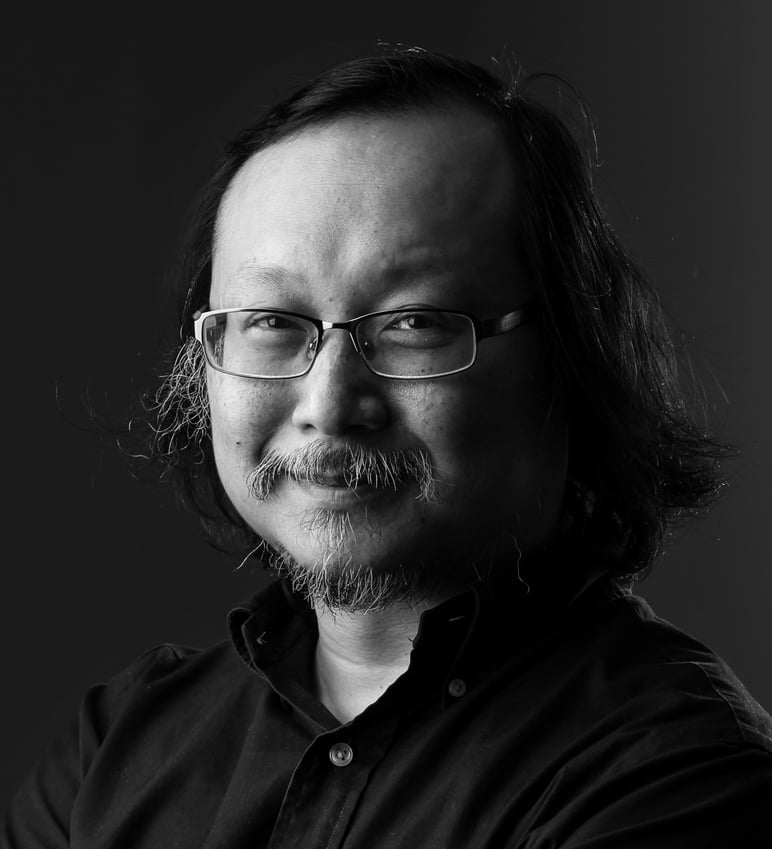 It's now for the court of public opinion to judge the pan-dems
The farce over Howard Lam's claims of abduction won't help the cause of the opposition in their attempts to fight against the co-location arrangement at the high-speed rail terminal in West Kowloon
Against all common sense and simple decency, Martin Lee Chu-ming, Albert Ho Chun-yan, Lee Cheuk-yan and others organised a press conference and put Lam in front of the cameras instead of alerting the police. At the very least, they could have obtained more reliable information from Lam before going public. Lee, SC, who is at the very top of the barristers' list in terms of seniority, later complained that Lam was "foolish" and "legally ignorant" for not preserving evidence of his "ordeal" because he had washed his clothes and bag.
The irresponsibility and amateurism of such veteran politicians simply defies belief; their motives can only be guessed at. It's not lost on people that the incident comes at a time when pan-democrats and localist radicals have been agitating for the public to
oppose a plan to put mainland customs and immigration officers inside the West Kowloon
high-speed rail terminus. Yet, despite wild exaggerations and fearmongering about the end of "one country two systems" and rogue agents detaining travellers in the heart of the city, their campaign has so far failed to gain traction.
Lam's claims, if true, would have been a godsend and helped to turn public opinion. Localists such as Joshua Wong Chi-fung of the political group Demosisto have been quick to draw such a connection about the dangers of "co-locating" mainland officers in West Kowloon. Before Lam's arrest, no less than 21 opposition lawmakers wrote to security secretary John Lee Ka-chiu to demand a meeting and complain about the official handing of the case. Clearly, they were hoping to squeeze as much mileage out of the incident as possible and raise public suspicion against the central and Hong Kong governments.
Margaret Ng Ngoi-yee, who had warned that people should be afraid of even walking near the future West Kowloon terminus if co-location went ahead, rightly said the fight against it was a fight over public opinion. But thanks to the furore over Lam, opposition politicians now learn that public opinion can be a double-edged sword.