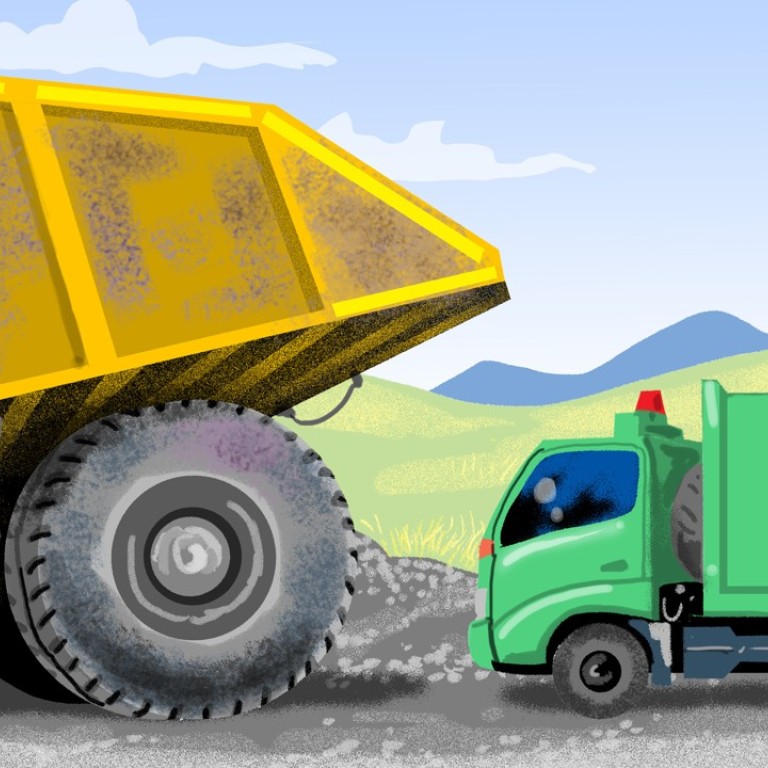 China must lead in helping Africa take real action on environmental challenges
Mathias Agbo Jnr says given the diverse development standards and environmental needs of African nations, their leaders require help to move beyond climate 'jamborees' and ensure foreign polluters clean up their act
Barack Obama's presidency did not bring about the purposeful environmental leadership the world expected, but it did usher in a new climate of environmental consciousness in the US, one that the Trump administration
appears set on reversing
.
China, meanwhile,
has grown from being labelled
the "world's largest absolute emitter" to an emerging global environmental leader. It has committed to supporting climate negotiations, as well as the implementation of the Paris ­climate accord. It has also surpassed its initial climate goals and set even more ambitious ones
under its 13th five-year plan
(2016-2020), with a goal of creating an "ecological civilisation".
China's successes have also brought new responsibilities, especially in Africa, a
major trading partner
and a continent that is currently far behind, and ill-equipped, in meeting environmental challenges.
In spite of Africa's constant presence at global environmental summits, and the raft of environmental treaties and conventions it has signed since the Kyoto Protocol, most countries on the continent have failed to achieve significant progress in tackling environmental challenges. Most Africans are ignorant about the so-called environmental "din", as their governments have reduced this very important matter to mere slogan-chanting, talk shops, and tree-planting rituals.
Sadly, this is the hallmark of ­Africa's overall environmental policy direction. The reality is that a significant section of Africa's poor are not yet interested in "far-fetched" issues like clean energy and reducing carbon footprints, because these do very little to ameliorate the difficult conditions they live in.
They are more concerned with attaining basic acceptable living conditions befitting human dignity.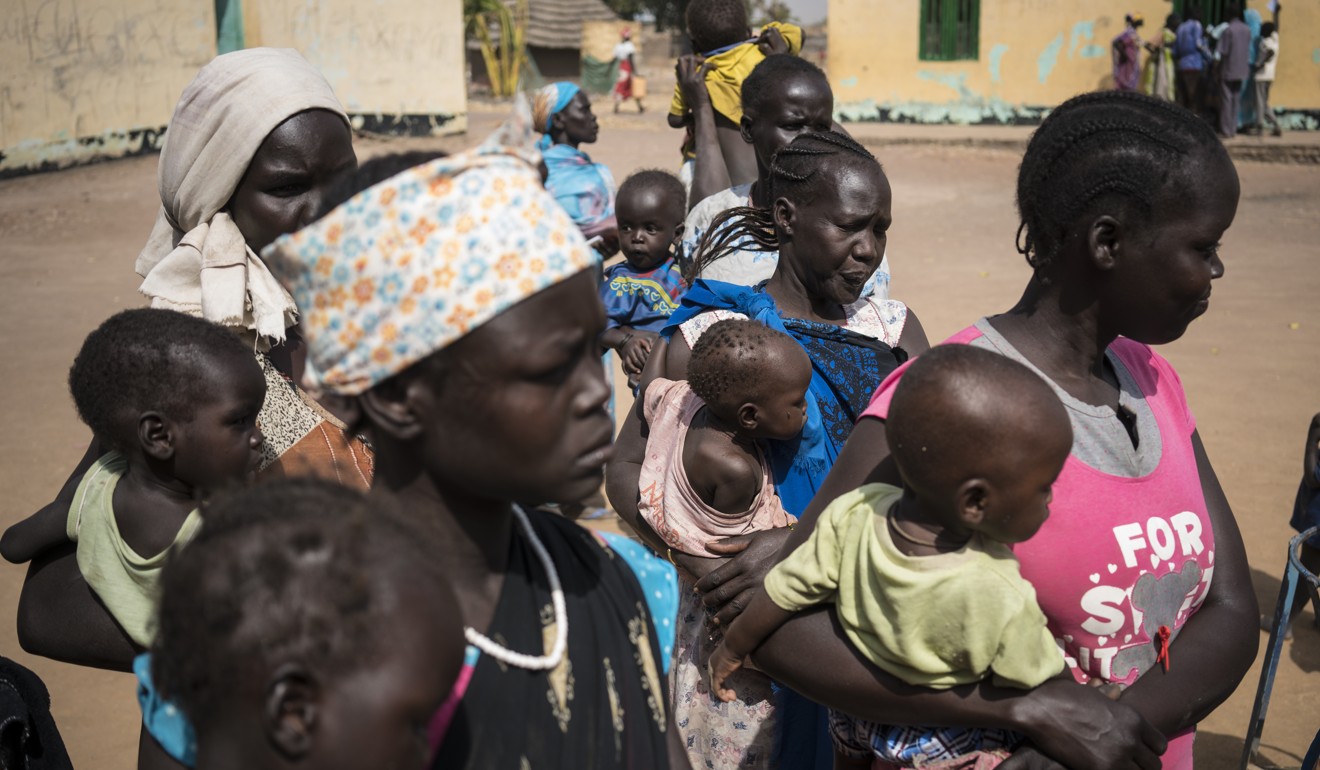 The current practice of drafting lengthy charters and conventions and bringing them before African diplomats and bureaucrats for ratification is unproductive; these are in themselves worthless. There is only a declaration of intent, which can never take the place of "real" ­action. Most African officials know in their hearts that most of these goals are unachievable and signing or not signing them won't make any difference. Ultimately, these summits are like jamborees, where African officials jet around the world, endure long speeches, collect their allowances, go shopping and return more confused than when they left. Regrettably, those at the receiving end are the very people these environment summits are supposed to protect – the average citizen.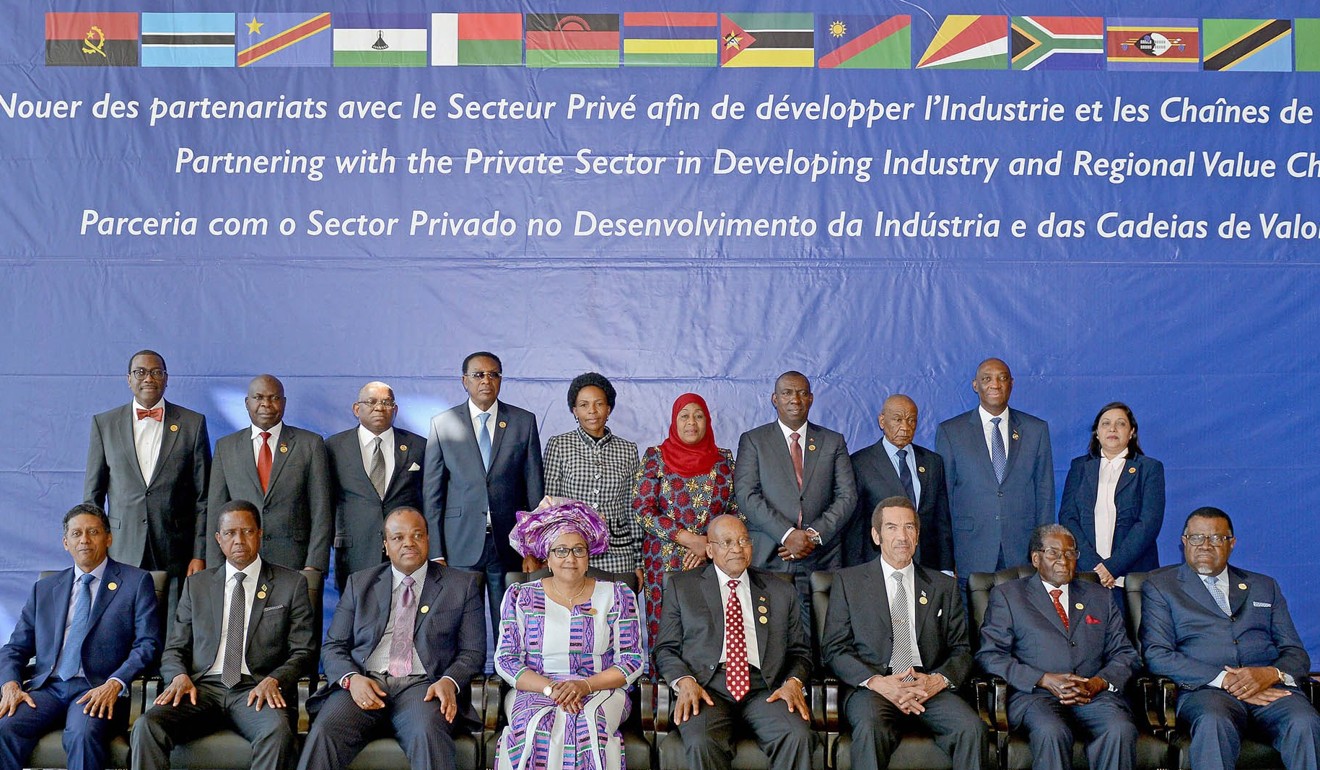 As credible as the objectives of these summits are, they have failed to provide a meaningful platform for Africans to realistically meet environmental needs. This is largely due to the unwieldy structure of the summits. The strategy of getting 194 nations to sit down, discuss and formulate near-uniform environmental agendas is ineffective.
Watch: Climate justice for Africa
Countries attending climate summits and signing agreements have different levels of environmental awareness and have each attained varying levels of environmental stewardship. Some have gone well beyond efficient collection and disposal of waste, to implementing strategies that steer development policies towards enabling lifelong environmental sustainability in every facet of national life. Yet, most African nations are yet to provide even basic living conditions for their citizens. Large numbers still live in slums littered with garbage, while a significant portion in remote villages still lack toilets and clean drinking water.
A more effective framework for the summits would have been to categorise countries according to their performance on preset environmental milestones, with those achieving all the goals elevated to the next category. Consequently, countries in the same category could hold summits and independently set local milestones. Large-scale forums like the Earth summits and climate change conferences should only be reserved for appraisals and peer reviews.
Under the Copenhagen Accord, industrialised countries renewed their commitment to cut greenhouse gas emissions from industrial activity and contribute significantly to the Green Climate Fund, ­designed to help poorer nations curb climate change. While the intention is commendable, China and other industrialised nations still need to do a lot more for Africa.
Watch: Oil pollution in the Niger Delta
Besides monetary compensation, they must pursue a policy of green technology transfer and stop turning a blind eye to the environmental degradation caused by the activities of their companies doing business in Africa.
As the new global leader on the environment and one of Africa's key development partners, it behooves China to advocate on behalf of ­Africa, pushing its contemporaries in the industrialised world to ensure their native companies abroad abide by the same strict environmental laws that are applicable in their home countries.
Oil and mining companies should be made to remediate and clean up any environmental damage caused to host communities, just as they would have done at home. The US government made BP pay for the 2010
DeepWater Horizon
oil spill in the Gulf of Mexico – BP has racked up a US$61 billion bill consisting mainly of penalties, clean-up and compensation costs.
The effect of the collective ongoing environmental pollution by Western oil companies in Nigeria's Niger Delta region in the past decades dwarfs what happened in the Gulf of Mexico.
Mathias Agbo Jnr is a design researcher who runs a private design consultancy in Abuja, Nigeria
This article appeared in the South China Morning Post print edition as: Action for Africa