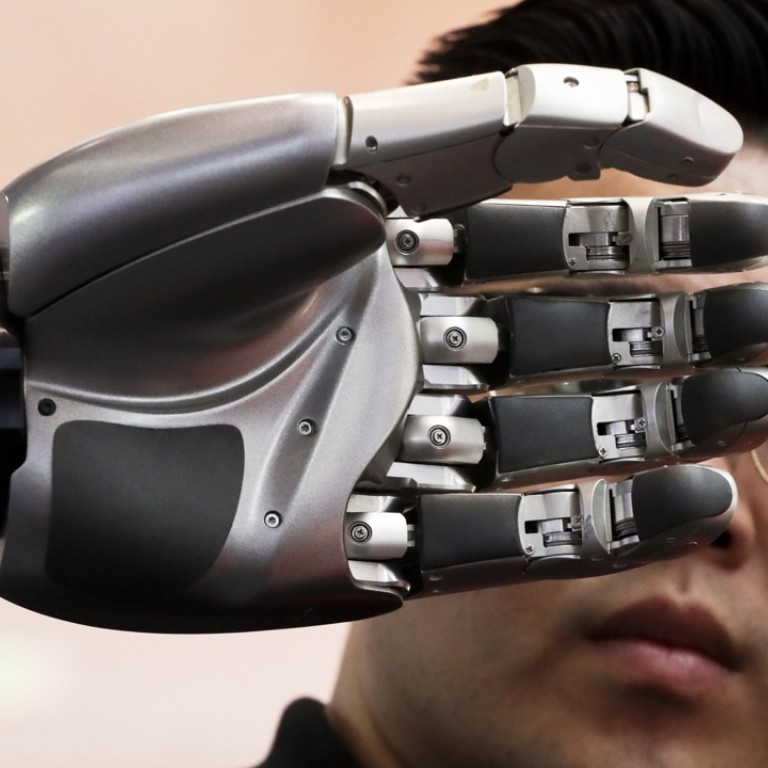 How hidden robots will power Hong Kong's smart city ambitions, not driverless cars and talking fridges
Ashwani Kohli says Hong Kong's plan to become a smart city is best served by looking beyond eye-catching innovations to automating routine work processes, which sounds mundane but offers potentially dramatic rewards
Earlier this year, PricewaterhouseCoopers released a
consultancy study
advising the Hong Kong government on the next steps towards becoming a smart city. The report was commissioned last September by the Innovation and Technology Bureau, and a finalised blueprint will be unveiled next year by Secretary for Innovation and Technology Nicholas Yang Wei-hsiung.
It covers government, the private sector, transport, culture and education. Inevitably, the media has focused largely on the aspect that most affects our everyday lives: transport, specifically recommending intelligent transport systems, carpooling and sharing, and apps that show bus arrival times and occupancy, parking space vacancies and more.
These innovations are necessary, and easily capture the public's imagination, yet the technology that promises to really drive Hong Kong's evolution to smart-city status is, though less exciting, even more vital.
Watch: A quick look at China's most innovative cities
First, it is important to define exactly what a smart city is. While it is tempting to point to driverless cars, talking fridges and other shiny tech innovations, most experts would suggest that a true smart city serves to make citizens' lives easier in an efficient and sustainable manner.
Sure, the ability to get from A to B is part of this, but so is applying for a mortgage and getting on the housing ladder, obtaining the right type of health insurance at the lowest possible cost, securing a place at the educational institute of your choice, and access to cheap loans to start a business.
Robotic process automation is software (commonly referred to as robots) that automates many of the repetitive, rules-based tasks that are currently carried out by white-collar workers in many of Hong Kong's largest companies and government departments, largely thanks to outdated IT systems that are still in use.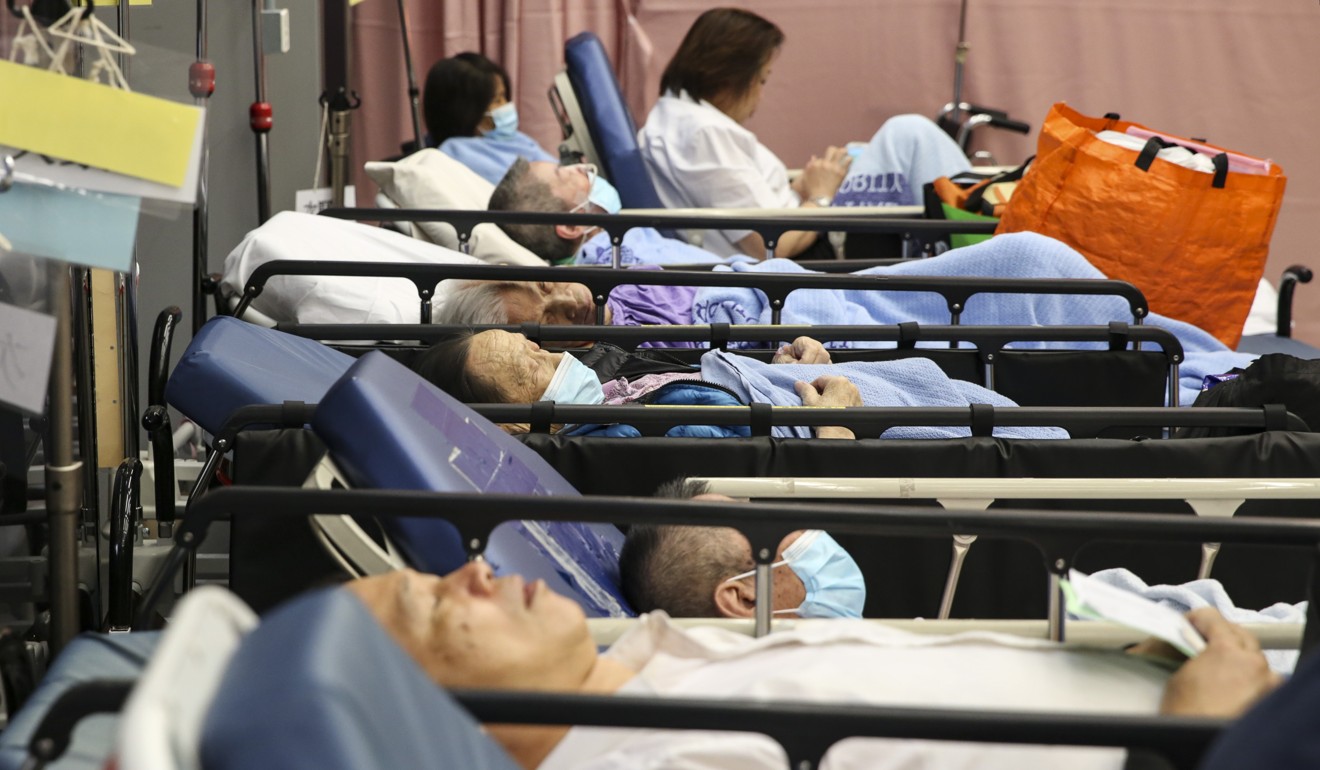 The current system contributes to inefficiency and higher costs, with basic processes such as financial transactions taking days or weeks, rather than minutes; incomplete medical history files that are hard to access; regulatory hurdles that take months to complete, suppressing business activity. The list goes on, and is one of the reasons government, financial and other services are more expensive than they should be.
Robotic process automation employs computer vision and cognitive learning, and is able to access a computer like a human – controlling a virtual mouse and keyboard, and navigating across a screen – only many times quicker and with no breaks. Already used widely in the private sector, such automation enables communication across IT systems, integrating different processes.
Importantly for Hong Kong's smart city ambitions, such automation allows for the extraction of data that would be humanly impossible to do. A typical citizen's data is often stored in multiple departments and agencies: tax, immigration, credit agency, medical, and so on. Robotic process automation is able to quickly link all this data.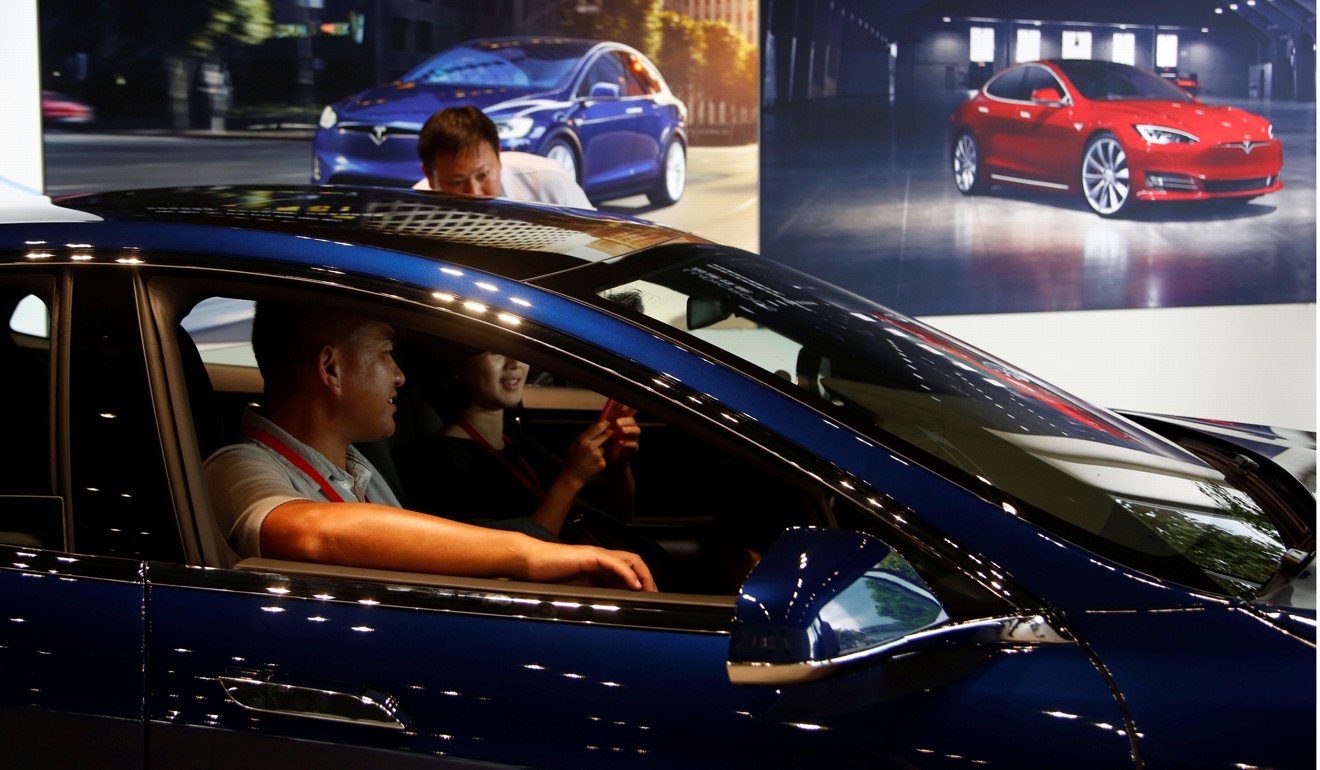 While this technology is not quite as interesting as a shiny electric car, the results could potentially be more dramatic.
Take finance, for example. The automation of the many tasks that are currently performed by humans in banks will significantly reduce costs and speed up processes such as loan applications. With a more efficient system, and lower costs, it will start to make economic sense to extend low-cost loans to more people.
The cost of a loan could drop dramatically, allowing a freelance economy to flourish. Entrepreneurs from all over the world could base themselves in Hong Kong, making use of these loans to develop smart fintech solutions and other innovations, positioning Hong Kong as a global innovation hub.
Budding Hong Kong entrepreneurs can now afford the start-up costs of renting a storefront and hiring a team of workers. The loan they applied for is not only affordable, but would be approved within 24 hours, as the automation software immediately pulls data from numerous disparate online government and private data sources, and approves the loan automatically based on pre-set criteria.
Government services is another area that is ripe for such automation. Almost 27 per cent of people employed in Hong Kong are in public administration, manning the numerous departments, with significant numbers of employees conducting the manual, back-office data-entry tasks that are needed for such matters as tax payment, marriage registration, housing allocation and so on.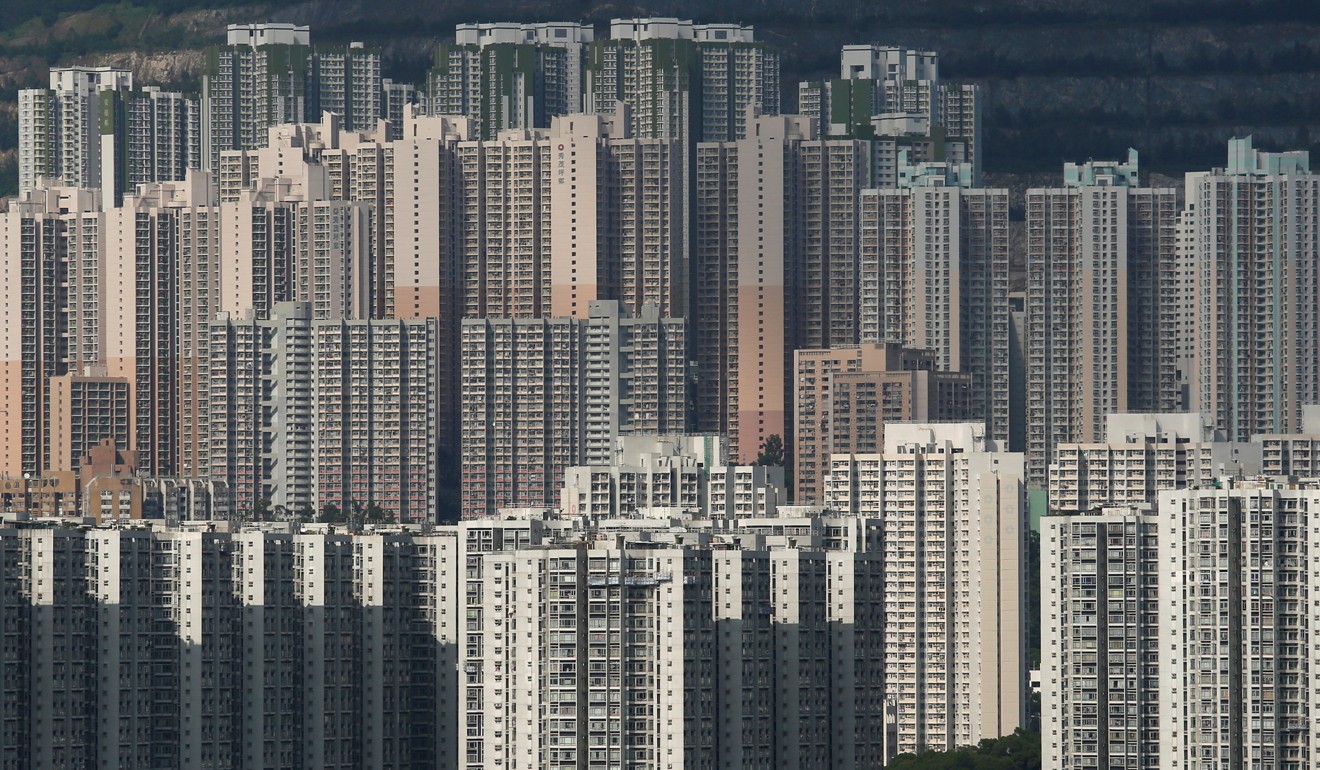 Robotic process automation can integrate personal records that exist across multiple government departments, making it easier and quicker for Hongkongers to access government services. These services would in turn become cheaper to offer.
Even housing access can be improved. The causes of Hong Kong's high cost of housing are numerous, involving limited land supply and complex zoning regulations, among other issues. As a result, a typical apartment can
cost 18 times the annual median salary
.
While automation cannot fix this, it can make the process of navigating the intricate quota and points system required to access public housing faster and simpler, automatically notifying Hongkongers when they are eligible, potentially reducing the
current waiting time of four years and eight months
, for example.
By reducing the time and cost of data processing, automation can help provide the foundations for a smart city to work. Yet, unlike a new app, an electric vehicle or solar panels, it is invisible. Policymakers must ensure they keep their focus on what it really means to be a smart city, and understand that while certain aspects will generate headlines, a behind-the-scenes move to process automation that ensures more efficiency, fewer mistakes and a more optimised workforce will help them achieve their smart-city goals as much as any other technology.
Ashwani Kohli is vice-president and head of Asia-Pacific for UiPath, a robotic process automation provider
This article appeared in the South China Morning Post print edition as: Hidden robots will drive Hong Kong's smart city goals