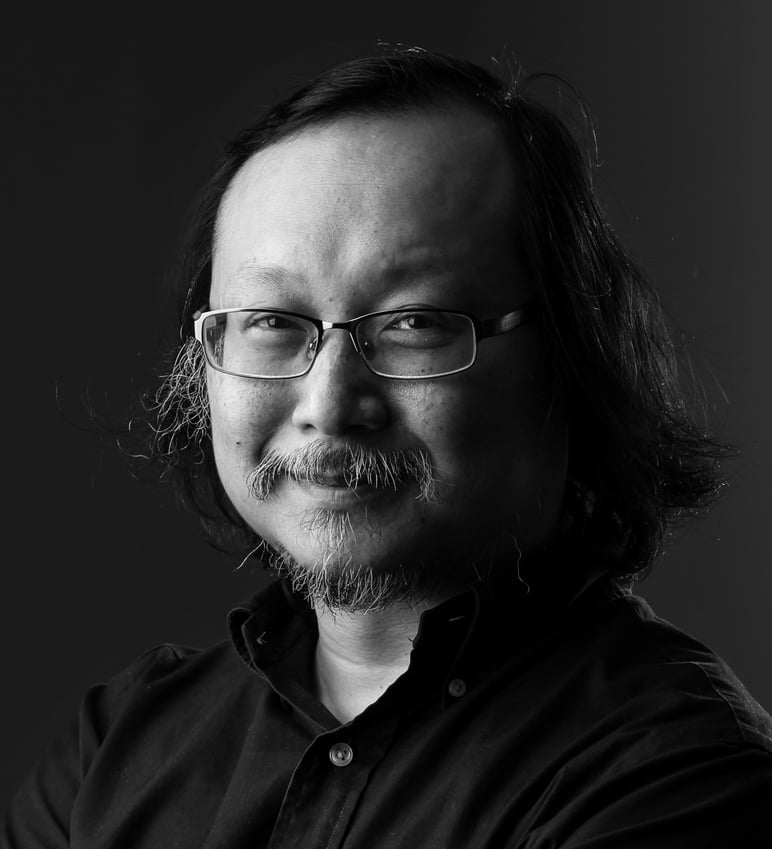 Why I will sorely miss advice from my favourite snob
David Tang was the columnists' columnist, a quintessential Englishman and the man with views on travelling in a bulletproof Bentley
Editorialists are ghost writers, but columnists are allowed, even encouraged, to have personalities. If so, then David Tang, who has died from liver cancer aged 63, was the columnists' columnist.
As the long-time agony uncle of the Financial Times for the global upper crust of which he was a prominent member, Tang offered advice on such important things in life as how to smoke a Havana cigar, dress at a high-society party, and whether it was sensible or tacky to travel in a bulletproof Bentley.
A quintessential Englishman, as he himself had said he was completely white inside as opposed to being yellow outside, Tang preferred to be contrarian or at least unusual with his opinions. He didn't care to be right and pedestrian; much better to be wrong and interesting. So it's hard to know whether he genuinely believed his own advice in the FT, or if he just wrote it to amuse himself and wind people up. I suspect the latter. He was what people in polite societies would call an elitist, in other words, a complete snob, but in an endearingly British way.
A reader once asked what she should wear at the Chelsea Flower Show, which is run once a year by the Royal Horticultural Society. "If you are not famous, no one cares", was Tang's encouraging reply.
Another woman wanted to know whether it was okay to have writing on cushions. He opined that it was fine, so long as they were funny. The example he offered was: "If there is a will, there is a relative."
My favourite was his helpful advice on how drivers should behave when stopped by police in Britain. He counselled a full confession and gave the example of when he told an officer he had put away "a couple of Pimm's, a few glasses of wine and a double shot of cognac". I admired his honesty.
But he was not just frivolous; he could be erudite, too. A reader, who obviously had advanced training in the hard sciences, once took him to task for claiming Einstein's theory of relativity was an invention rather than a discovery.
In his own defence, Tang, who was knighted, went into a learned discourse on the Lorentz transformation formulas, which incorporated Galilean transformations and supposedly proved him right. I thought it proved just the opposite.
But never mind, the column was a great read.