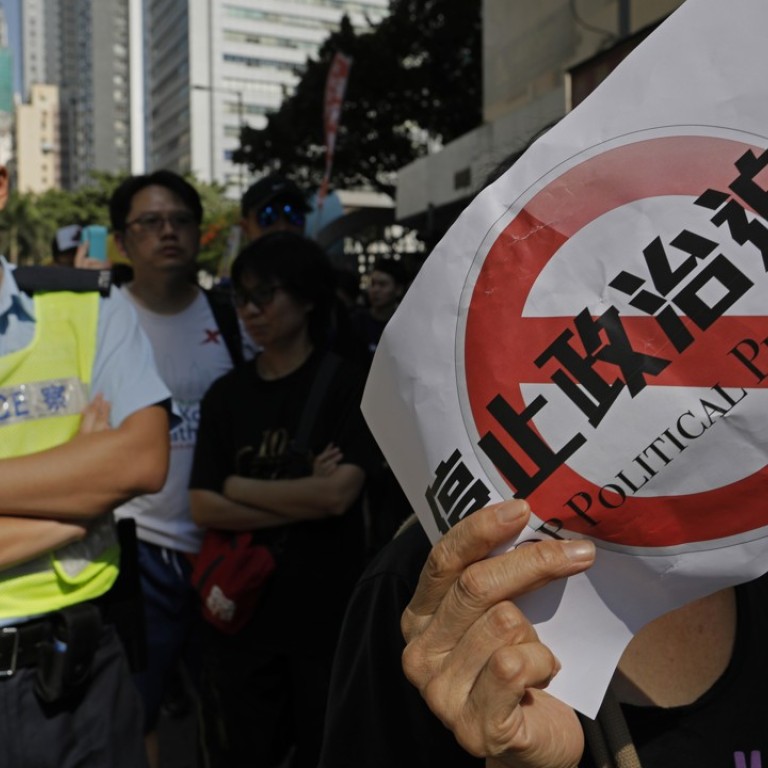 Democracy and human rights are vital for the rule of law – and so is legality
Ken Macdonald says both in the UK and Hong Kong, public prosecutors can appeal against a sentence they find inadequate, and if the process unfolds according to law, the court should not have its integrity questioned for making an unpopular decision
The rule of law is not a moveable feast. You can't invoke it when it suits you and then spurn it when it doesn't. It combines democracy, human rights and legality. The first two are easy: everyone believes in democracy and human rights, don't they? But what of legality? This is much harder and poses a greater challenge, a greater test of loyalty to principle.
In a rule-of-law system, it is obviously not just the law that counts. After all, a tyranny can easily create oppressive laws to build dictatorship. So the law must be borne out of democratic accountability and loyalty to human rights. That's how it earns respect.
But the corollary is that laws legitimised in this way must be carefully respected. This is because in a rule-of-law system, the organised abuse of law is a form of tyranny in itself, an attack upon the rules that exist to grant ultimate protection for rights. This is what legality means and, however hard it may sometimes be, loyalty to legality is fundamental to showing fealty to the rule of law.
In the UK, as in Hong Kong, a prosecutor may appeal against a sentence he believes to be unduly lenient. The UK attorney general sometimes invokes this power and the English Court of Appeal from time to time increases sentences at his urging. The proceedings will always take place in public, with a represented defendant, before the senior, independent judiciary. It is a process of open justice, respectful of rights and according to law.
In Hong Kong, the situation is no different. Here, the secretary for justice may appeal against a sentence he believes to have been manifestly inadequate. If he does so, the case will be considered in the Hong Kong Court of Appeal, before senior, independent judges, sitting in public. The defendant will be fully represented. Again, this process unfolds strictly according to law.
Judges, both in the UK and in Hong Kong, sometimes make decisions that are unpopular with some sections of the public. Usually, if the court had made the opposite decision, a different section of the public would be outraged.
This is why it is fortunate that judges pay no attention to public opinion when they adjudicate. It is easy to see that if courts judged according to public feeling, a frightening new form of tyranny would be born: mob rule. There would be no rule of law at all.
Of course, it is perfectly fine for people to take issue with the rulings of judges and to express their disagreement forcefully. That is what free speech means: the right to express yourself freely. And judges have thick skins. But when disagreement strays into attacking a legitimate and universally recognised process of law, such as a prosecutor's right of appeal, or the personal integrity of the judges deciding the case, it is not really that legal process or those judges being attacked, it is the rule of law itself. People engaged in these rhetorical assaults risk undermining the very values they claim to defend.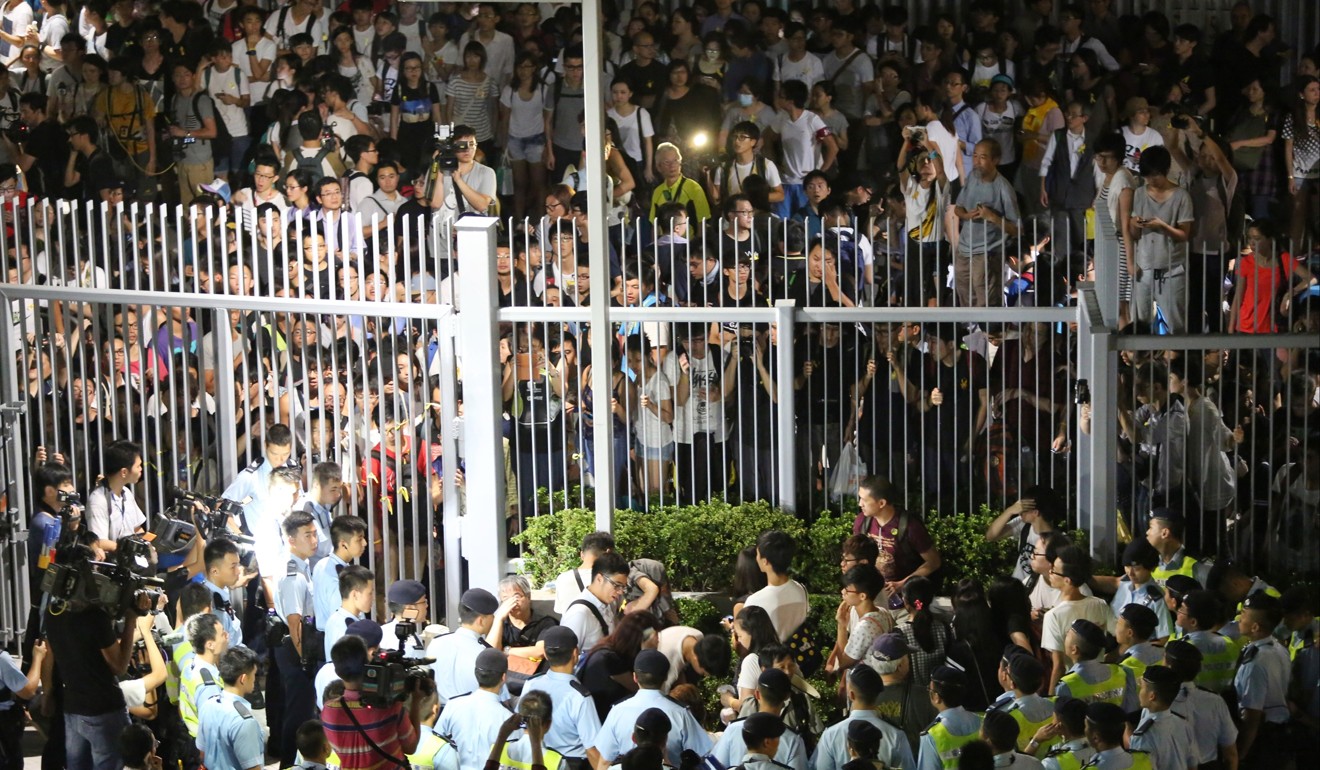 An invasion of a secure area adjacent to the UK Parliament, accompanied by damage and assaults against security staff, could easily result in the English courts imposing prison terms upon the perpetrators. If the accused somehow escaped with non-custodial sentences, and the UK attorney general appealed on the grounds of undue leniency, it is perfectly possible that the English Court of Appeal would revoke the original sentences and send the defendants to prison.
Hong Kong faces many challenges, including challenges of democratic process and human rights, as this unpredictable century unfolds. So to traduce that institution most attached to the rule of law in Hong Kong, its senior judiciary, is a tragic error. To suggest, as some have done, including international NGOs who should know better, that the
recent ruling of the Hong Kong Court of Appeal
is an attack upon democracy, is no more than self-professed supporters of the rule of law trimming their attachment to legality simply because, in the political exigencies of a particular case, it suits them to do so.
But those who believe that support for the rule of law can be contingent may find out that others feel the same way. It is a slippery path best avoided.
Ken Macdonald, QC, is a former director of public prosecutions for England and Wales
This article appeared in the South China Morning Post print edition as: Legality is vital to upholding the rule of law