Poverty
Get more with myNEWS
A personalised news feed of stories that matter to you
Learn more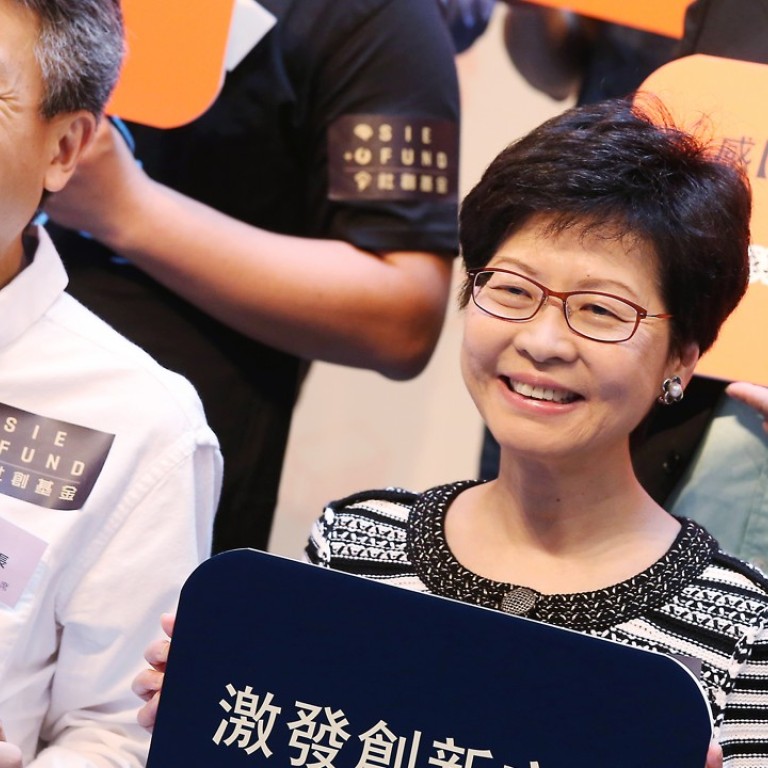 In Hong Kong's fight against poverty, small acts can have big effects
Paul Yip and Geoff Chan say poverty is a complex social issue with no easy or immediate solution, but it is heart-warming that government efforts to alleviate the problem are being matched by altruistic moves from individuals and the community
Hong Kong had a poverty rate as high as 14.3 per cent in 2015. With
nearly a million people living in poverty
and many of them children, it is
a major social issue
that deserves serious discussion. Poverty is a multidimensional social phenomenon; it's not just about inadequate income. Sometimes, it is the sense of disconnectedness and lack of empathy that really matter.
The latest census data shows income levels have improved markedly after the implementation of the minimum wage. But, as the lack of empathy and feeling of disconnectedness involve complex socio-economic, cultural, historical, familial and individual issues, a single or immediate solution is hard to find.
The government has shown its determination with new poverty-reduction policies and strategies. In 2012, the Commission on Poverty launched the Social Innovation and Entrepreneurship Fund to support poverty relief through social innovation projects or programmes. Green Care, one of the social enterprises thus funded, provides an online platform for needy elderly to buy or rent rehabilitation products at low cost. Unlike traditional schemes, the fund adopts new ways to stimulate cross-sector collaboration and mobilise community resources. As of July, 72 social projects had received funding for innovative ideas supporting the underprivileged and mitigating poverty: an important step to
reconnect the disconnected in the community
.
Residents of subdivided flats swelter through the summer
The latest shared-housing initiative, the Community Housing Movement, aims to rent out 500 flats
to 1,000 households waiting for public housing
and living in poor conditions, at only a quarter of their monthly income. It encourages property owners to rent out spare space to low-income families at lower than market rates, in another example of using existing resources to maximise aid in a sustainable way at minimum cost.
Redeployment of community resources to meet demand is indeed a win-win situation. It is true that with 14,400 households living in subdivided flats while waiting for public rental housing for more than three years, 1,000 may not seem too impressive. But it is something to be proud of.
Housing is a huge problem in Hong Kong and there is no silver bullet. However, every small deed will have a large impact if society responds to it enthusiastically.
The Hong Kong Church Network for the Poor has also been putting their faith into practice, exploring the most effective ways to help solve social problems. There are more than 450,000 followers with around 1,300 churches or church groups of various sizes. There are so many heart-warming stories about how they empowered their own congregation to rise up and transform their sphere of influence in business, the government, at NGOs, in academia, and so on. They have turned the church into a group of transformers, not just a building and organisation. They are hidden treasures to be deployed for reconnecting the community.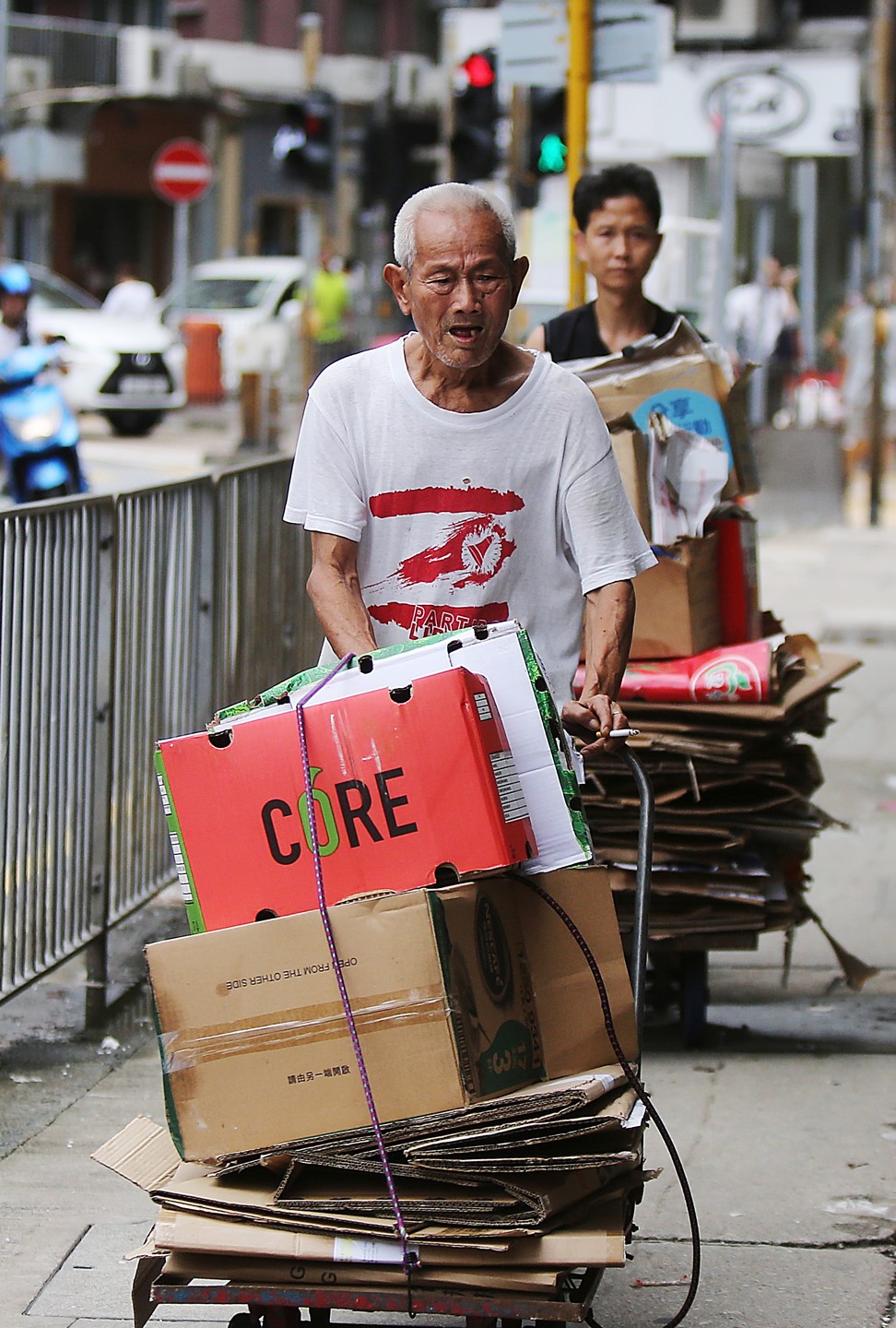 Let's remain hopeful. Hong Kong is still full of many wonderful people and altruistic behaviour is not that uncommon. We might not be able to do the big things, but that should not stop us from kind action, no matter how seemingly insignificant the impact.
We have seen many bottom-up and community-driven strategies to improve the well-being of our neighbourhoods. Everyone can contribute in their own way: each effort counts. We can rebuild a connected community with empathy and care. It is the small actions in the community that can together create the big wave that will bring about change.
Paul Yip is chair professor of social work and social administration at the University of Hong Kong, where Geoff Chan is a post-doctoral fellow
This article appeared in the South China Morning Post print edition as: In HK's fight against poverty, small acts can have big effects