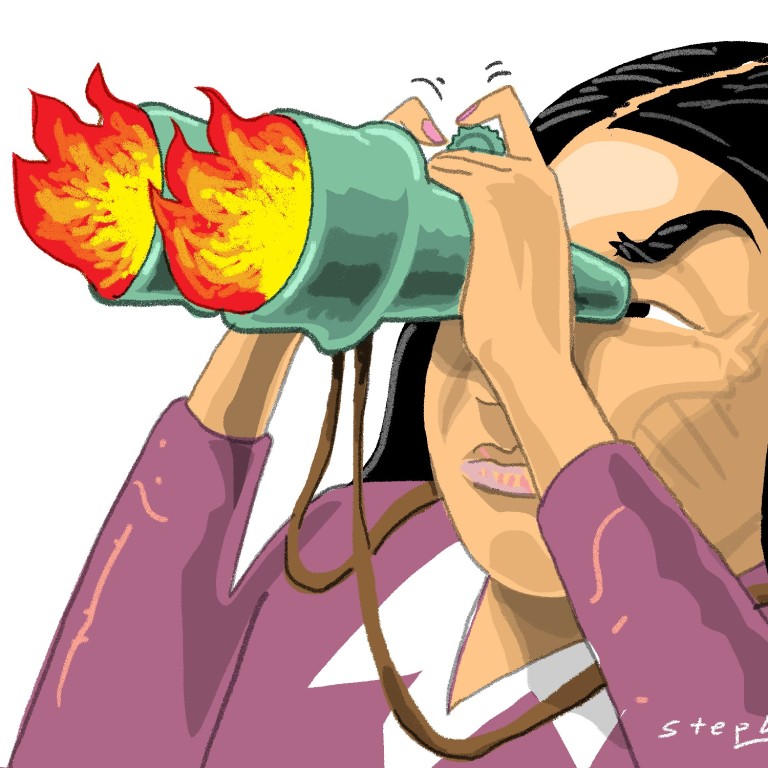 Hong Kong's young democracy campaigners risk losing sight of the real changes needed in society
Anson Au says democracy is just another form of government, far from perfect and equally prone to ideological excess. Instead of chasing universal suffrage, Hong Kong needs to negotiate the best way forward to create a better society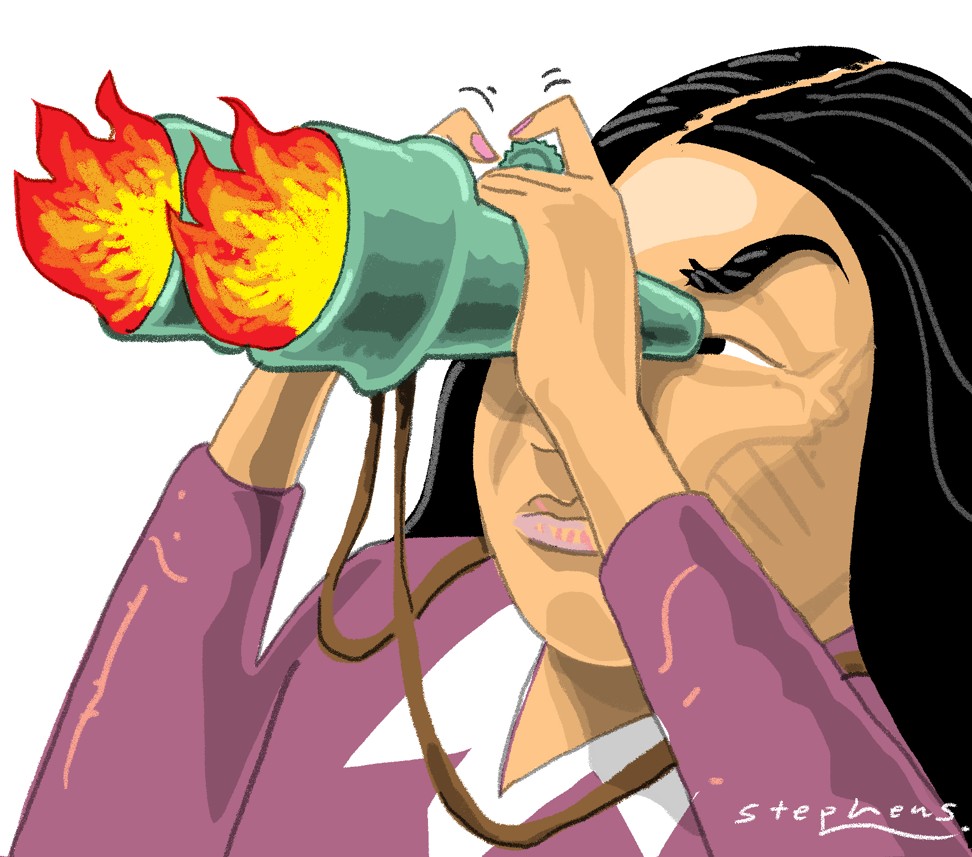 The past couple of weeks have
seen a resurgence
in the push for democracy among youth in Hong Kong. Zealous cries for a new order have filled the air once more, in the wake of the anniversary on September 28 of
Occupy Central
, which ignited massive dissent among thousands of youth bound to the vision of democracy.
Joined by a host of global media outlets, these sentiments betray a belief in the inherent good of ­democracy – but overlook the purpose of governance itself.
We must stay grounded. ­Democracy, as with all forms of governance, is but a means to an end – which is the establishment of a good society. My research explores what constitutes a good society and what can destroy it, and it shows that the answers don't lie in any one form of governance.
We must separate ideology from practicality in the context of governance for a good society. As history tells us, it's when we fail to do so that a society moves to atrocious ­extremes.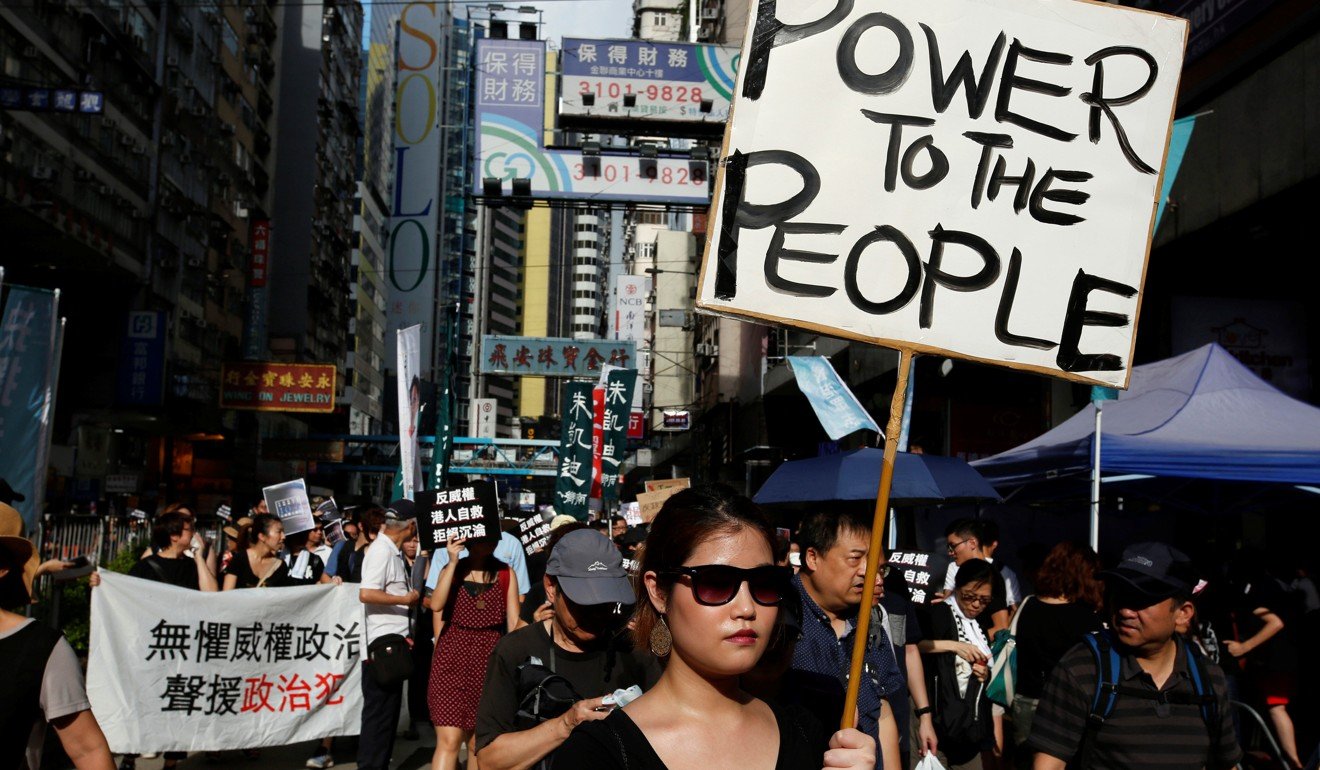 First, democracy is not without its dark side. Whereas popular belief holds that it's inherently good, political research uncovers the ­uncomfortable truth that this isn't the case. Democracy is not built upon the premise of bringing about "the most good for the majority". Rather, it's structured upon "the most good decided by the majority".
Both modern history and the ­recent past have witnessed atrocities willed into being by the majority of a given society. Minorities in a populace often belong to economically impoverished and politically marginalised categories. As such, they possess significantly less ability to resist convenient and swift suppression by a hostile, intolerant majority. In Yugoslavia, they were the Bosnian Muslims and Croats, popularly hated minorities unable to resist violence by Serb militants.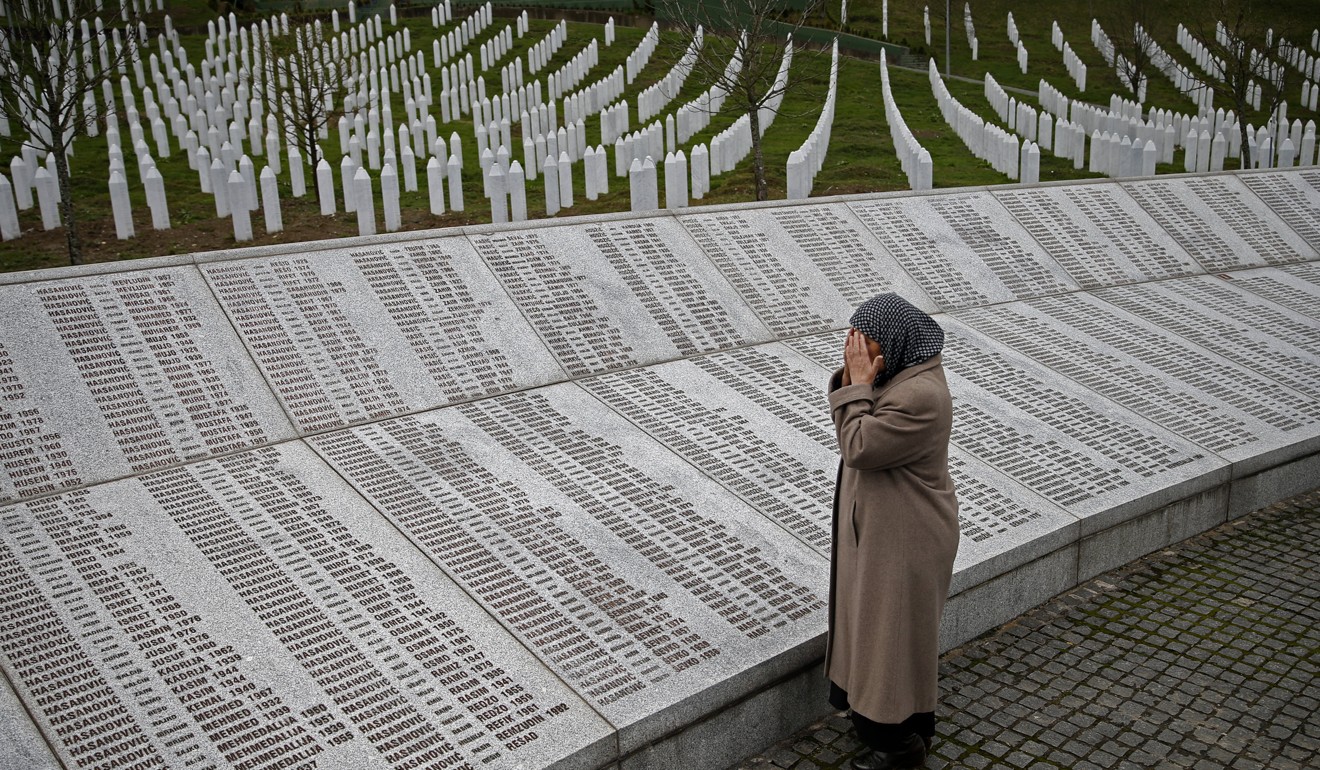 In the days leading up to the establishment of Nazi Germany, they were the already stigmatised Jews, homosexuals, elderly and disabled – powerless to resist oppression, arrest and cleansing by a regime that channelled, rather than moderated, ideological hatred among the majority.
In Rwanda, they were the Tutsi and moderate Hutu leaders, defenceless against the anti-Tutsi radicalism washing over the Hutu state. The result was the infamous
Rwandan genocide
, whose ghosts still haunt the nation and human rights committees the world over. When organised by the majority alone, the state becomes a voice for the majority alone – rather than moderate hateful sentiments harboured by the majority, it channels them.
Strongman ­tyrants can ascend to power in democracies by capitalising on ideological fervour and insecurities among the majority. We need not look very far into history: the broad, recent rise of the far right across Europe and America prove the contemporary relevance of this admonition.
Rise of the far right in France
In the UK,
Brexit
attracted popular support, despite the economic disasters that pundits confirmed it would bring. On the ill-informed, misleading platform that Britain could accrue more capital outside the European Union, Brexit succeeded in convincing a majority more invested in nationalism than practicality. And most recently,
Donald Trump
rose to the White House by targeting immigrants and trumpeting the purge of big money from governance. Manipulated for their insecurities with employment, a majority rallied behind his claims, despite his very apparent financial conflicts of interest.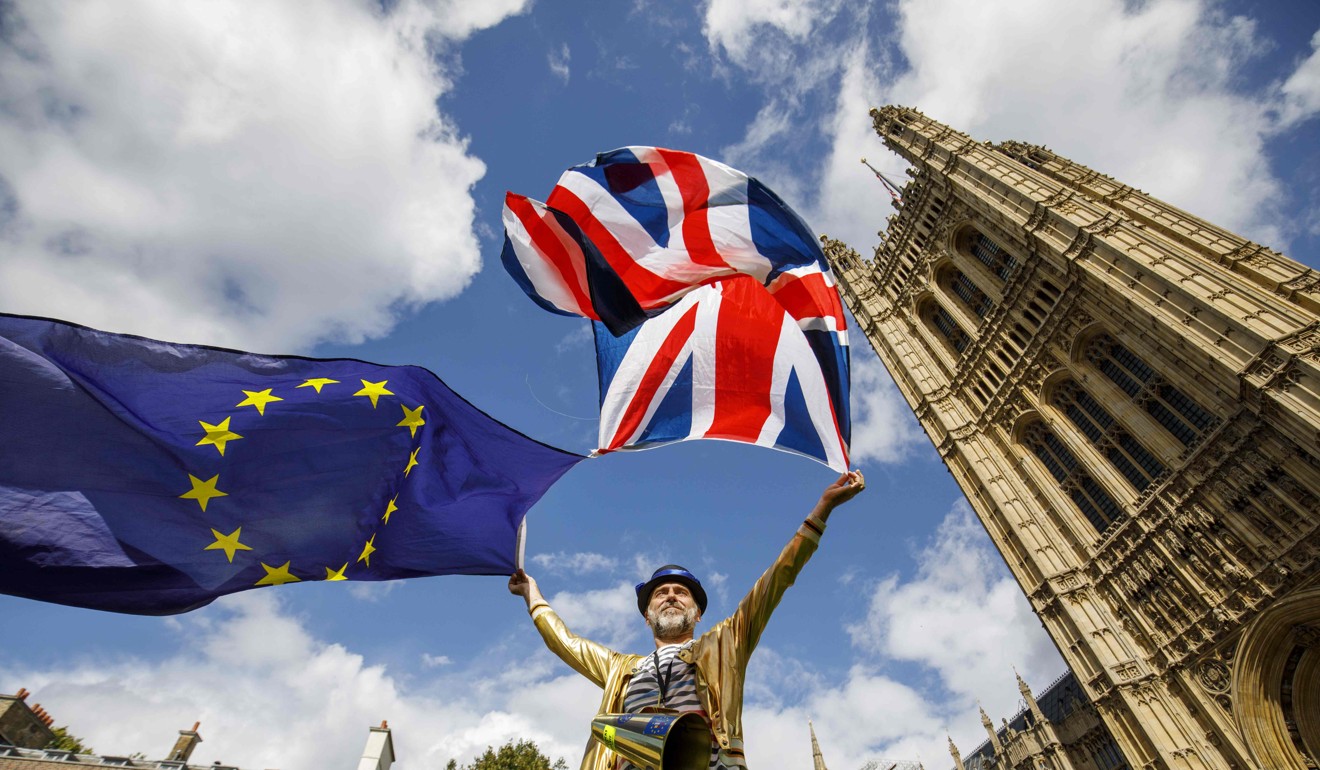 Second, Hong Kong is seeing divisions between the young and old. Young adults have lashed out against older citizens for retreating from the push for democracy, ­accusing them of political apathy, or worse, treason against Hong Kong society. But difference should beget discussion, not exclusion.
Incendiary reactions to difference show how the legacy of Occupy Central has been an improved consciousness of democracy, but distorted into ideological fervour among youth not unlike that of the Red Guard and other cross-national cases in world history. The convergences evoke historical memories of very real dangers.
In China, the Red Guards turned over their families, peers, teachers and schools to state punishment. In Cambodia, French-trained cadres led by Pol Pot swept the country with party purges and fratricides for a modernised, agrarian society.
Annual June 4 vigil finds Hong Kong divided
Both cases show what happens when a country's young ideologues rally behind a mode of governance for its own sake. Families are divided; the younger and older generations are split; unrest and violence ensue. Institutions embodying tradition are destroyed, and evidence-based assessments of what's good for society are abandoned. Uprooting a plant always pulls up with it soil, grass, and living creatures. What does a heavy-handed democratic revolution threaten to uproot – policies, relations, institutions – along with the existing mode of governance? What will fill the gaping hole left in the earth afterwards? Who will benefit?
Third, stop focusing on democracy. Democracy, as with any governance, is only a means to an end. Thinking otherwise gives rise to ideological sentiments with disastrous consequences, as historical precedents have shown.
The calls for universal suffrage fail to address how any such issues or policies would be improved.
Real, positive change can only happen in Hong Kong by negotiating at the table, not by overturning it and attempting to build a new one; by engaging with actual policies and relations, instead of an abstract "fight"; by discussing the real, concrete needs of Hong Kong citizens, more than ideals written by a few on paper. We must forego visions of governance motivated by ideology to see the ends, rather than the means, in order to build a better society and prevent disaster.
Hong Kong caretaker, 93, feels longevity is a curse
I do not blame ethnic majorities for extreme crises. Ethnic majorities do not create extreme crises, but they can
empower the ones who do
: ranging from the endorsement of right-wing fascism to platforms that literally fracture nations.
Democracy claims to benefit all of society, but so does virtually every other mode of governance – what matters is how it is brought to effect.
A system lives for the people – not the other way around. We must refocus on the practical consequences of governance itself.
As Nelson Mandela – at a widely televised New York town hall in 1990 with American news anchor Ted Koppel – said in response to a question about the type of economy he envisioned for South Africa: "We are not concerned with models. We are not concerned with labels. We are practical men and women whose solutions are dictated by the actual conditions existing in our country. It does not matter whether the cat is black or white – so long as it can catch mice."
Anson Au is a visiting researcher in the Department of Sociology at the Hong Kong Baptist University and a research officer at the LSE Health and Social Care and Department of Social Policy (joint) at the London School of Economics and Political Science. Twitter: @AnsonWrites
This article appeared in the South China Morning Post print edition as: For the people