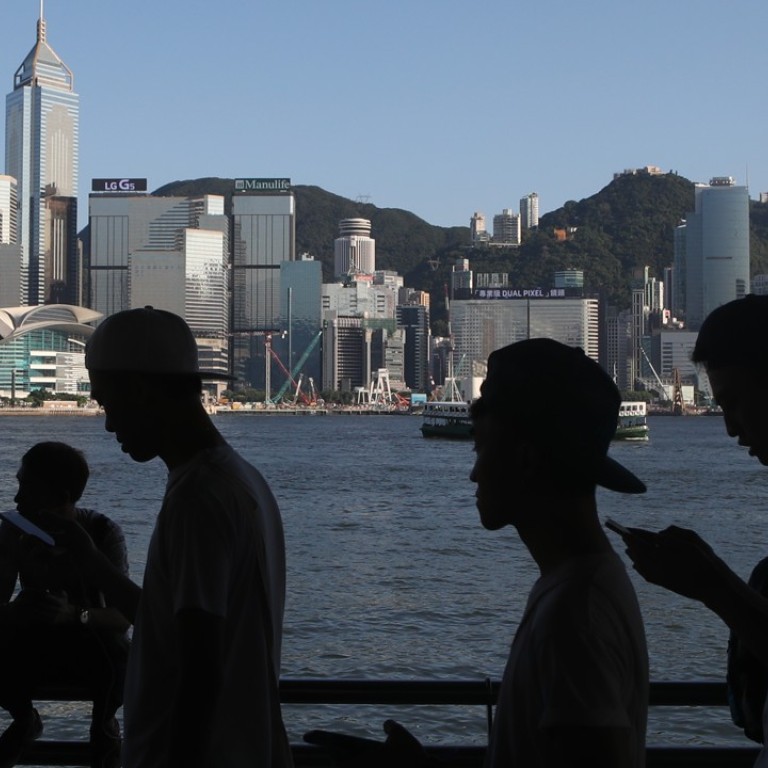 Why Hong Kong kids need less time with technology to thrive in the future
Robert Badal says electronic gadgets are proven to be causing digital addiction and amnesia, and destroying youngsters' attention spans and concentration. This only goes to show the value of learning the old basics of reading, writing and focus
Sounds ominous. But what does "equipping students for the future" really mean?
The knee-jerk response is "technology" – like the classic 1990s Dilbert cartoon of a ponytailed techie spouting internet buzzwords like "e-commerce", making venture capitalists swoon. Shortly thereafter came the dotcom crash. Also, mention layoffs to anyone in a Hong Kong firm's IT section and you get a grim reply. IT jobs are being steadily outsourced, not only to India, but now Xian as well.
So what are the skills that employers need for the future? Soft skills, such as reasoning and communication, top the list, not tech skills. And those in-demand skills are changing as a result of what employers are finding deficient in applicants.
According to a Forbes article, number one is attention: "Focus is the new IQ," says Cal Newport, computer science professor at Georgetown University. But it is becoming increasingly rare. Other skills lacking are critical thinking, problem solving, attention to detail and writing. Lindsey Dole, vice-president at hot start-up Updater, notes that "very few" entry-level candidates can "own and execute on a deliverable from beginning to end".
Clearly, focus is the key. So, what is contributing to the decline in focus? Ironically, technology.
According to Newport, technology has created a shortage of young people who can concentrate. In his book, Deep Work: Rules for Focused Success in a Distracted World, he cites examples of how success has little to do with technological skills, but is based on the ability to master complicated information and commit to the completion of a task.
Quit social media, says Cal Newport
How does technology affect our ability to concentrate, learn complex information and complete a project? The evidence is rapidly mounting: it destroys it.
A Kaspersky Labs study showed adults are losing their brain function of converting short-term memory to long term, something now called "digital amnesia". An MSN study this year showed our attention span has plummeted since the smartphone age began. Rats exposed to the flashing graphics of a smartphone are not able to navigate the same mazes mastered by their technology-free peers.
Internet addiction is real
. We now have a psychological term: internet use disorder or internet addiction disorder.
London-based adolescent psychiatrist Richard Graham and clinical psychologist Jay Watts say that technology addiction can affect a child's social maturity and learning – and cause deviant behaviour: children lie to get more technology time.
The problems are directly proportional to the amount of technology in a child's life. I have seen it up close in Hong Kong's primary schoolchildren.
Primary Two students with the maturity and socialisation of kindergarteners, kids grabbing at my smartphone like blood-crazed child zombies, wailing hysterically because older sister won't share the tablet login code – manipulative behaviour as described by Graham and Watts, and, most perniciously, reading comprehension close to zero.
These zombified technology-addicted kids can find reading even one sentence, two grade levels below theirs, to be sheer agony. They will lament that it is "boring" as if this were the ultimate crime.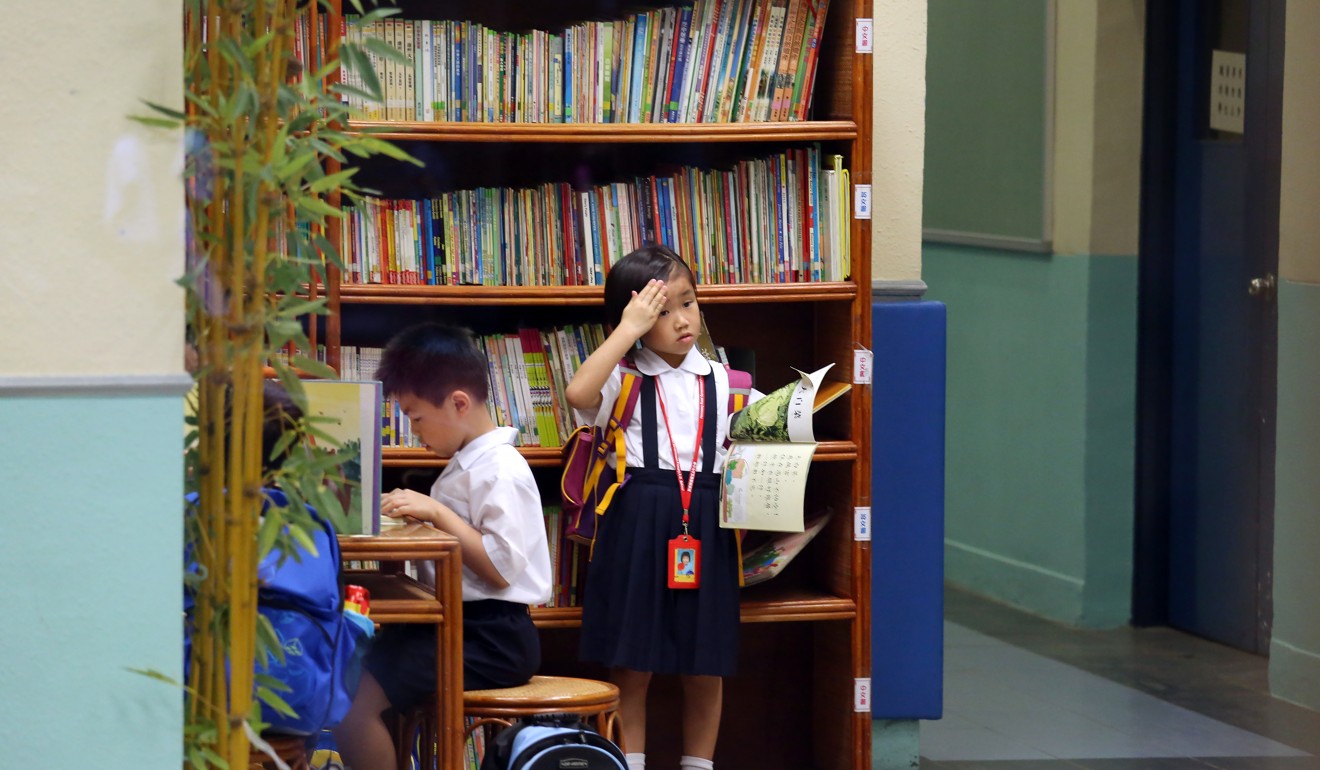 Ironically, in Newport's book, one of the four "Rules for Success" is to "embrace boredom".
Steps are being taken by savvy educators. New York is pausing on technology in the classroom and instead focusing on teacher training and mentoring – and getting better results. Ask any master teacher who has tested various gizmos, such as "writing programmes", if they help, and you will get a definite "no". Technology offers no benefit to increasing reading and writing skills. But too many parents passively enable technology addiction and too many educators are afraid to oppose the onslaught of "gadget and gizmo education" for fear of being labelled "old fashioned".
This is bad news. There have been educational trends that spawned generational educational disasters before. "Whole reading" pooh-poohed phonics and sounding out new words in favour of memorising sight words. It was plausible and had plenty of passionate advocates – and produced millions of children who simply stopped and stared when they came upon a new word in their reading.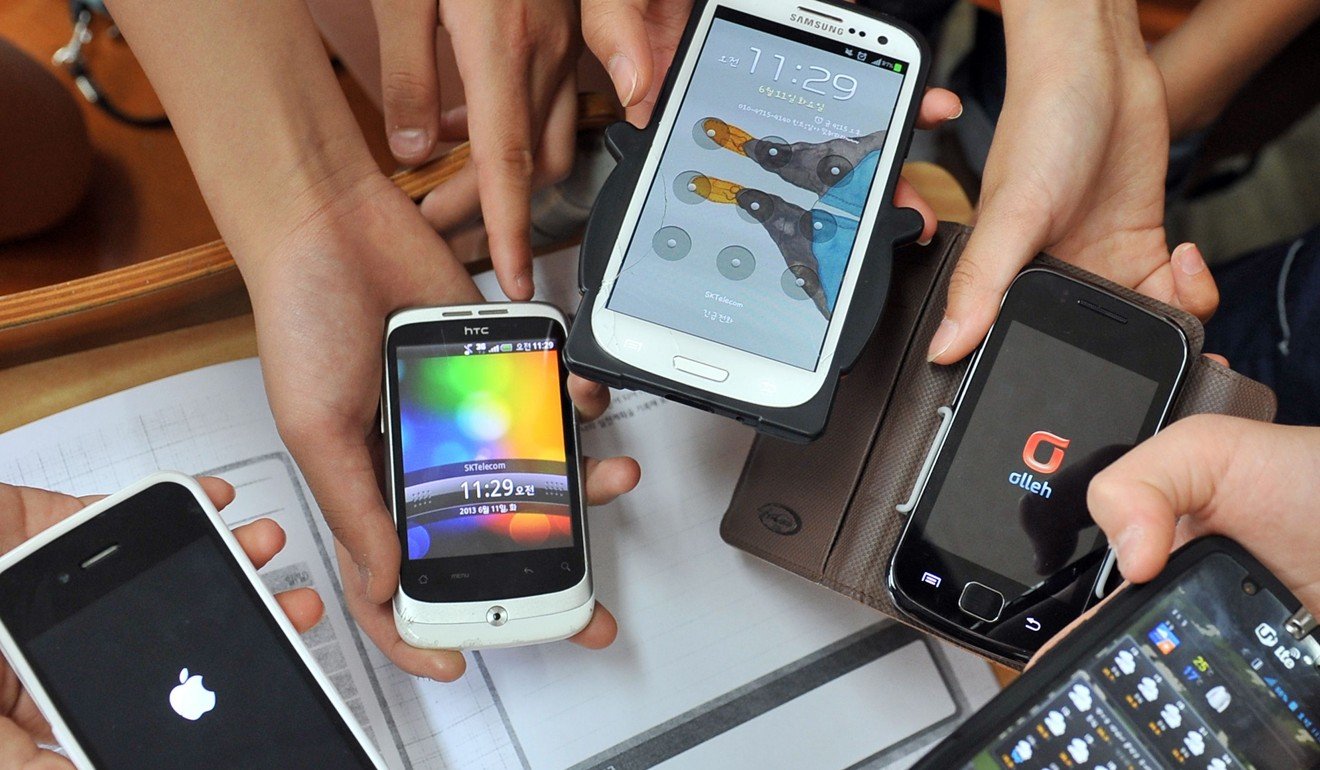 I think we are blindly stumbling in a new misdirection in education and the results are going to be far more catastrophic than the "whole reading" debacle: we are going to have a generation that has zero focus and concentration.
Ironically, the giants of technology can see the problems it creates. A few months before he died, Steve Jobs told The New York Times that he and his wife "limit how much technology our kids use at home". Evan Williams, one of the founders of Blogger, Twitter and Medium, refused to allow his two young sons to have iPads. What did he do instead? He bought them hundreds of books.
"The illusion of this technology is that it makes us more efficient ... the data shows exactly the opposite," said David Greenfield, at the Centre for Internet and Technology Addiction. Throwing technology at kids is not "equipping our students for the future". Teaching them reading, writing and focus are.
Robert Badal is on Facebook at Ba Lao Shi Perfect English
This article appeared in the South China Morning Post print edition as: turn off the technology