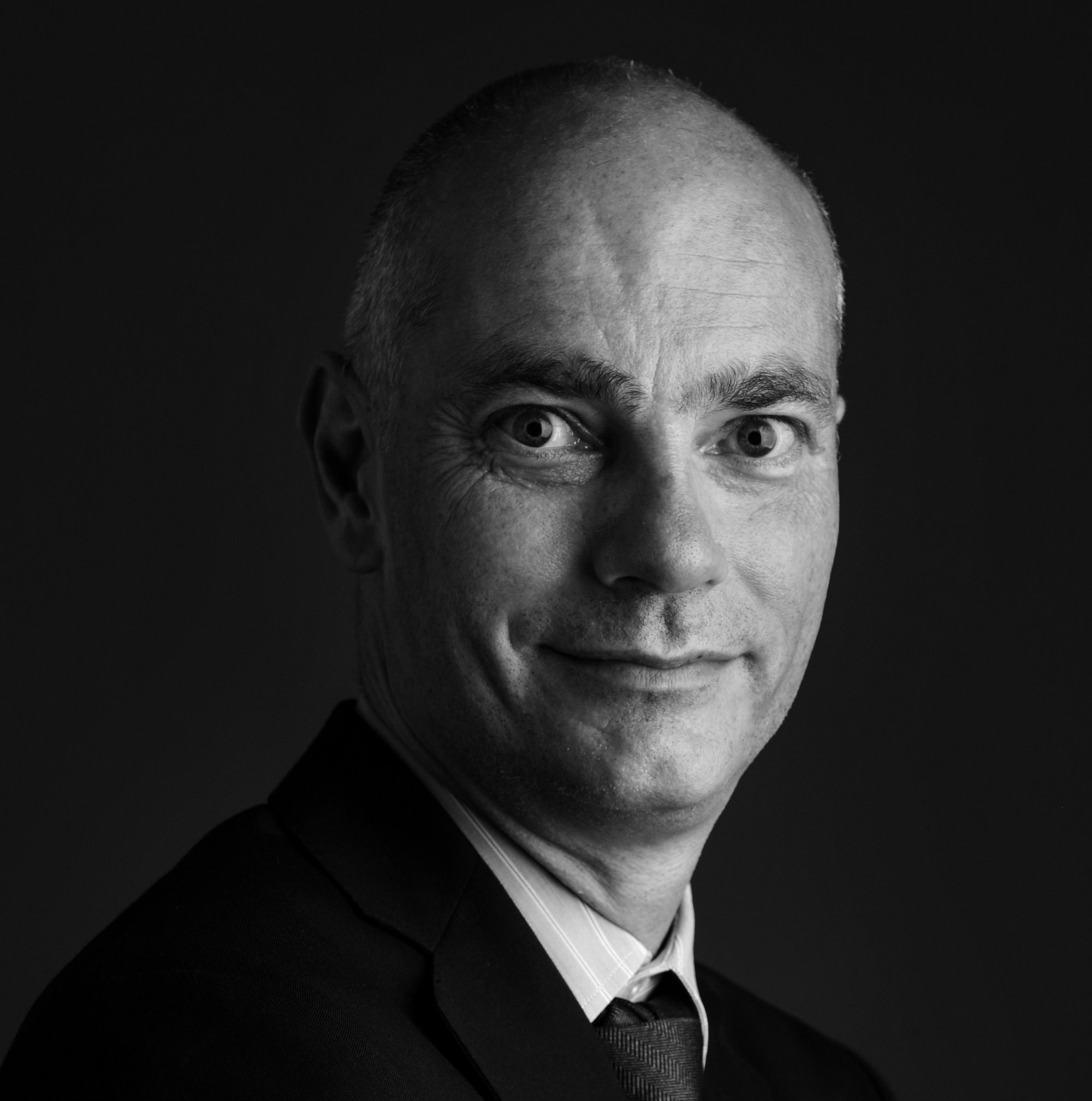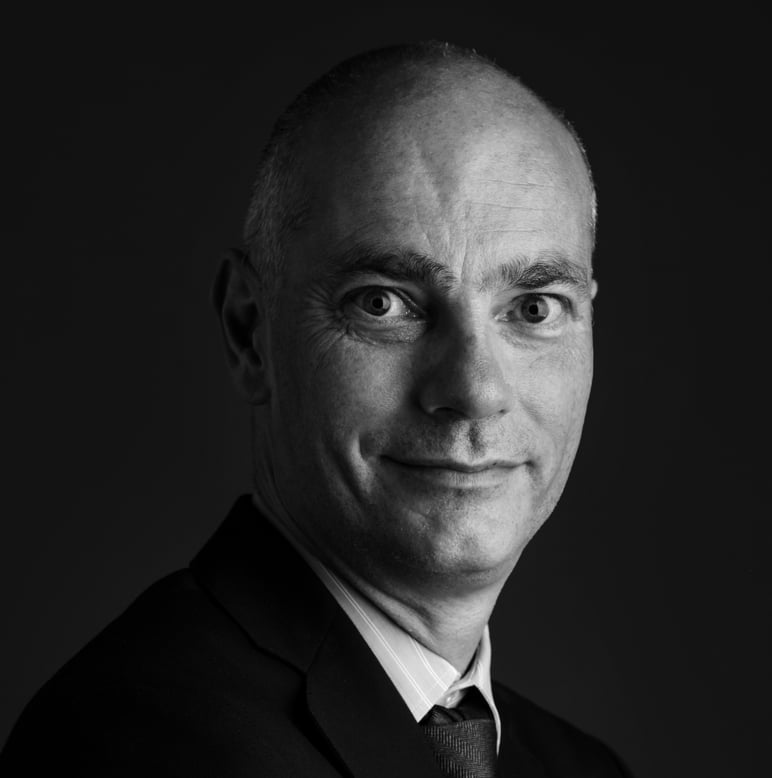 Can Beijing's power to interpret Hong Kong's Basic Law ever be questioned?
Cliff Buddle says in light of the Court of Final Appeal's recent refusal to allow two lawmakers disqualified for improper oath-taking to even make their case before the top court, it is worth revisiting its stirring first judgment involving interpretation of the Basic Law, in 1999
A journalist for more than 30 years, Cliff Buddle began his career as a court reporter in London and moved to Hong Kong in 1994 to join the Post. Specialising in court reporting and legal affairs, he has held a variety of editorial positions, including Deputy Editor and Acting Editor-in-Chief. He is a regular columnist.