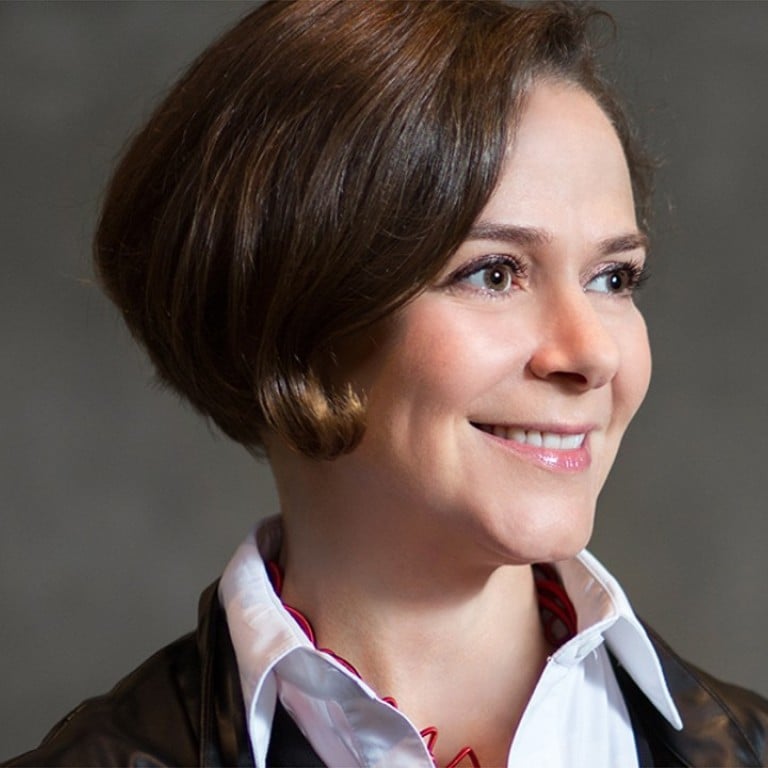 Local talent should be the best direction
The appointment of American Alison Friedman rather than a local as the West Kowloon arts hub's Chinese opera chief has sparked criticism. While there is no question about her connection with the arts in China or her track record, intensive local experience may be needed to deal with the politicised Hong Kong opera and culture scene
The announcement that American art consultant Alison Friedman rather than a local is to be the West Kowloon arts hub's Chinese opera chief has sparked dismay and criticism in local opera circles. There is no question about her connection with the arts in China, going back to undergraduate days at the turn of the century, or her experience as an international director and manager of performing arts while based in Beijing, especially in cultural exchange. The question is whether anything short of intensive local experience could prepare anyone for the highly politicised Hong Kong opera and culture scene.
The West Kowloon Cultural District Authority has appointed Friedman as director of performing arts, leading its Chinese opera, dance, theatre and music. She will oversee productions at the Xiqu Centre, the district's Chinese opera venue. An icon of local opera says her appointment contradicts a promise by the city's arts chief that the arts hub would nurture local talent. "We are extremely disappointed," said Liza Wang Ming-chun, chairwoman of Chinese Artists Association of Hong Kong, which represents more than 1,000 Cantonese opera performers. She said Friedman was inexperienced in Chinese opera, and there were suitable local candidates.
The reaction is understandable. But we should not rule out foreigners, or assume that because Friedman is American she does not understand Chinese opera. In any case, it is hard to imagine a world-class arts hub without an infusion of international talent. Being Cantonese does not necessarily mean someone would have been better. Indeed, given politicisation of the arts, there may be an argument for bringing in someone without perceived factional ties.
However, this position does require political skills as well as professionalism. Someone who does not understand the city's complex political environment could easily run foul of it. Moreover, West Kowloon is supposed to be a showcase for local talent as well as for Hong Kong. Thankfully, the authority says it is recruiting a head of Chinese opera under Friedman and appointing artistic advisers at the Xiqu Centre. But the government and the authority should reflect on the case for turning to local talent for overall direction.