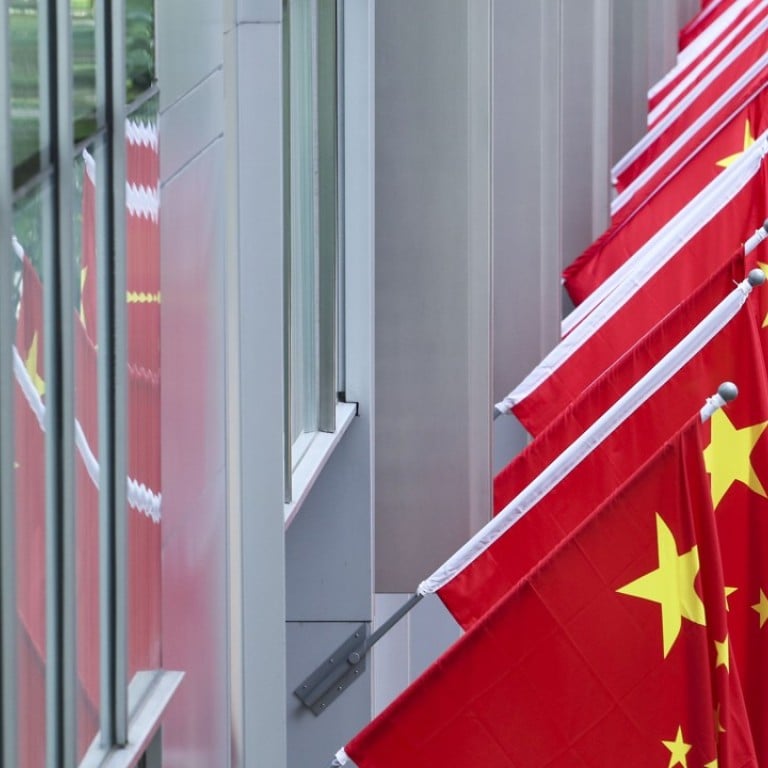 China deserves some praise for aid efforts
US-based project finds Chinese-funded programmes tend to be as effective as those paid for by Washington and other donors in generating GDP growth
Not long after a recent report on Beijing's strategy to lift all mainland families above the poverty line by 2020, AidData, a US-based project that tracks development assistance, said China could soon surpass the United States as the biggest donor to the developing world. The competing priorities have prompted criticism that Beijing is trying to buy influence at the expense of Chinese people's welfare. However, the issue is not as simple as the idiom that charity begins at home. Well-targeted foreign aid may help the donor achieve its own domestic development goals, which is essentially China's reply to criticism. The argument goes that national development will gradually address poverty, and to maintain it China needs a stable and friendly external trade and investment environment. This is where foreign aid is seen to come into its own, particularly in Africa and Latin America, as a means of increasing influence and opening up markets.
China faces criticism of its approach to foreign aid on other counts. Compared with funding from the Development Assistance Committee, the platform for aid used by most countries, the definition of it is not clear cut. Aid bypasses established channels, often through bilateral negotiations lacking in transparency in which it comes with conditions attached, such as in the form of loans, and is aimed at access to natural resources and overseas markets. DAC member countries allocate more than 80 per cent of assistance to health and education, generally in collaboration with civil society.
The proportion of Chinese aid in the form of loans may be high, but this does not reflect any concessionary conditions that may be deemed assistance or any loan write-offs. A more relevant issue is oversight and supervision of the spending of public money on aid. For example, concerns have been raised about the perception that some Chinese aid tends to facilitate authoritarianism and corruption, and that its assistance does not always trickle down to the poor. There is a tendency to focus on the result of the aid as justifying the means. In that respect it is encouraging research by AidData has found that Chinese-funded projects tend to be as effective in generating GDP growth as those funded by the US and other donors.
However, issues such as transparency, checks and balances and supervision of aid expenditure should still be addressed. That said, China deserves credit for some effort to adapt best practice from multilateral institutions and DAC member countries to strengthen the implementation and quality of its aid, for example, by contributing to projects that benefit the general public and facilitating participation from civil society in recipient countries.