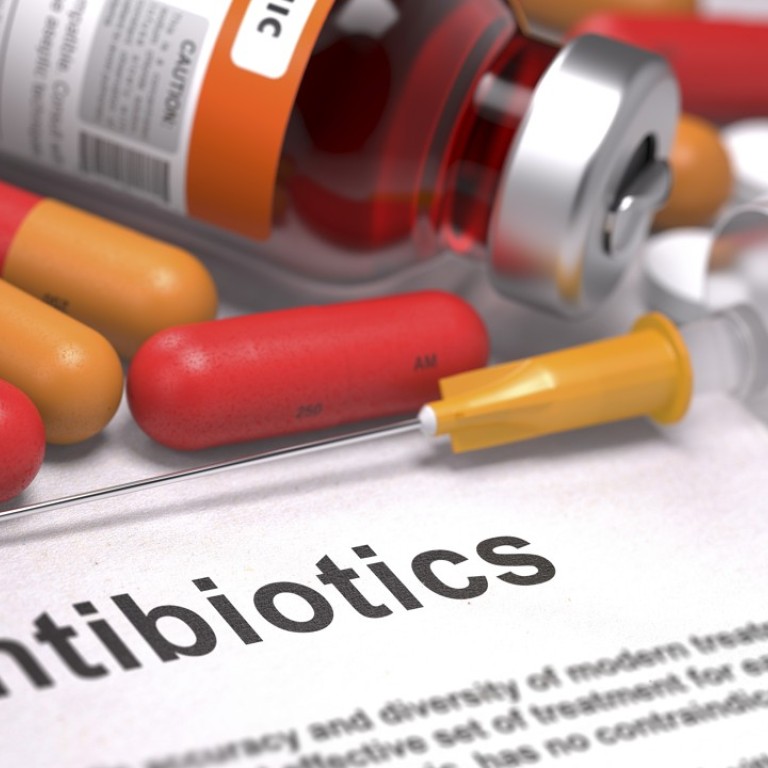 Antibiotic overuse is a ticking time bomb for Asia
Katinka De Balogh says governments, individuals and health care professionals must all act to curb misuse before antibiotic-resistant bacteria creates a public health calamity
We've all seen it: a sick child, a sore throat, a trip to the doctor – and a prescription for an antibiotic. The problem is that many antibiotics are prescribed when the illness is caused by a virus – not a bacterial infection.
In livestock production and agriculture, we see a similar pattern. Rather than using antibiotics to treat bacterial illnesses, they are often used as a hedge, a safeguard to ensure the valuable animal doesn't get sick. The problem with casual use of antibiotics is they lose their effect over time as the bacteria adapt to overcome the antibiotic.
Globally, antimicrobial resistance or AMR is becoming a core political, social and economic problem. The implications could never be more real than in
Asia
where, if no immediate action is taken,
by 2050
about five million people are projected to die every year of conditions linked to bacterial infections resistant to antibiotics. This figure will be more than estimated cancer fatalities.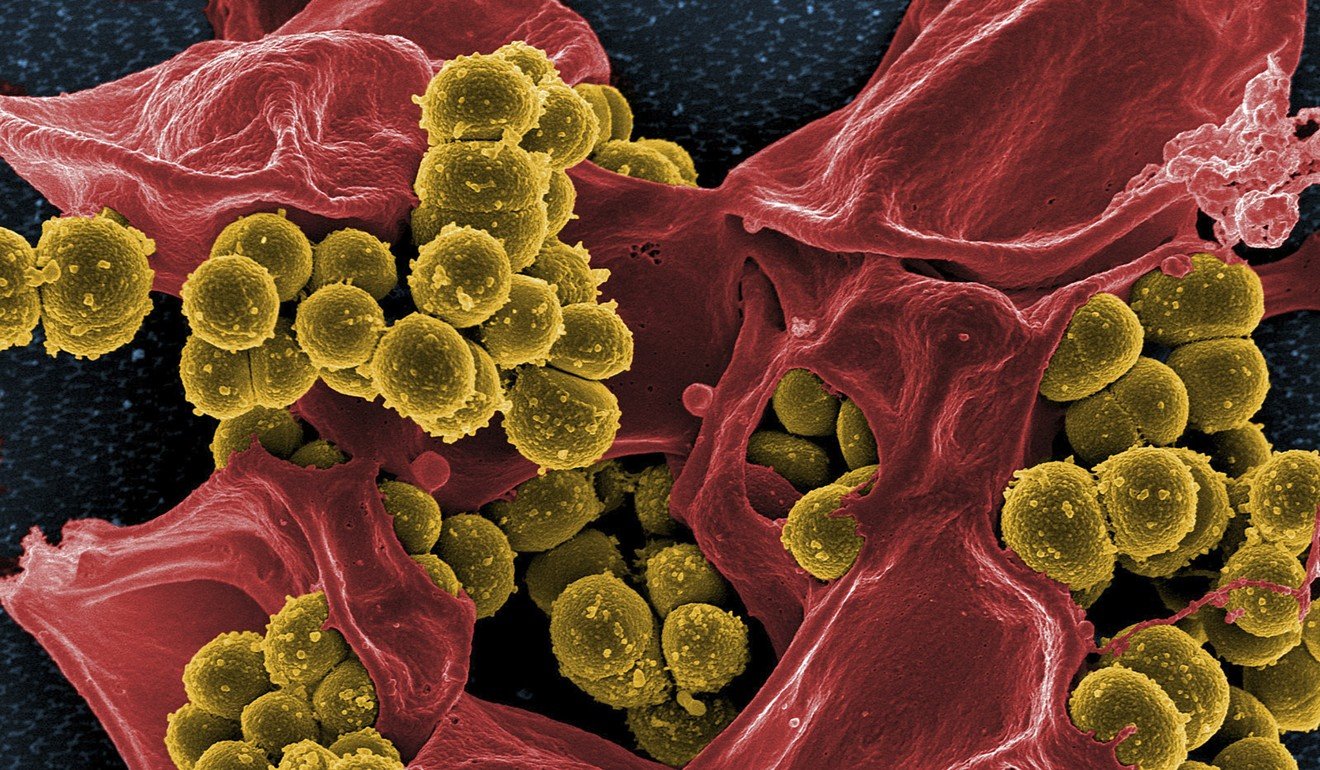 The irrational use of antibiotics in animal, agriculture and human health sectors plays a major role in this emerging crisis. Widespread dissemination or spread of resistant bacteria or "
superbugs
" and genes occurs in the environment and food systems.
Studies show that antibiotic-resistant bacteria are in drinking water supply systems in several countries in the region. Overuse of antibiotics in livestock and aquaculture for treatment and growth promotion hastens the spread of antibiotic-resistant pathogens.
For human health, this year's theme for Antibiotic Awareness Week means seeking advice from a qualified health care professional before using antibiotics. For animal health, the best way to reduce antibiotic use is promote farm management to prevent infection through good practices in livestock production, aquaculture farming and crop production.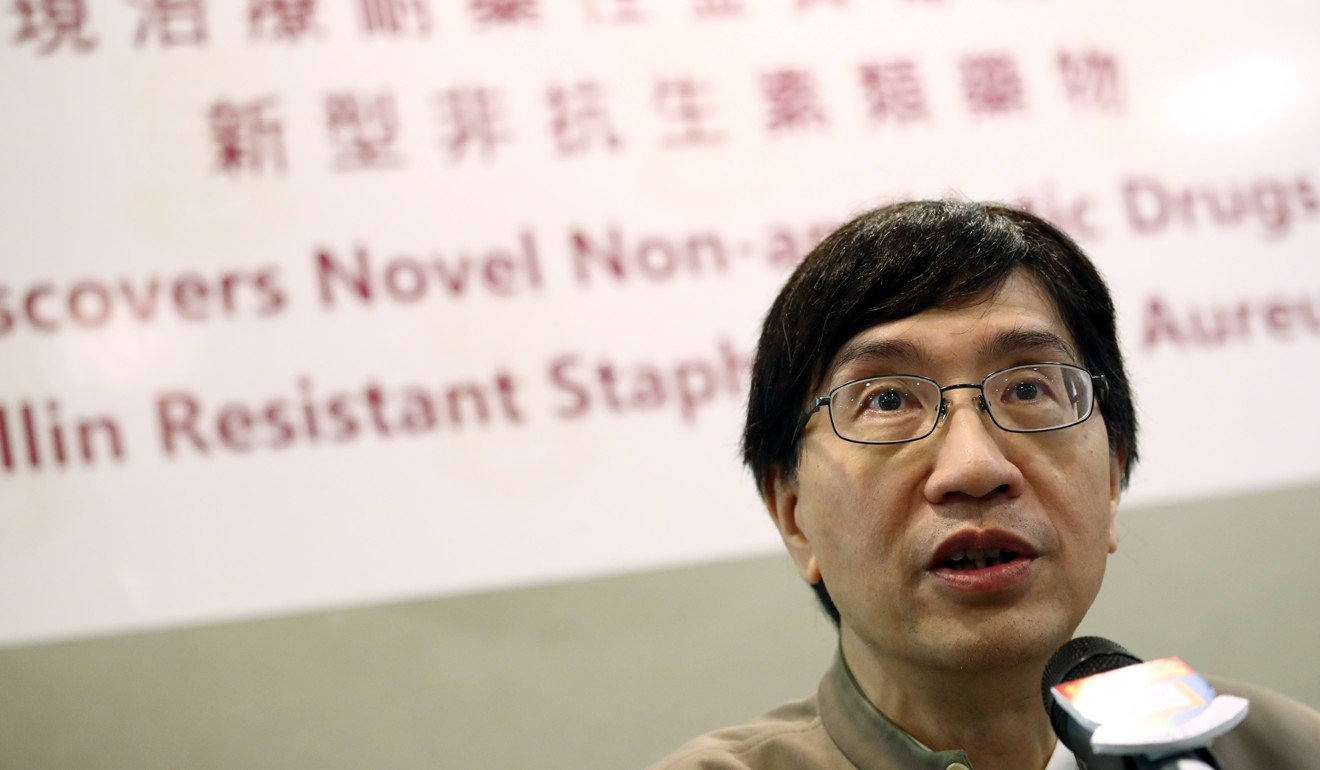 While such actions contribute to reducing or preventing animal diseases, their implementation also strongly complements work on food safety, animal welfare, environmental protection and promotion of climate-smart practices. AMR mitigation in food and agriculture cannot be addressed by a single sector or strategy, but various disciplines working together can produce safer foods and a better environment.
There is hope; a global action plan has been developed and was endorsed by all countries to address the threat by involving sectors such as agriculture, public health and the environment.
We need to make sure the antibiotics we have are used prudently and all efforts made to reduce use. Once they stop working, it will be too late.
Katinka De Balogh is senior animal production health officer at the UN Food and Agriculture Organisation Regional Office for Asia and the Pacific
This article appeared in the South China Morning Post print edition as: Antibiotic overuse a time bomb