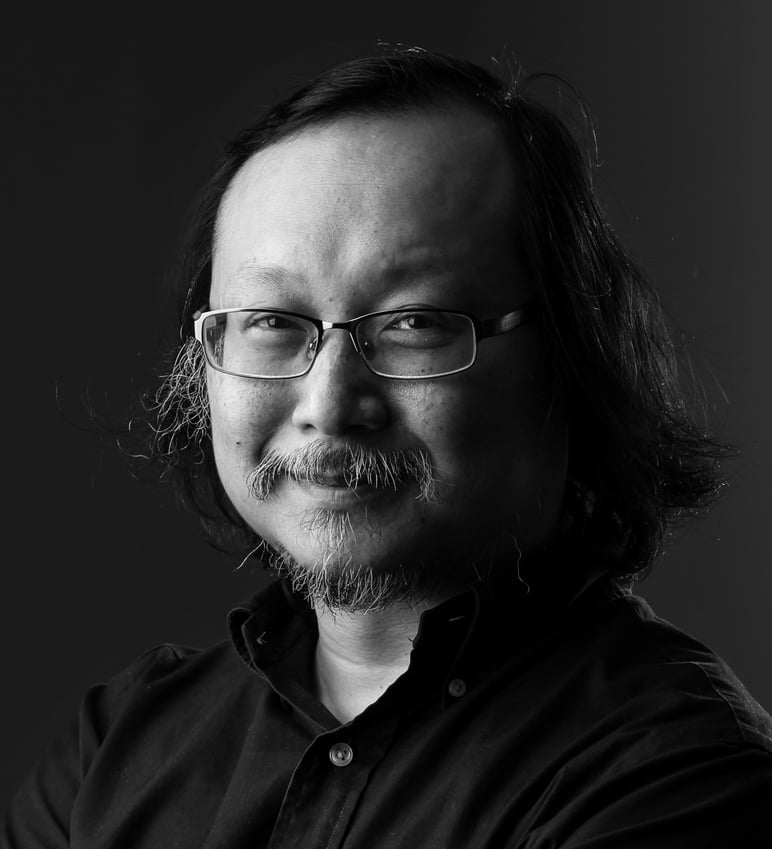 Hong Kong national anthem law need not look back in anger
If another major political crisis is to be avoided, the necessary legislation had not better be retroactive despite the warning of former secretary for justice
You can't force people to respect you, but you can make them shut up. Beijing is not stupid enough to think deep-seated anti-mainland sentiments in Hong Kong can be reversed by a national anthem law. But it should at least discourage overt or blatant displays of disrespect and offence.
As expected, some soccer fans again booed and swore at the playing of the anthem during a match between Hong Kong and Lebanon on Tuesday. Such juvenile behaviour simply strengthens the case for such a law.
Even mainstream opposition parties have given up fighting it. Instead, the focus is now on whether the local version of the anthem law, which has already been toughened on the mainland with jail terms of up to three years, should be made retroactive.
On this point, there has been something of a consensus between the government and the opposition: it should not be retroactive. Chief Executive Carrie Lam Cheng Yuet-ngor has already said so.
She is supported by Rita Fan Hsu Lai-tai. A Hong Kong deputy to the National People's Congress and former president of the local legislature, Fan is a loyalist heavyweight who presumably has a good idea of Beijing's intentions. So it was somewhat reassuring when she said the law should be simple and not make lives difficult. Even if there were serious breaches, it should not be made retroactive.
As articulated by Grenville Cross, a former top government prosecutor, people should not be prosecuted for something that was not illegal at the time. He has argued that such a retroactive criminal offence would be unconstitutional and struck down by the courts.
But all that has been thrown into doubt by the former boss of Cross, Elsie Leung Oi-sie. Also a loyalist heavyweight but more hardline than Fan, the ex-secretary for justice and currently vice-chairwoman of the Basic Law Committee has warned the law could be made retroactive if there were serious breaches that caused harm to society.
It's not clear whether Tuesday's incident amounted to such a breach, but Leung said the law only needed a stipulation on an effective date to make it retroactive.
It looks like a futile effort to scare people not to misbehave. Or at least we should hope so.
Otherwise, the law's passage, expected next year, will become another major political crisis.