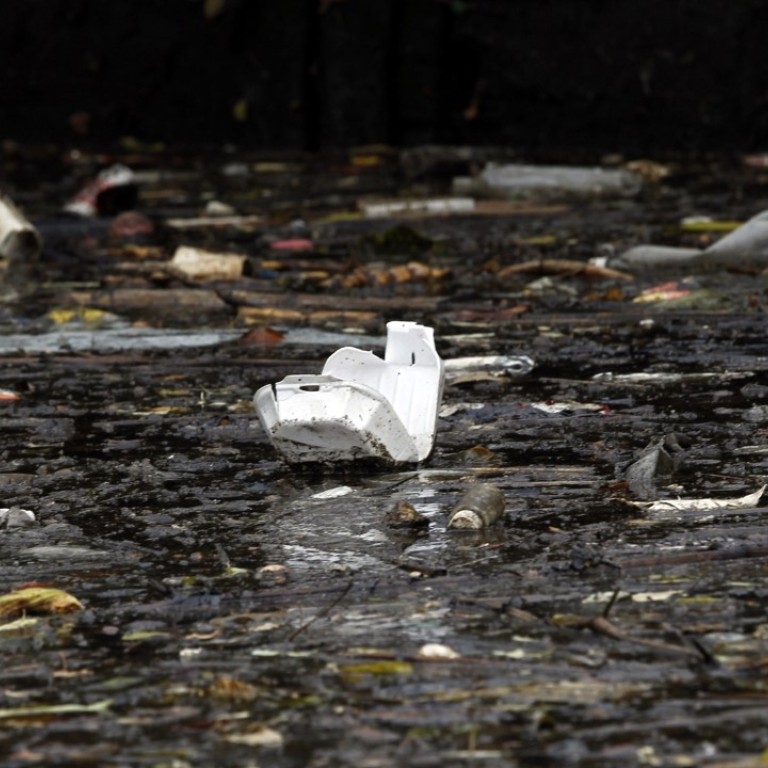 How a Taiwan court verdict just made the outsourcing of pollution much more difficult
Peter Wynn Kirby says the long-standing corporate practice of moving heavily polluting manufacturing work overseas has suffered a severe blow thanks to the enlightened approach of a Taiwan court
The cutthroat corporate practice of outsourcing toxic manufacturing work to compliant, lightly regulated nations suffered a blow last month when RCA and General Electric (GE) lost a lengthy tort case in
Taiwan
. RCA was one of the first US companies to embrace outsourcing in the 1960s and 1970s when it moved key operations to
Mexico
, and then Taiwan. Late last month, that history caught up with RCA Taiwan and parent companies
GE
, Thomson and Technicolor, which were ordered to pay NT$718.4 million (HK$186.6 million) in compensation. The Taiwan High Court
held the companies liable
for the dire environmental health toll on the island.
The hi-tech revolution has come at a high
environmental
cost. Manufacturing plants that work to produce the electronics on which the industrialised world depends rely on powerful chemicals in their operations. These chemicals can poison workers and leach into groundwater, remaining for generations. When companies abandon these sites, they leave behind a toxic legacy. America is far from immune to these challenges. But some companies prefer to cut corners and export pollution overseas rather than conform with expensive state and community pressure to remediate operations.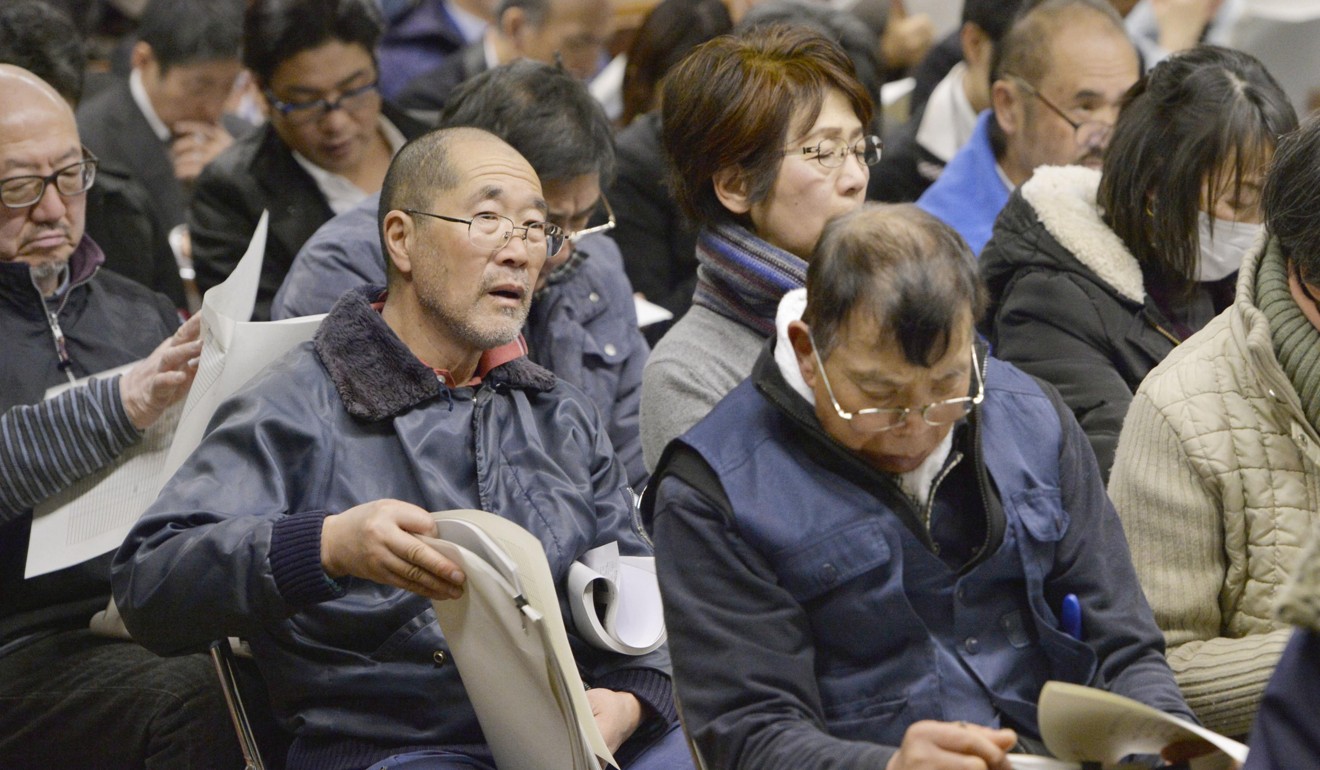 RCA Taiwan set up in 1970 in a rural area near Taipei, whose largely young, female workforce eagerly joined in production of televisions, high-prestige consumer electronics in those days. Workplace exposure to powerful, noxious chemicals – including those labelled as class-one carcinogens by the International Agency for Research on Cancer – created a deadly cocktail of 31 toxic substances gravely affecting workers' health. The company took few measures to protect employees' well-being. Untrained workers routinely handled unlabelled, harmful chemicals without proper protective gear or ventilation. RCA Taiwan buried toxic waste in illegal wells, which seeped into the groundwater. By 1998, the Taiwanese Environmental Protection Administration had declared an RCA Taiwan plant a site of "permanent contamination" – a damning, extraordinary judgment.
What makes the RCA verdict especially important is its highly unusual consideration of the full cocktail of 31 toxicants that workers were exposed to. Causality is difficult to prove in toxic pollution cases, and RCA's legal team promoted a narrow interpretation of epidemiology, considering each chemical in isolation to disguise and diminish the dangers of industrial alchemy. The High Court judgment chose instead to look more broadly at how chemicals interpenetrate to cause cancer within much shorter time frames.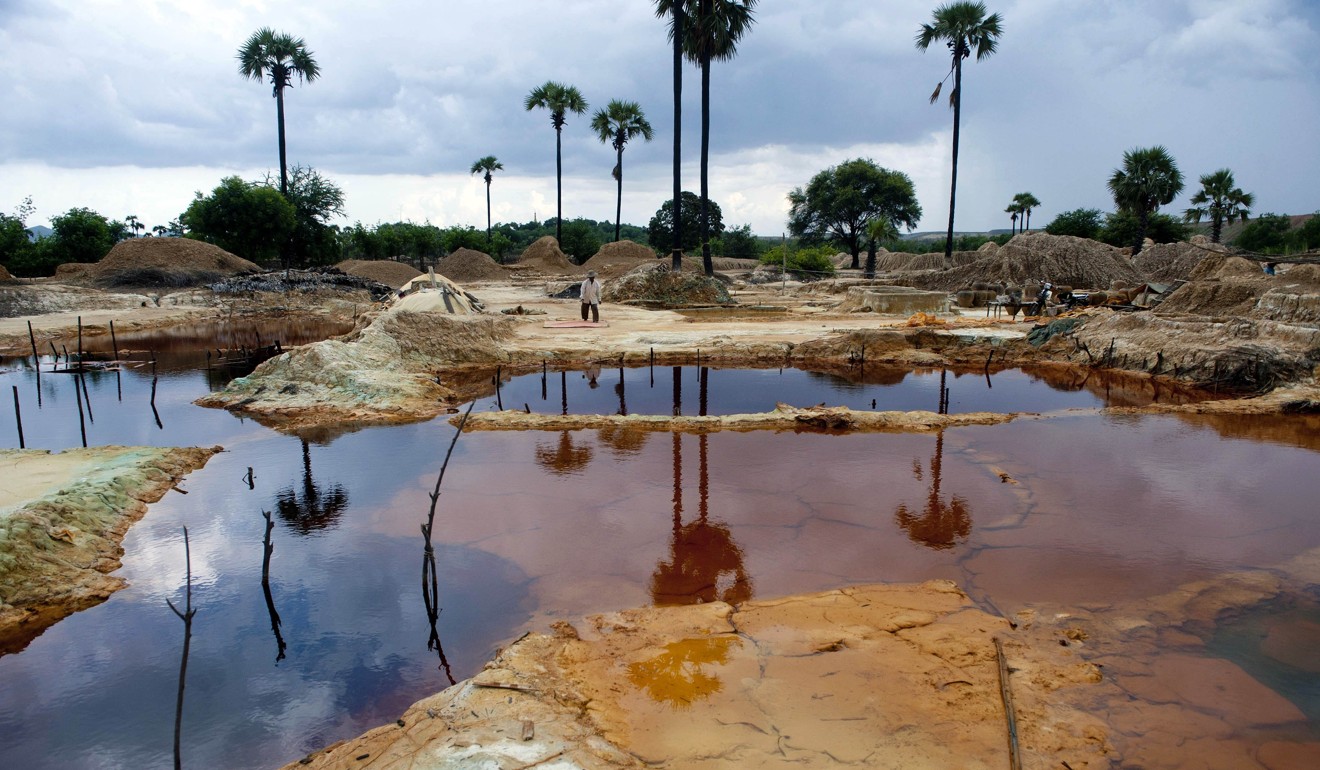 In such cases of titanic corporate negligence, the Watergate-era expression "the cover-up is worse than the crime" seems inapplicable – the body count is too high. Yet an undignified cover-up did occur, causing untold harm to former workers and their families. Seventy-eight former RCA workers died by the time the case was brought to court in 2004, but hundreds perished by the time of the High Court decision last month. According to the same ruthless logic that sends polluting US factories to more compliant jurisdictions overseas, RCA fought for many years to make the case very difficult for the Taiwanese plaintiffs. The 13 years of obstruction and foot-dragging, without a doubt, made the lives of workers grappling with health care burdens far tougher, not to mention probably shorter. Against this backdrop, the corporations' attempts to obscure ownership after the fact, as well as fishy efforts to sell the factories and move assets out of Taiwan at key points when contamination had been discovered, appear not only illegitimate but disgraceful.
Despite the peculiar legal contortions treating corporations as people under
US
law, corporations have no conscience. What corporations do possess, however, is a keen capacity to weigh costs. Naturally, some boardrooms will be tempted to cut corners, but with last week's judgment, outsourcing of harm to vulnerable jurisdictions overseas became more expensive. The Taiwan court's enlightened approach to navigating the complexities of toxic pollution litigation must become more common elsewhere to end the blight of industrial hazards no matter where such harm is exported.
Peter Wynn Kirby is an environmental specialist at the University of Oxford. He is the author of Troubled Natures: Waste, Environment, Japan
This article appeared in the South China Morning Post print edition as: How outsourcing of pollution just got much harder