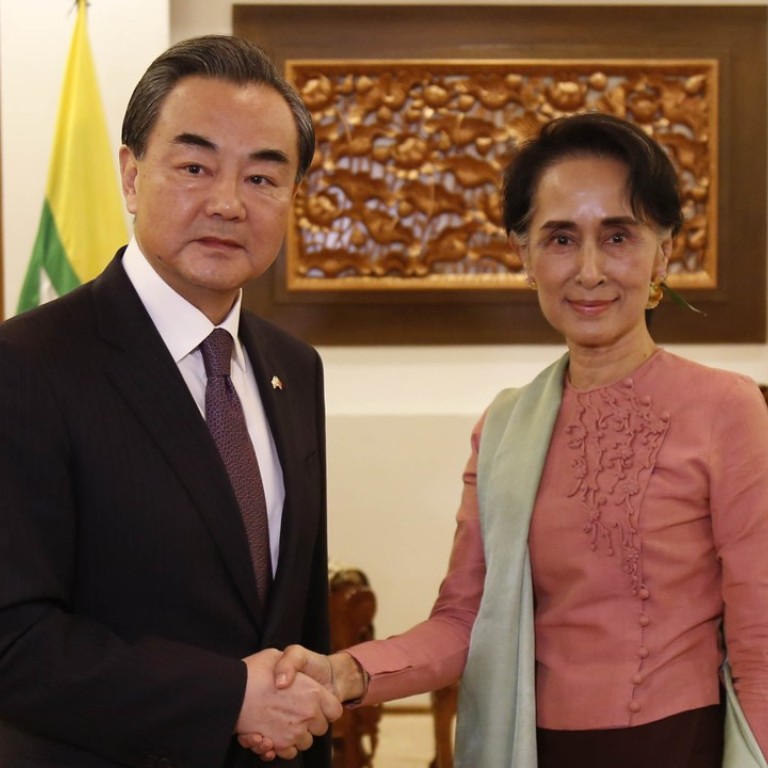 China flexes its diplomatic muscle on the Rohingya crisis, cashing in on ties with Myanmar and Bangladesh
Bob Savic says China's offer to mediate between Myanmar and Bangladesh – in order to solve the core issues of the Rohingya refugee crisis – is an extension of its diplomatic Belt and Road Initiative
Chinese Foreign Minister Wang Yi's offer of
a three-stage plan to resolve the crisis
is no mere call for Bangladesh and Myanmar to sort things out.
China
will invest significant political and economic capital so these two countries can address the fundamental causes of the conflict – although the political and humanitarian issues of similar conflicts have plagued the international community and national governments, especially in the developing world.
In response to Wang's proposals, Myanmar's de facto leader
Aung San Suu Kyi
said: "Myanmar agrees with China on the idea of dealing with the cause of the Rakhine state issue ... and hopes that China continues playing its important role in promoting an early resolution of the Rakhine state issue".
In laying the foundations for this multidimensional development to deal with political and humanitarian crises, China has crafted "partnerships" with an increasing number of countries, including Myanmar and Bangladesh, over the past 20 years.
Until now these "partnerships", as China's principal form of diplomacy, have been viewed by some in the international community, particularly in Western circles, as more akin to memorandums of understanding, avoiding binding commitments.
Even so, China has employed such "partnerships" to carefully foster bilateral relations with other countries built on several underlying principles, one of which is "mutual trust", rather than strict adherence to provisions of agreements typically arising from legally binding treaties.
This agreement affirmed China's respect for Myanmar's independence, sovereignty and territorial integrity. It also facilitated China's support for Myanmar's internal reforms and development, including the domestic peace process.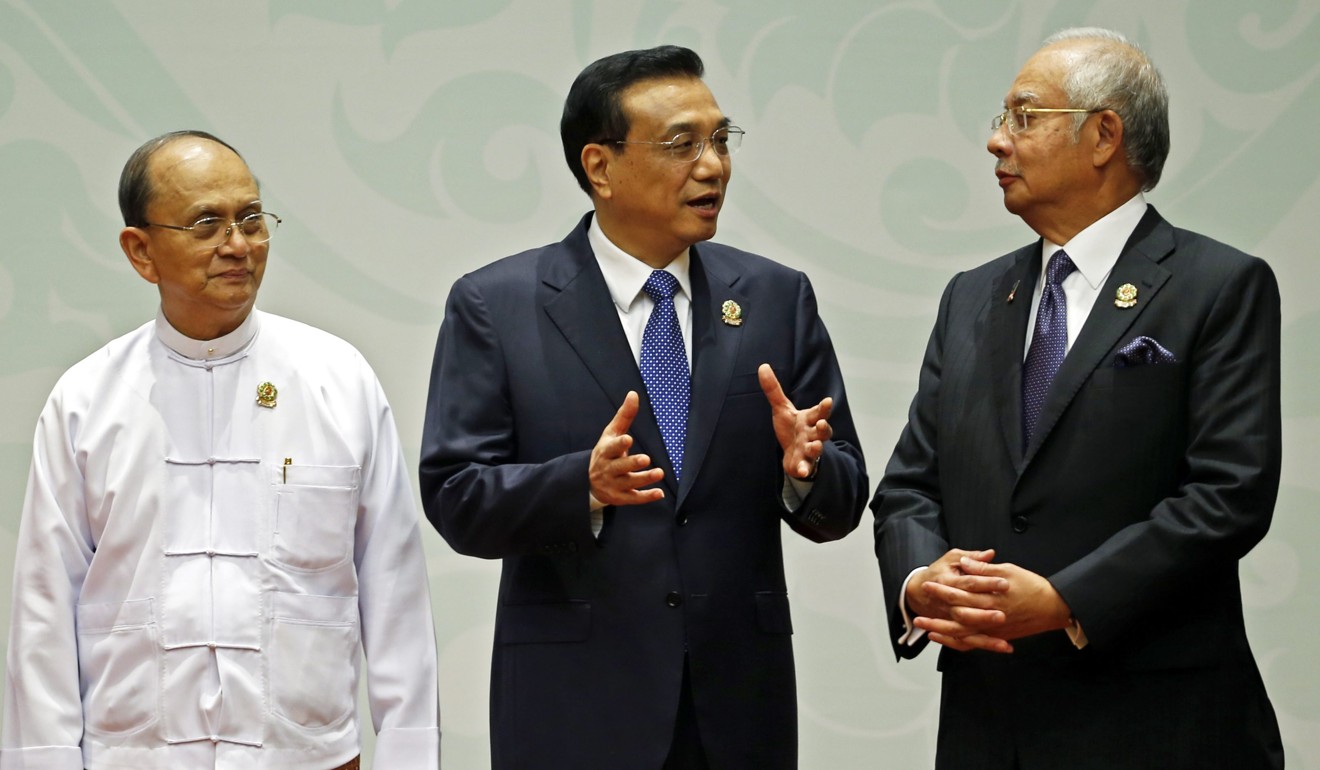 In August 2016, during an official visit by Suu Kyi, the two sides agreed for China to help Myanmar's economic and social development, as well as undertake measures to support Myanmar's efforts in achieving domestic peace and national reconciliation through political dialogue.
Most significantly, the bilateral partnership included the initiative to "build the Silk Road Economic Belt and the 21st Century Maritime Silk Road put forward by China". In this regard, they agreed to carry forward the "spirit of peace, openness, mutual respect, [and] benefit..."
Moreover, the partnership included establishing a Bangladesh-China-India-Myanmar economic corridor, cementing the economic future of these countries, especially between Myanmar and Bangladesh in the announcement of various infrastructure projects such as roads and pipelines alongside the upgraded partnership.
China and Bangladesh established their comprehensive strategic partnership in June 2014, signed by Li and Bangladesh's prime minister, Sheikh Hasina. Under the partnership, both governments stated that countries should work together to advance common security concerns through cooperative and sustainable efforts.
Furthermore, both sides agreed to the Bangladesh-China-India-Myanmar economic corridor, among other initiatives for deepening cooperation and all-round development of the region.
While Xi's
announcement at Davos earlier this year
set the scene for China's coming of age as the leader of globalisation, seeking a resolution for the crisis in Myanmar and Bangladesh signifies China's political coming of age. The belt and road scheme will play a role policymakers may not have envisaged, but it is part of a greater, multidimensional set of relations. These are guided by Beijing's constantly evolving bilateral strategic partnerships, which may prove essential in enabling China to deal with challenges along the many diverse, historically volatile countries along the belt and road network.
Bob Savic is a senior research fellow at the Global Policy Institute, London, UK
This article appeared in the South China Morning Post print edition as: Belt and road is a political, as well as economic, force