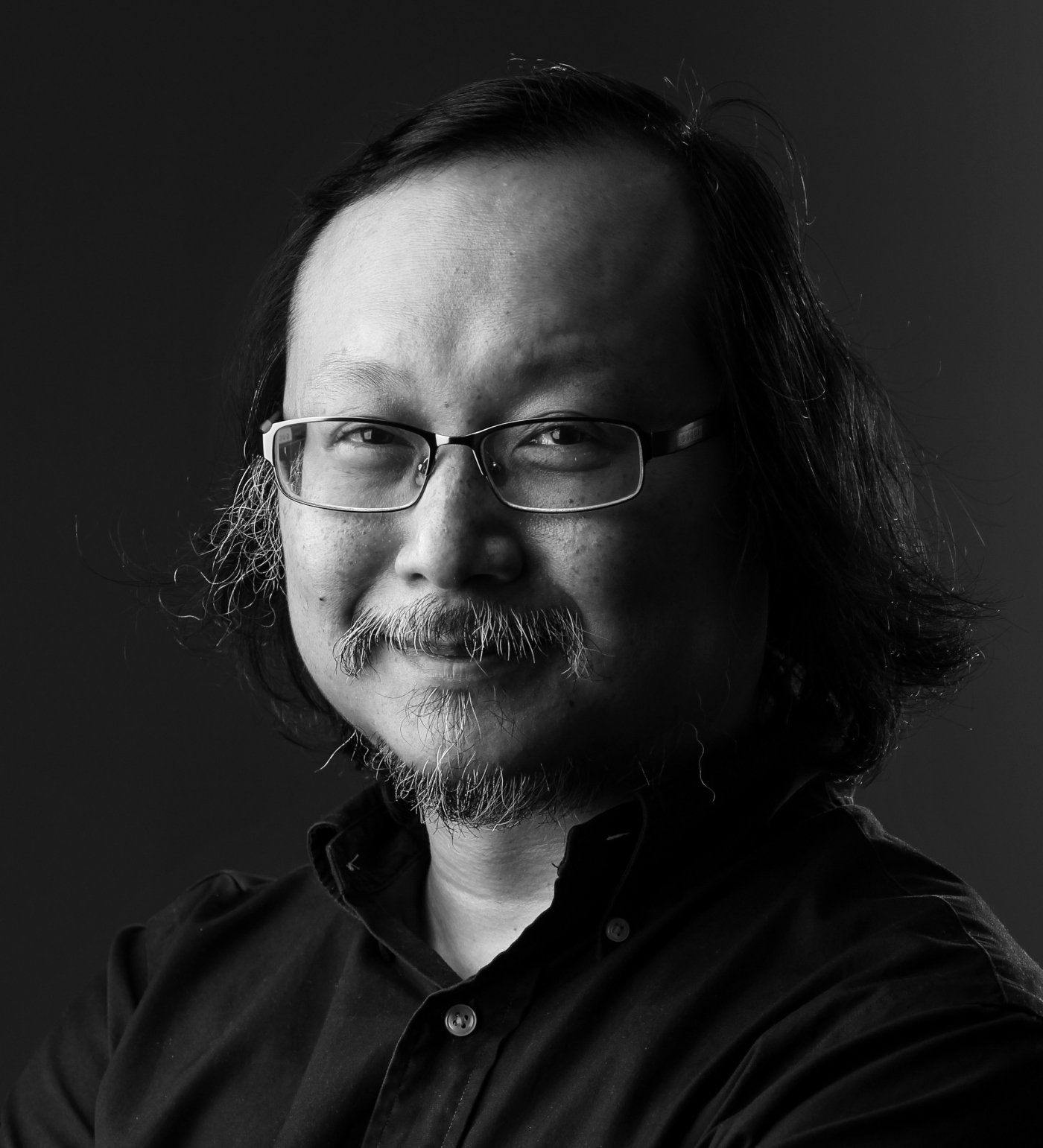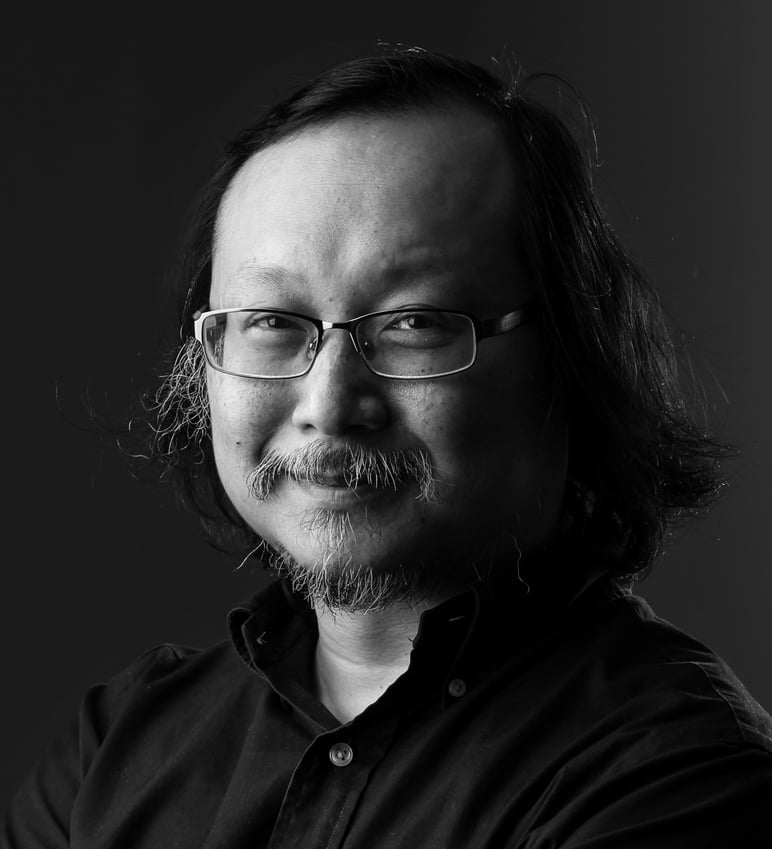 What's a few billion dollars between the government and taxpayers?
Cost overrun on the Sha Tin to Central rail link is only the latest example of authorities providing false estimates that add up to real money
Alex Lo has been a Post columnist since 2012, covering major issues affecting Hong Kong and the rest of China. A journalist for 25 years, he has worked for various publications in Hong Kong and Toronto as a news reporter and editor. He has also lectured in journalism at the University of Hong Kong.