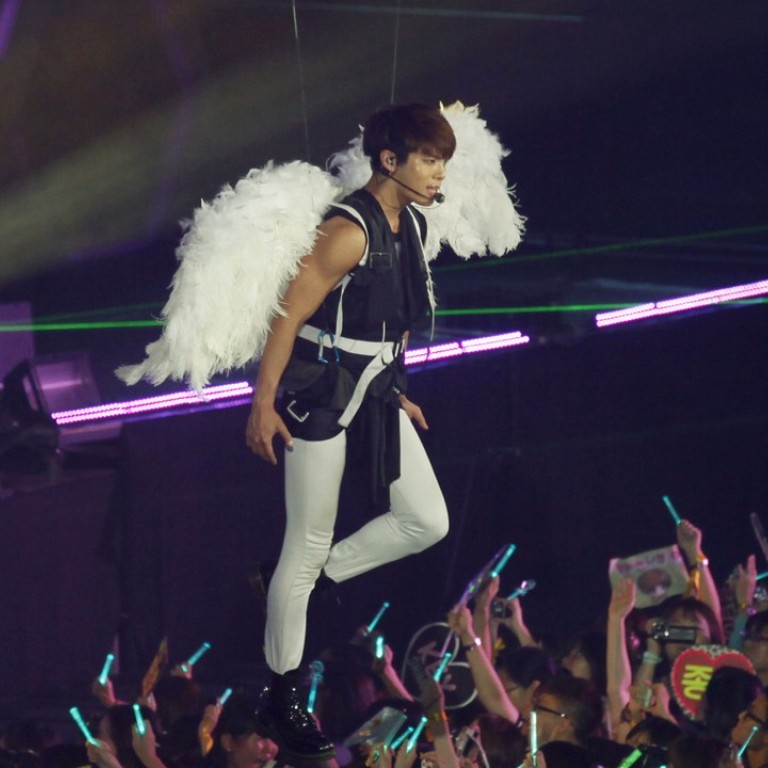 Death of SHINee singer Jonghyun shows the extreme pressures of South Korea's celebrities
Anson Au says that following the suicide of the K-pop singer, we need to take seriously celebrities' need for privacy and their mental health concerns
Kim Jong-hyun's death this week
again highlights the problems of the K-pop
celebrity
culture. Han Geng's infamous departure from Super Junior in 2009 brought to light the challenges of
fame
evoked ever since by prominent K-pop idols, ranging from pressures from talent management companies bent on turning boys and girls into profit machines to Faustian contracts binding stars to micromanaged schedules and putting them at risk of abuse at the hands of those who control their careers.
Already isolated from normal, settled lives, they are surrounded by an ocean of screaming fans. Unable to be taken seriously when they voice their problems, they are doubly bound in silence by the taboo of mental health problems. These problems are often denied and dismissed as natural symptoms of stress, expected to go away with age and maturity.
This needs to change. Serious attention needs to be paid when individuals groan under the weight of their burdens. Professional mental health treatment should be sought and given. Everyone needs a village. So do the stars. They must be permitted one, away from the fetters of stardom.
Jonghyun's suicide warns us of the pitfalls of fame. "If anyone knew what being famous was really about," the singer Sia once recalled in a 2013 interview, "no one would want fame … it is a monster that questions everything there is to question. Even things I had never thought to question. Things I had never dreamed of feeling insecure about." As a tribute to her concerns about privacy, she created her trademark: an oversized bob-cut wig to mask all the parts of her face that we might recognise as hers.
My
mental health research
confirms the health benefits of privacy, as something just as important as social support – it is a space where one can exist freely, be however they wish, do whatever they wish and live free of judgment, if not obligation, to the social demands that life imposes.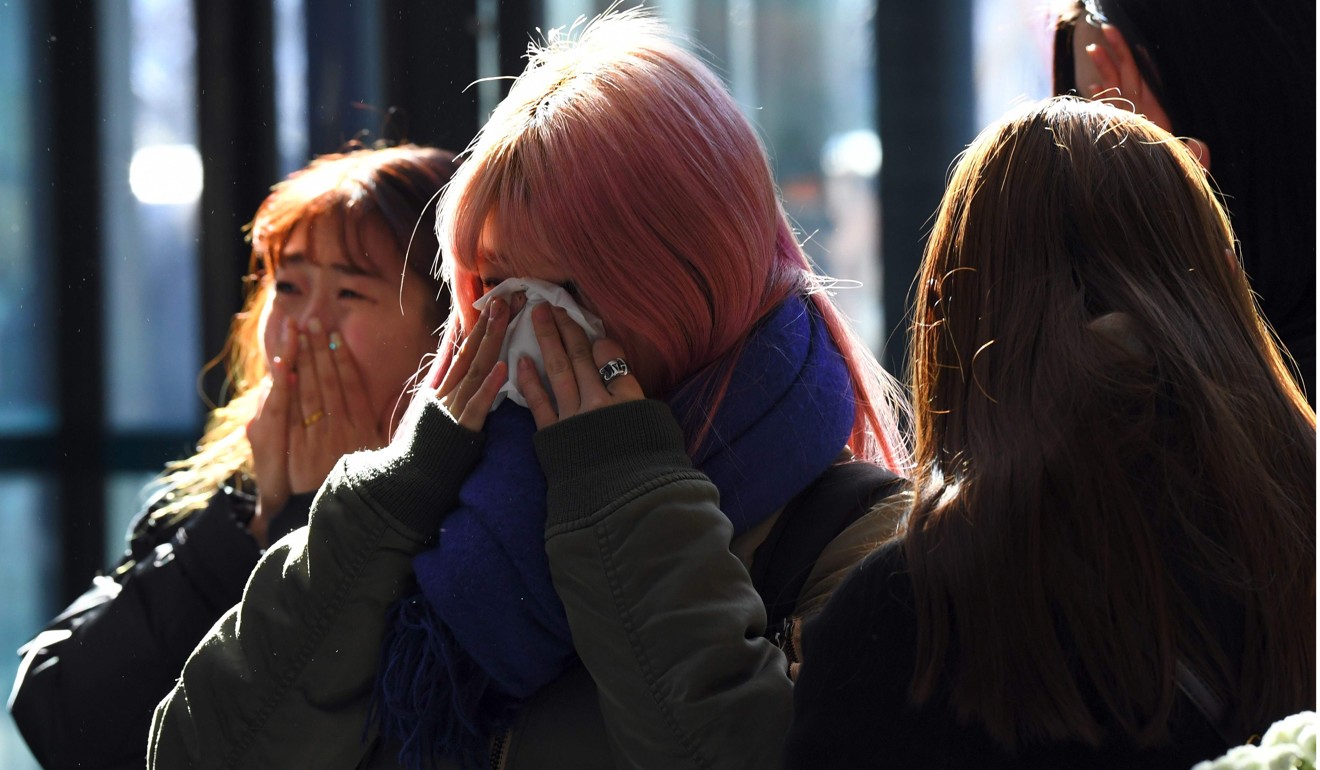 Where Sia carved out a space for freedom and privacy in the anonymity of a wig, Jonghyun sought it out in the next world, since he couldn't find it in this one.
Anson Au, a fan of SHINee, is a visiting researcher in the Department of Sociology at the Hong Kong Baptist University
This article appeared in the South China Morning Post print edition as: When fame shines too bright